150KHZ 50M Mach3 USB CNC 4 Axis Breakout Board Carving Machine Control System Card Engraving Machine Control Card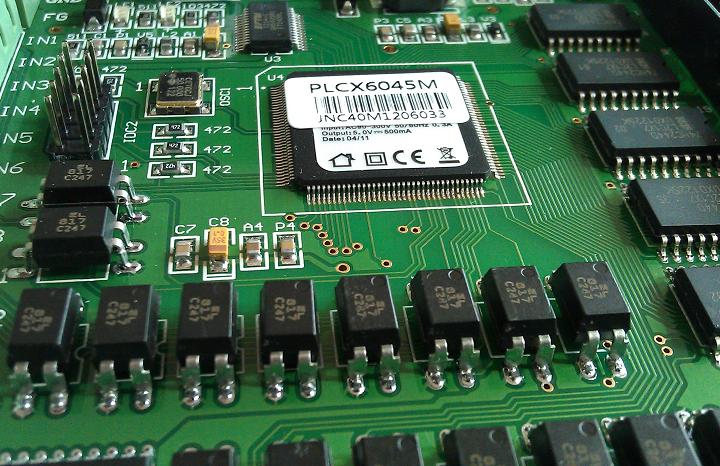 For Personal use,50M/150KHZ
Description
- The latest smooth motion upgrade edition (JNC - 40 m). Optimization of the PCB design, walk the line wiring achieve industrial grade products. Anti-interference ability, pulse output wave type first-class, processing knife cut exquisite and smooth. Plate load DSP motion control chip, 50 million clockwise crystal oscillator, for interpolation offer high speed clock source (watch board clock crystal oscillator).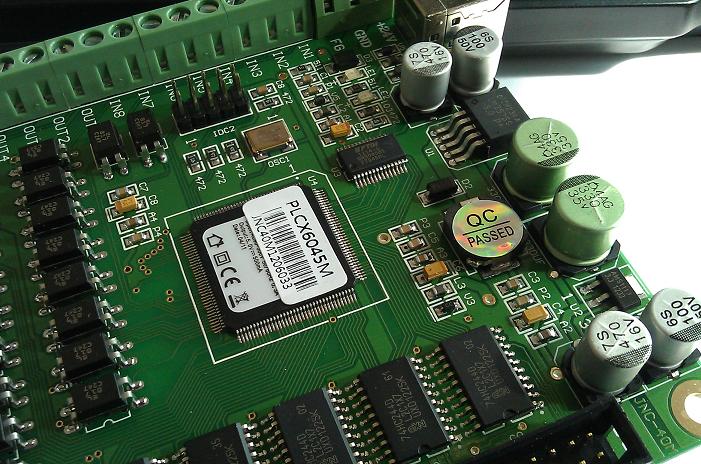 Card function
1. 4 axle linkage interpolation operation.
2. 8 light coupling isolation input, 24 extended input.
3. 8 500 ma can be directly promote relay output, 13 expand output may meet LED lamp.
4. Computer minimum configuration P3/800 m 128 m memory (only can we guarantee)
5. The built-in S type and deceleration manual mobile shaft/inching smooth, four axis and linkage.
6. USB on-line, convenient computer connection. On-line automatic detection.
7. Pulse output using remote differential output/reliability higher/faster/anti-jamming stronger
8. Large stroke software limit, is stroke 8 meters, negative stroke 8 meters. Limit gentle accurate stop.
9. The handwheel operation, may meet integration the handwheel (needs to write PLC program to choose axis).
10. Can control spindle positive &negative, cooling liquid, etc. Auxiliary function more.
11. Automatic to knife, found edge, points in. Real-time condition, will not damage the blade.
12. Spindle converter control, optional 0 to 5 v or 0-10 v voltage control speed.
13. Supports Windows 2000, XP, 2003200 8, Vista, Windows 7 operating system.
14. Support MACH3 software the latest version and old version.
15. A wide voltage power supply DC12-32 v. Matching industrial most peripheral interface.
16. Easy installation concise. Wiring simple, board SMD process.
17. Can control servo drive and stepping motor drive.
18. All chip adopt technical grade. Conform to the south north high temperature and low temperature environment.
19. Can drive panasonic, table up, sanyo, AnChuan, etc. Stepping drive available ray ", research point, believe in farming, A3977, THB7128, L297 + L298, TB6560, etc.
20. Electromagnetic compatibility better, good value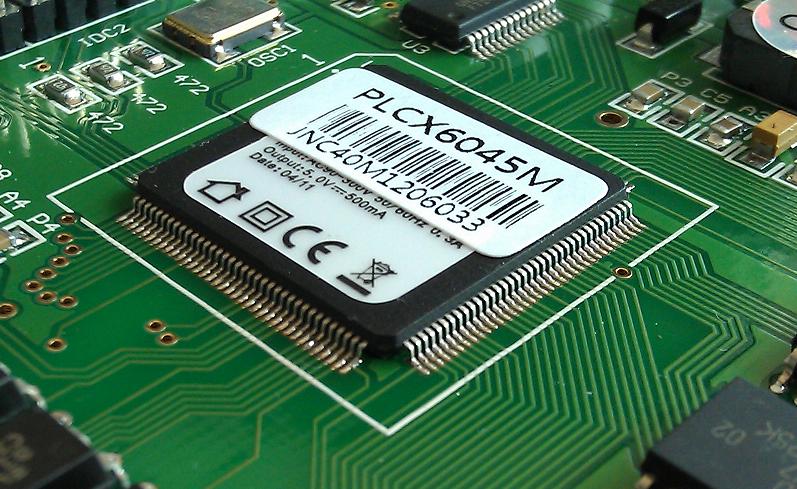 Package included:
- 4 axis 150KHZ 50M Mach3 USB CNC 4 Axis breakout/interface board Carving Machine Control System