2pcs Boards L25 500W 4ohm KTB817 KTD1047 2SA1186 2SC2837 Amplifier Board 250W 8R

Description:
- This is 1pc completed board with the hestsink,stereo need two boards.you need add a bigger heatsink when you build it.
- L25 Integrated Amplifier finished board.
- Top analog amplifier,
- The four imported KEC KTB817 KTD1047 transistor
- Sanken LAPT types of audio names in 2SA1186 2SC2837 as the drive tube.
- The first section utilizes original JRC4580 DD ultra-low noise, ultra-low distortion op amp. Coupled DC amplification.

L25 Integrated Amplifier parameters:
Output power 250W 8R, 500W 4R +-70V power supply.
200W 8R, 400W 4R +-63V power supply.
125W 8R, 250W 4R +-50V power supply.
250W 4R, 500W 2R +-50V power supply
- Maximum output current of 20A, the maximum output voltage sine wave +-67V (+-70V power supply)
- Quiescent current per channel 20MA
- Static power = power supply voltage * 0.02 (2W +-50V)
- Supply voltage range Power Supply Voltage: + - 24V to + - 70V

Recommended supply voltage and the radiator standard
+ -35 To +-50V, radiator 0.5KG per channel
+ -40 To +-60V, radiator per channel 1KG
+-60V to +-70V, radiator channel 2kg.

- If you use more than +-60V voltage. Fever is relatively large, it is recommended that in the back of the angle aluminum coated with silicone grease.
- With large heat sink for good thermal conductivity.
- Previous level gain of 4.7 times and 25 times after stage gain a total gain of 117 times.
- Frequency range 5 Hz-300 K Hz-3dB 20HZ-20K HZ +-0.2dB.
- Distortion 100W 1K HZ THD <0.01%
- Damping factor> 3000, 8 ohm load.
- Signal-to-noise ratio> 97dB.
- Input sensitivity: 0.6V RMS 250W 8R power
- Dimensions: length 130mm width 95mm aluminum angle.

Test signal diagram:
- Square wave test.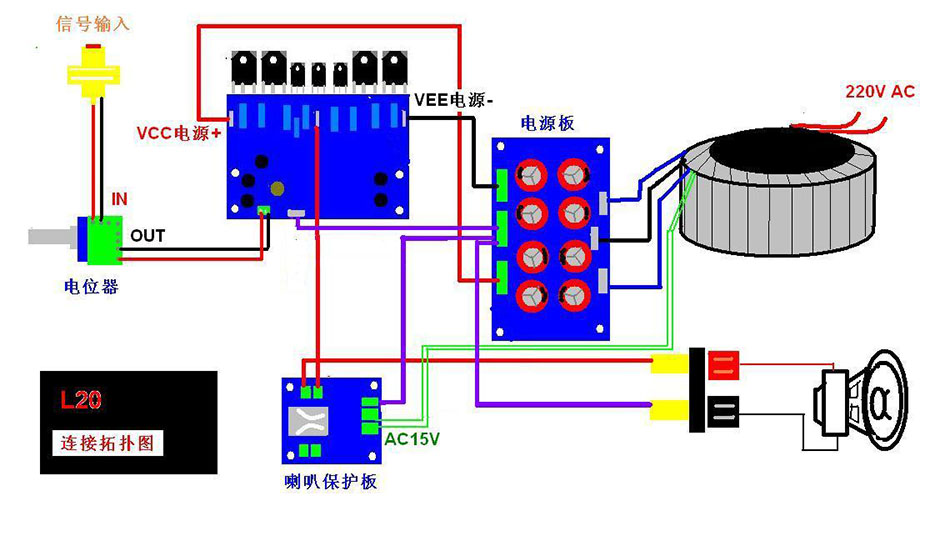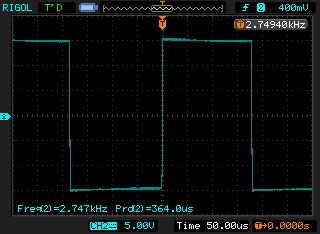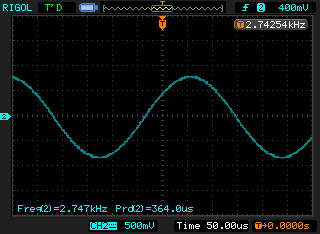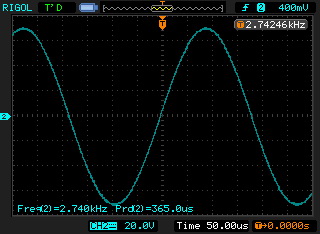 Package list:
- 2pcs Boards L25 500W 4ohm KTB817 KTD1047 2SA1186 2SC2837 Amplifier Board 250W 8R