Arduino 500M NRF2401A Wireless Data Transmission Module


This module is based on NRF2401A chip , with high precision, high-performance and high stability. It can bear work in hard environment.
Specifications:
- Max Power Output: >0dBm
- Transmitting Rate: 250kbps、1Mbps
- Working Tempreture: -40~85°
- Receiving sensitivity: 250Kbps: 93dBm; 1Mbps: -85dBm
- Power Output: 0dBm, -10dBm, -15dBm, -20dBm  optional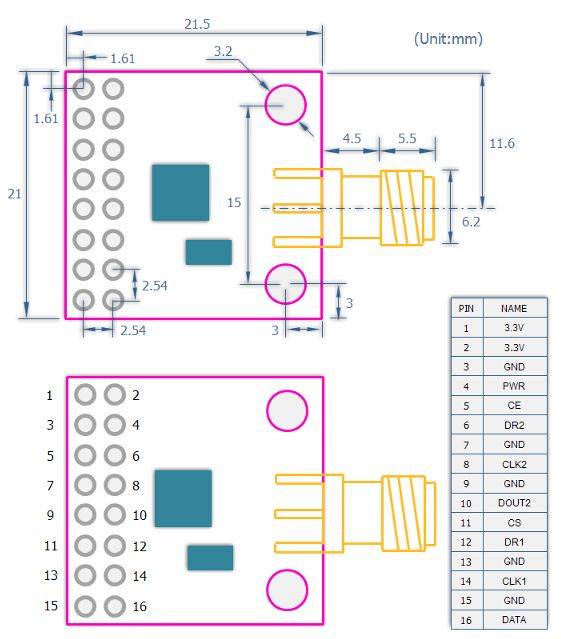 Test: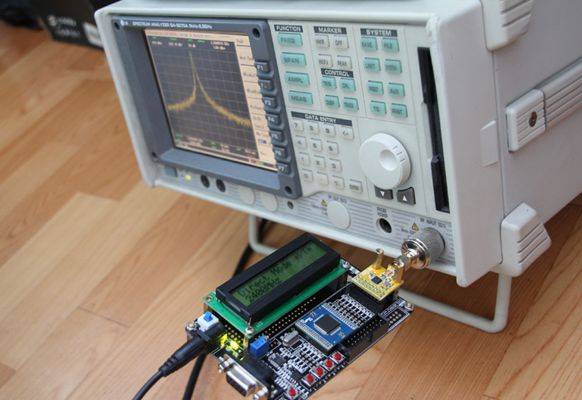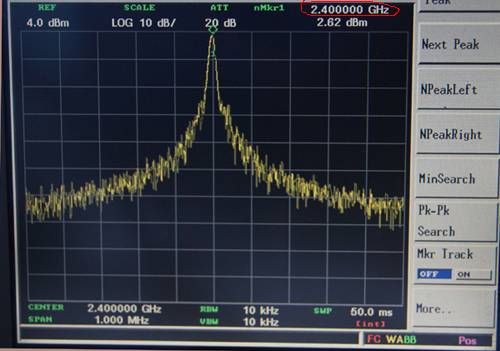 In the test, the output power of this module is much greater than 0dB on the frequency between 2400-2525MHz, and the network matching performance is very good , which ensurs long communication distance.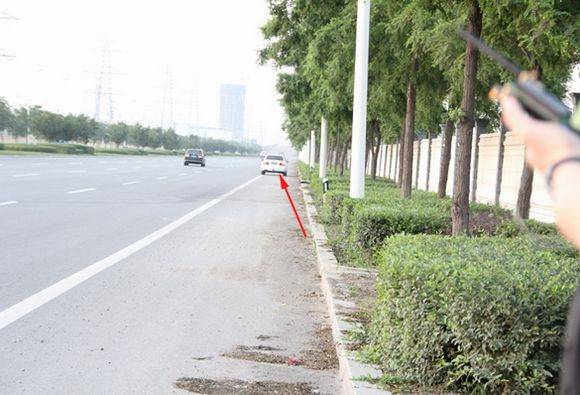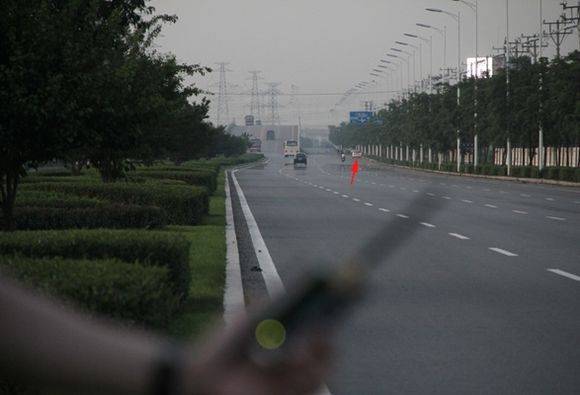 At transmission rate of 250Kbps and output power of 0dBm, with 2dBi omnidirectional antenna, communication distance can be up to 500 meters in open area.