Arduino Bijection Infrared Sensor Switch Detect - 8m 800cm

The sensor has a detection distance, little interference by the visible light, cheap, easy to assemble, easy to use features, can be widely used for robot obstacle avoidance, interactive media, industrial lines and many other occasions.Switch signal output, high output without obstacles, there are obstacles output low, and the light is behind the probe, the detection range 8m.
The transmitter port of Arduino Bijection Infrared Switch is used to transmit the signal.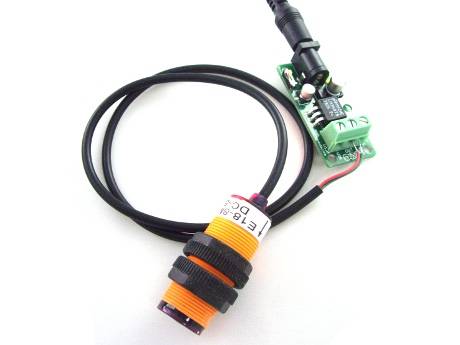 The transmitter module have two interfaces port :
The green interface connect with GND;
The red interface connect with 5V VCC .
So we can use the 5V power supply to power this module.
The yellow interface connect with signal .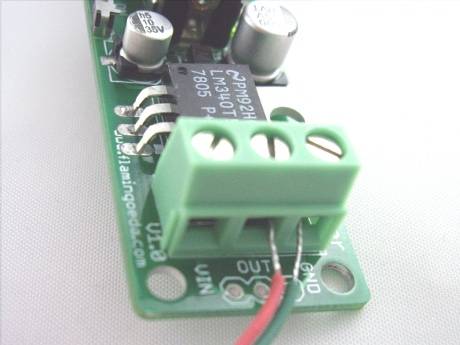 This module can be used with Arduino Special Sensor Shield V4.0 by digital sensor cable.