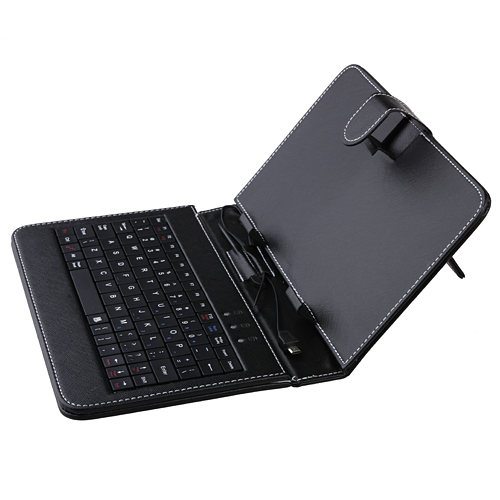 Features:
100% brand new 7.0" tablet PC protective case
Come with a stand to well support the 7.0" tablet PC
Can well protect your tablet from dust,scratches and other damages
Perfectly fit for 7.0" tablet PC, Micro USB cable for connection
With portable and collapsible display stand for easy viewing.
Lightweight, compact, easy to carry and handle.
81 keys, standard and convenient
Suitable Tablet PC:  Freelander PD10 Popular/Ultimate/Excellent/Deluxe/Olympic  Black, Freelander PD10 Popular White , PD20 Great version,PD10 Leader version16G, Aura LY-F8AS, Cube U17GT, Onda VI20W Deluxe,  Ameda A71Size: 23cm x 14cm x 3cm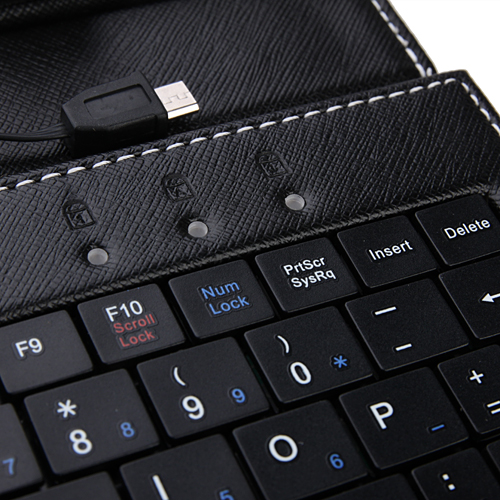 Package included:
1 x Leather Stand Case Micro USB Keyboard for 7.0"
1 x Stylus Pen