Enjoy music everywhere any time!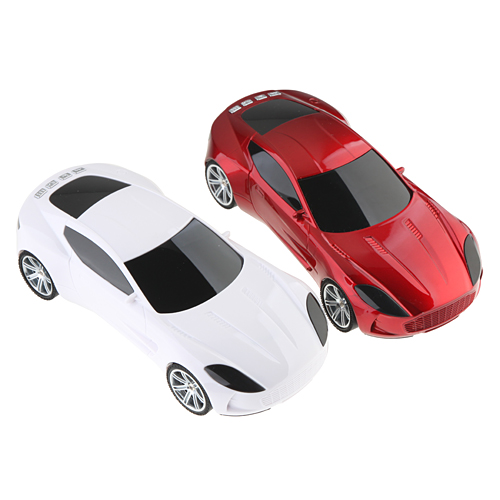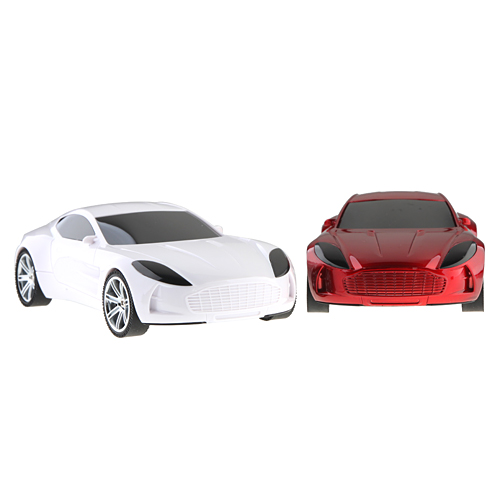 New mini aluminum vibration file loud speaker, which has clear alt and pure woof. The unique design makes tone performance perfect.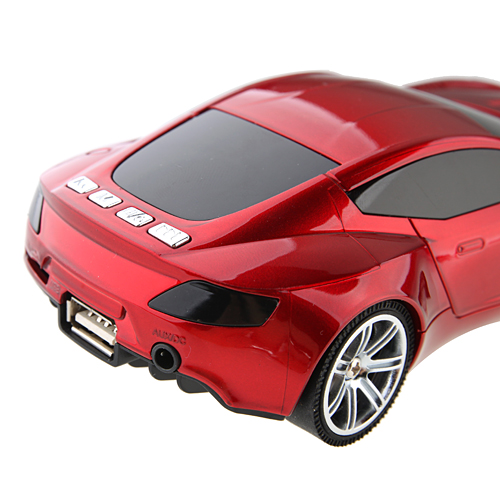 Compatible with MP3/ PC/ FM/ Mobile Phone/ MP4/ GPS/ CD/ DVD iPod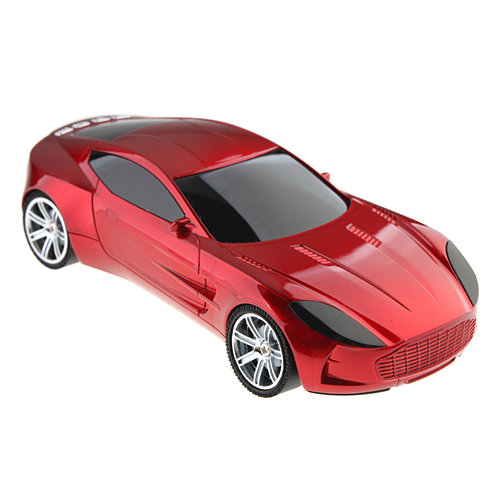 Features:
 FM high sensitive stereo receiving function
 LED guiding display
 AUX-out and audio-in function: support MP3/ MP4/ Mobile Phone/ PC
 Built in Li-ion battery
 Multi Function button: Volume, Music Select, mode etc.
 Audio port: 3.5mm
 Output: 3W
 Input Power: DC 5V 550mAh
 Product Size: 18.7*8*4.9cm
Package includes:
 1 x Speaker
 1 x Lithium Battery
 1 x USB Cable
 1 x Audio Cable