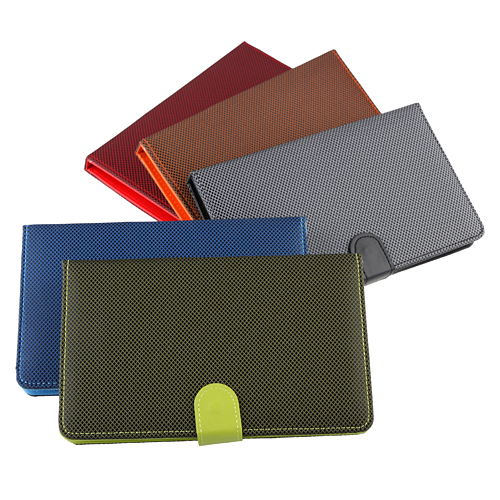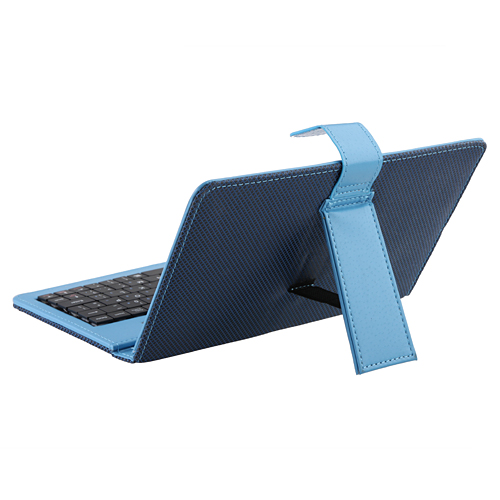 Features:
100% brand new 7" tablet PC protective case
The surface is with grid, more charming and decent
Adjustable fastened button, ensure the stable of tablet PC
Come with a stand to well support the 7" tablet PC
Can well protect your tablet from dust,scratches and other damages
Perfectly fit for 7" tablet PC, Mini USB cable for connection
With display stand for easy viewing and reading.
Lightweight, compact, easy to carry and handle.
81 keys, standard and convenient
Suitable Tablet PC:  Freelander PD10 3G, Aura F1 4GB/8GB,  Aura F1 L XL, Cube U30GT 8GB/16GB, Onda VI10 DELUX,  Onda VI10 GS AT, Ramos W17pro 8GB, W17pro, Ameda A76 DELUX, A73 .
Size: 23cm x 14cm x 2.5cm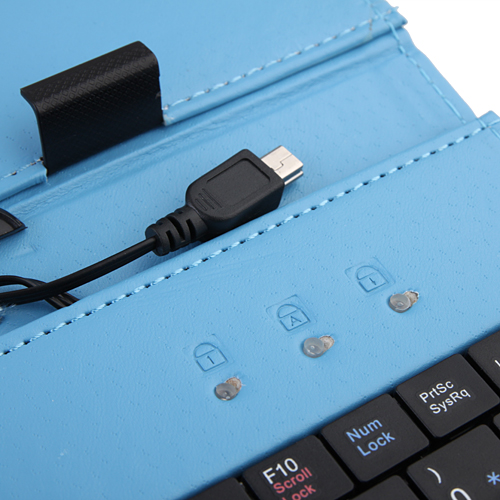 Package included:
1 x Leather Stand Case Mini USB Keyboard for 7"
1 x Stylus Pen