Mini D1 Quality SD Card Video Recorder for Aircraft FPV

Mini D1 quality SD card video recorder, onboard or for ground station recording at very good quality video with resolution of 705x 576.Adapt PAL or NTSC video source. IR remote controller and a SD card USB recorder is included.
Specifications:
- Power input: 7-16V
- Power consumption: less than 100ma
- SD card support: 32GB maximum, faster than Class III
- Recording resolution:704x576 , 640x576, 320x288
- Board dimension: 65x45mm
- Board weight: 20g
- FPS: 30fps max
- IR control: yes
- OSD menu: yes
How to make the most favorable setting at the first startup.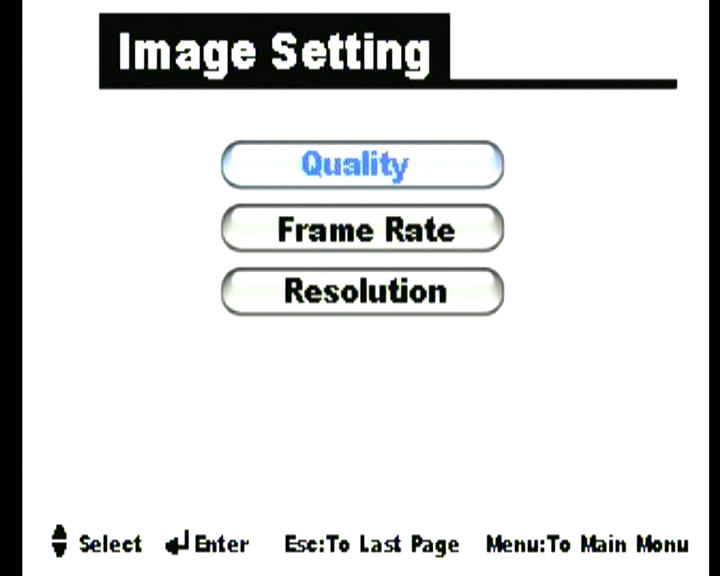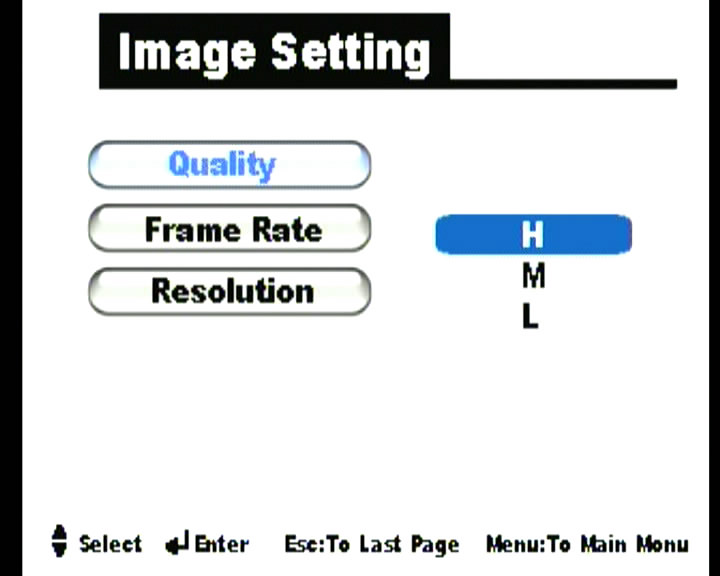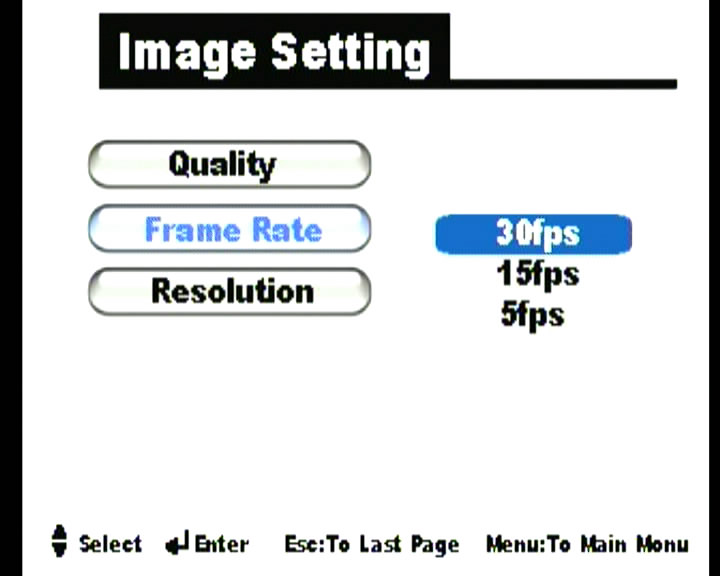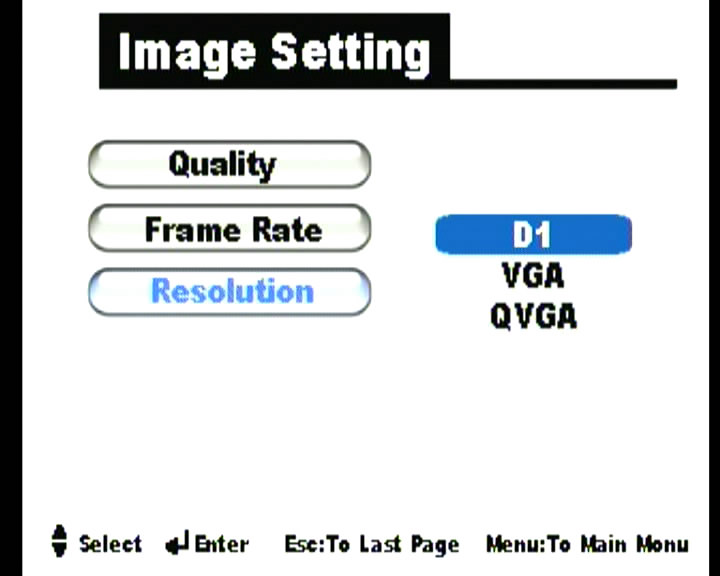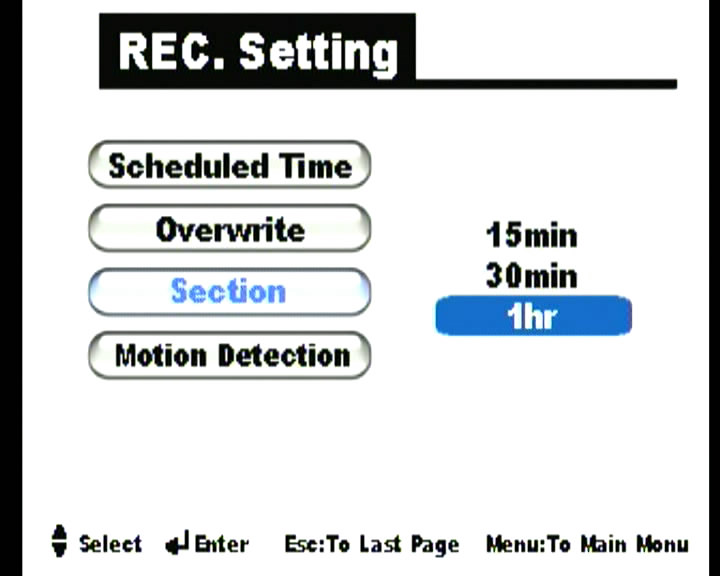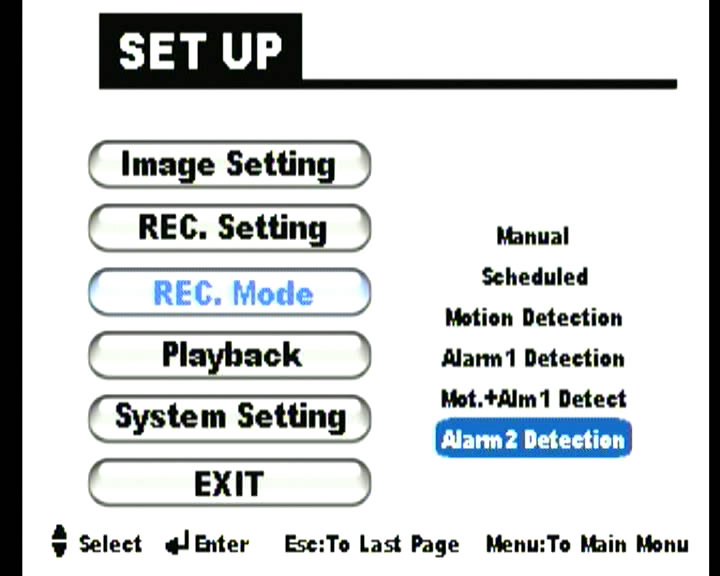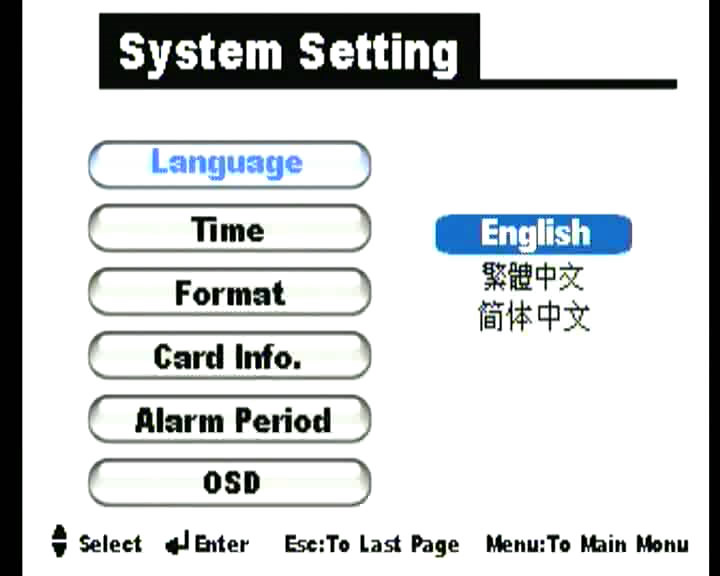 The GSPOT analysis result shows kbps rate up to nearly 4mb/s ,comparible to a hard disk recorder.Note the ASF format is a space-saving formate itself.Normally you get a 40mb file after 1min recording