FlyTower F4 Flight Controller Board Integrated with 4 in 1 ESC OSD BEC VTX PDB for FPV Racing Drone Quadcopter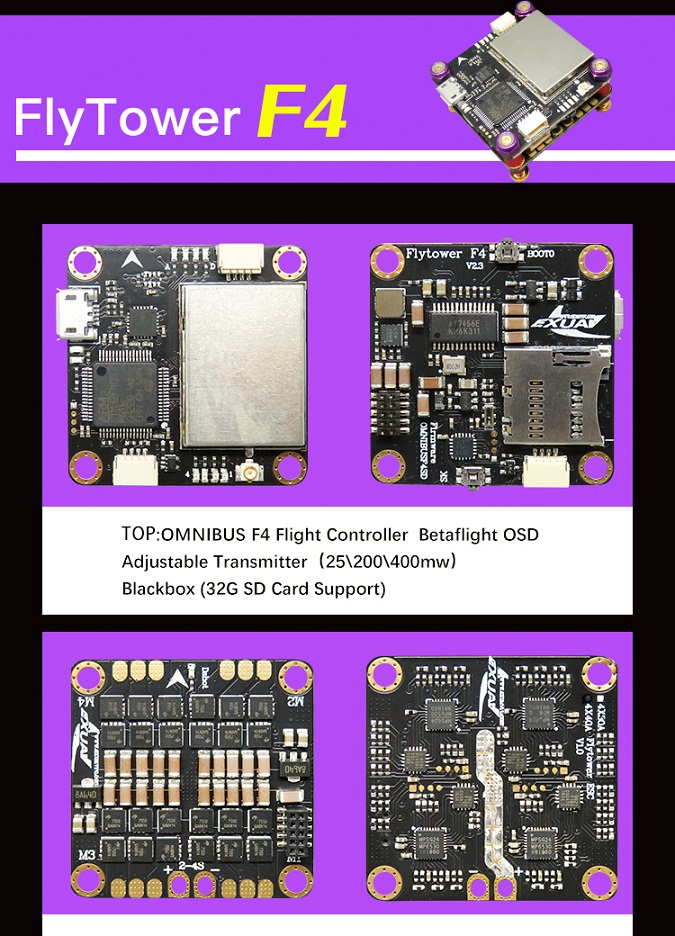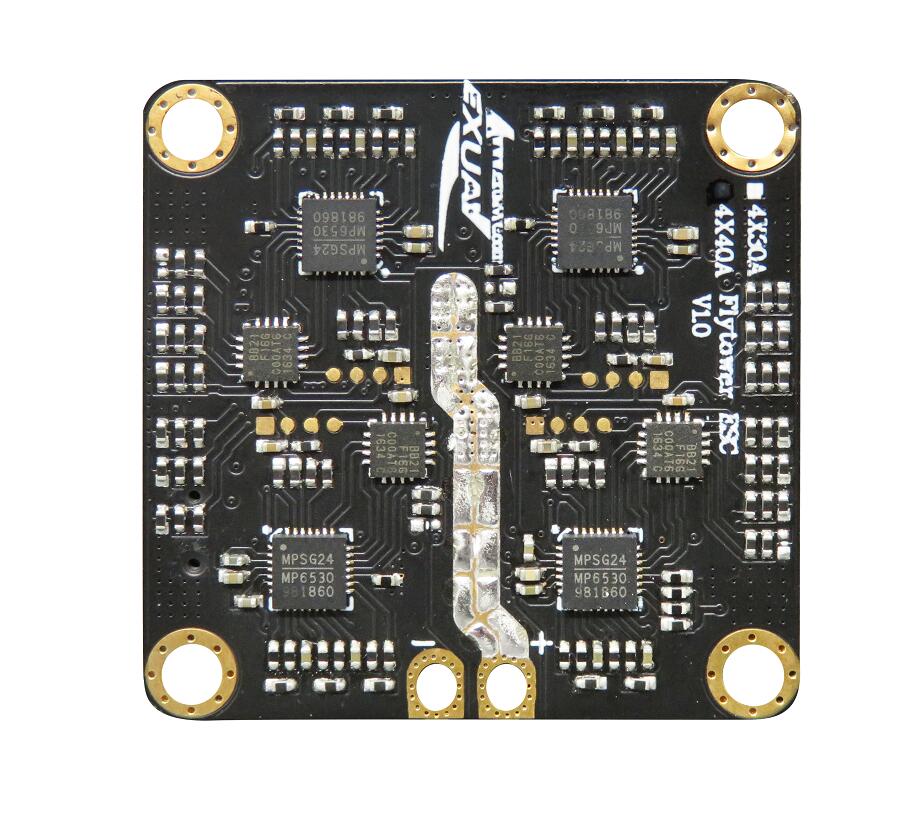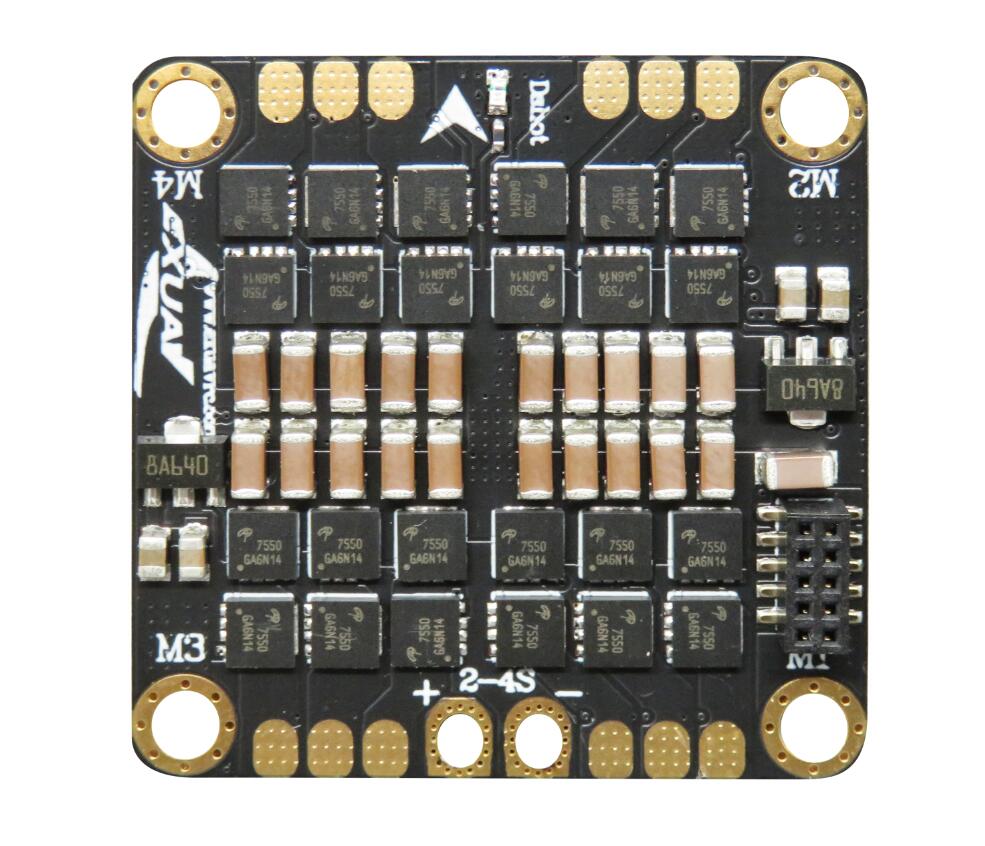 User manual: Click here

Instructions :
- Please install ANT (must be DONE) before debugging or testing VTX (and OSD),or lead to VTX not working properly.
- Please use proper tools to install FlyTower .It is easy to damage the PCB components by using sharp tools. (warning: Bear in mind that screws do not install too tight between every layer, so as not to destroy the PCB and electronic components).
-When debugging and testing flight control Please remove all the propeller; Try not to test indoors, So as not to cause safety accidents. Install the propeller before a test flight, please check again.
- Please check and adjust ESC plate welding, thus brings all the losses and problems, or you should face the consequences.
- Please do not fly your drone near the crowd, for all the losses from the crashed aircraft, you should face the consequences.
- For your safety, please do not use more than 4s battery, Using more than 4s battery would cause safety risk, we will not undertake any responsibility.
- Before power on, please check the positive and negative pole again to make sure whether there is a short circuit ( you also have to check that whether there is a short circuit between your motor cables and you drone's body).
- Please use original screws and fixings to install FlyTower.

Description:
The FlyTower F4 board designed based OMNIBUS (BateFlight) FC and was highly integrated with OSD,BEC,4 in 1 BLHeli_S/Dshot 600 ESC and VTX(25/200/400mW).It gives you all the features what you need in FPV, which makes you easily get into FPV Racing.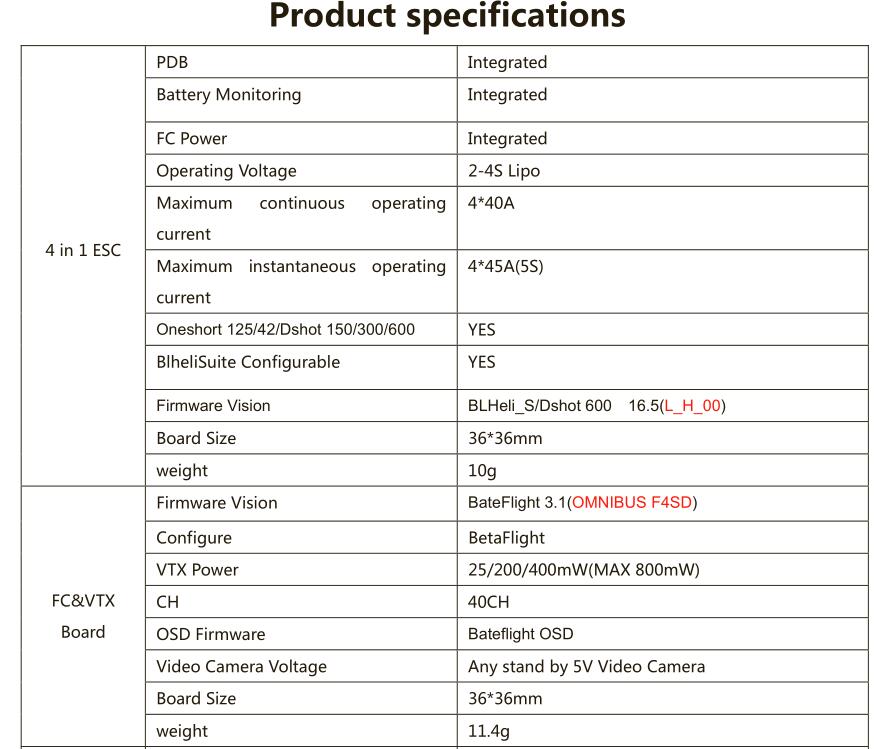 Features:
- Practical - Easy to access connectors
- Configurable - Choose to use connectors
- Stackable - Mount our 4 in 1 ESC
- Compact - Only 36x36x15mm.(Add air‐cooling fin MAX 36*36*20MM)
- Weight - 28.7 grams and 2 stack boards
- Professional - Symmetrical, Neat and Tidy and Easy to install in any racing drone
- 36x36mm board with 30.5mm mounting holes
- STM32 F405 MCU, Runs Betaflight firmware(supported from v3.0)
- Barometer BMP280 (Optional)
- SD card slot
- Use MPU6000 as Acc & gyro Over SPI Bus
- STM32 controls OSD chip over SPI in DMA mode, less CPU using, faster rate
- Micro USB socket
- 1x 6pins JST‐SH sockets (PPM, PWM, SERIAL RX, GPIO, ADC, 3V, 5V, GND)
- The on‐board pins are easily connected to our next 4 in 1 ESC &PDB board
- Internal VTX (40CH) (25/200 / 400MW adjustable power video transmission)
- 1x 4pins JST‐SH sockets with BUZZER & WS2811 RGB LED
- 1x 4pins JST‐SH socket for Video & Audio transmission
- 1 IPX sockets easy connect the external antenna
- 4x 3 Pads for motor output
- 1x2 Pads for batter in easy solder

Package Contents:
- 1 x FlyTower F4