G10 Hawkeye Stand Alone High Speed FPV Gimbal Multicopter Camera Mount PTZ
Product Descriptions:
- The TMF AQ50D multicopter controller is praised by the market. The product is very stable, but easy to setup.
- Now, TMF launched TMF G10 Hawkeye Stand alone Hgh Speed ​​Gimbal.
- The superior performance, easy to assemble and easy to set are their prominent feature.
- This Gimbal already built-in a stabilizer, and optimize for Gopro. You can see from videos, ultra-fast response and quick stabilize attitude, the performance is amazing.
- Light weight is the other important feature. User can use a small multi-axis aircraft or get longer flight time.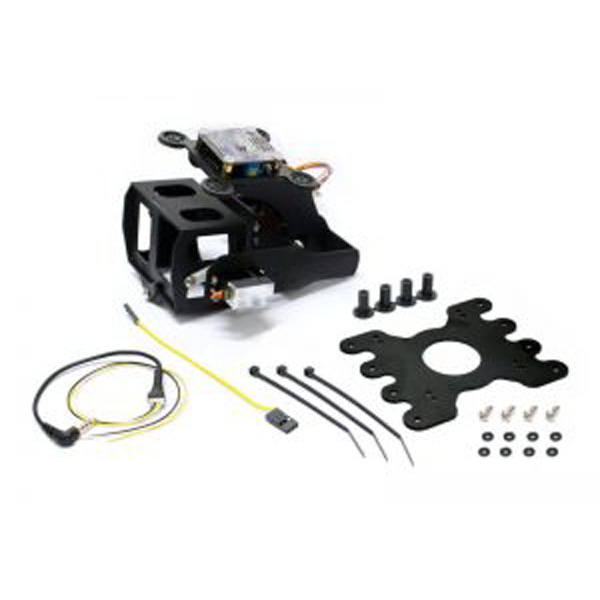 Features:
- 99% assembled
- Light weight, only 150g
- Build in stablizer.
- One or Two changel control.
- Ultra high speed stablize and quick response.
- Easy to setup.
Specifications:
- Weight: 150g (w/o Gopro)
- Build-in two ultra high speed servos and stablizer.
- 99% assembled.