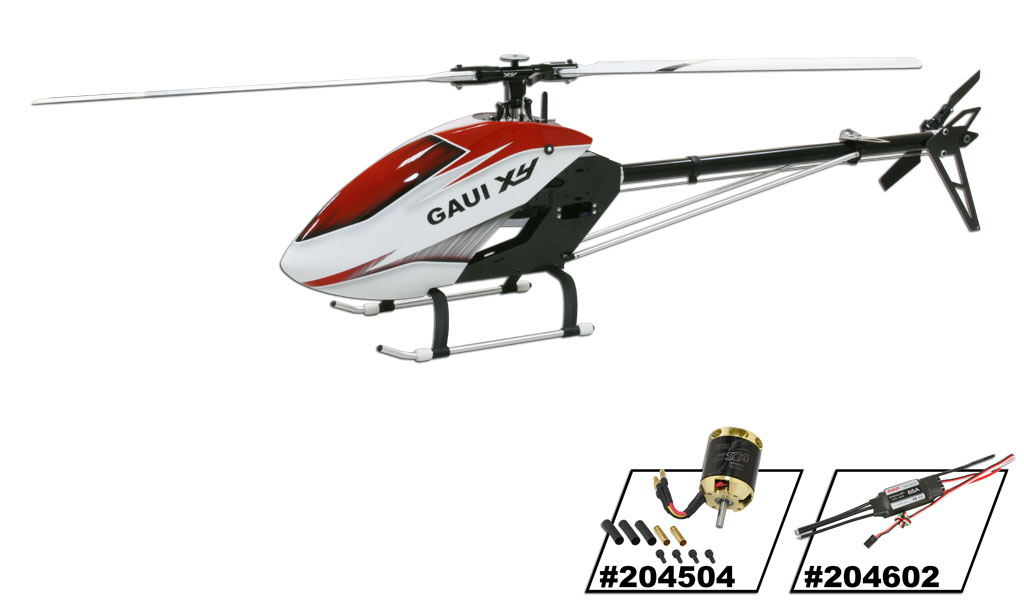 Gaui X4 Combo RC Helicopter 213002 RC Helicpoter Rotor Head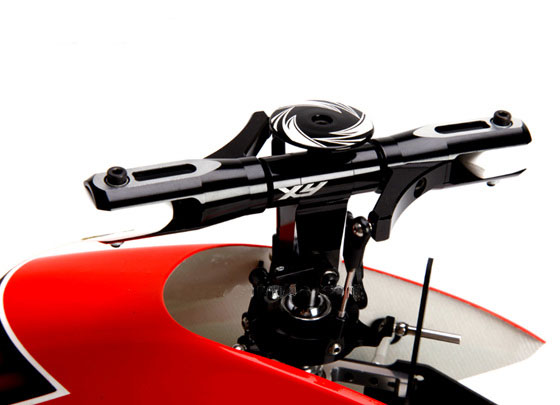 Gaui X4 Combo RC Helicopter 213002 RC HelicpoterTail Set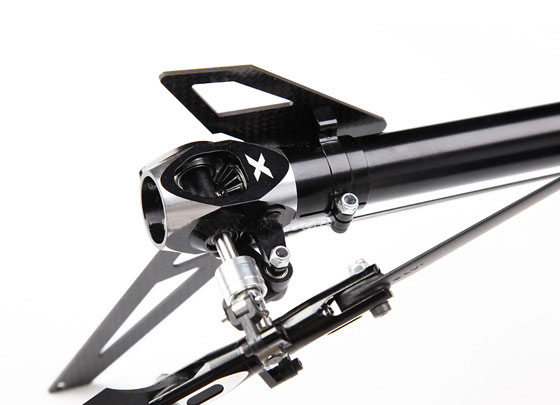 Gaui X4 Combo RC Helicopter 213002 RC Helicpoter Main Frame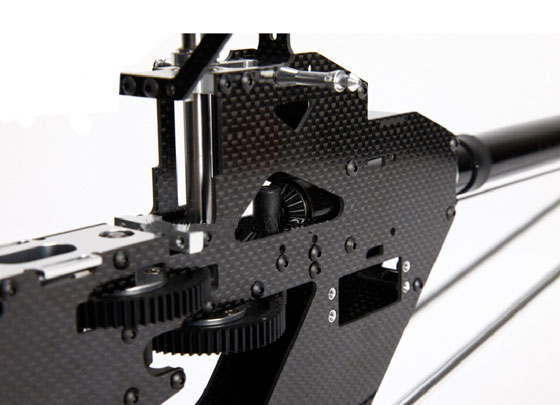 Gaui X4 Combo RC Helicopter 213002 RC Helicpoter Motor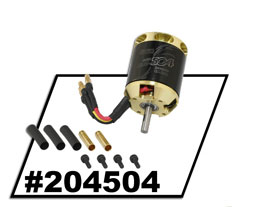 Gaui X4 Combo RC Helicopter 213002 RC Helicpoter
ESC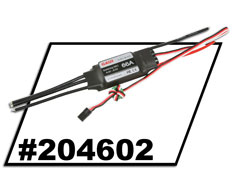 Features:

1.Newly designed FBL main rotor head and swash plate which produce quicker response and superior control precision.
2.New layout for direct-drive CCPM servos which results in a precisely control to swash plate.
3.Narrow designed CF main frame results in a high rigidity and better aero dynamic efficiency.
4.Equipped with heavy-duty torque tube driven tail.
5.Newly designed CNC streamlined tail gear box.
6.Stylish painted FRP canopy.
Specification:
Length:
900mm
Height:
284mm 
Main blade length:
425mm 
Main rotor diameter:
970mm
Motor drive gear:
18T 
Main drive gear:
61T 
Drive gear ratio:
10.87:1:4.06 
Weight (kit): 
1850g
Powered by:
(v) Battery: type (LiPo) qty. (1) 6S, 2600~3000mAh.

Content

1.CF main frame * 1
2.#204504 motor * 1
3.#204602 ESC * 1

Not included (You should purchase another):

1.Mini size CCPM servos * 3pcs
2.Mini size tail servo * 1pc
3.425mm Main blades