Difference between
IFLYC4 and FLYC4S
;
1. IFLYC4 wheelbase 450MM,
IFLYC4S Wheelbase: 550MM;
2. IFLYC4 fuselage for PVG international plastic plate, impact, light!
FLYC4S upgrade the fuselage is a carbon fiber plate, moreharder to

break

, wheelbase greater, more suitable for camera and FPV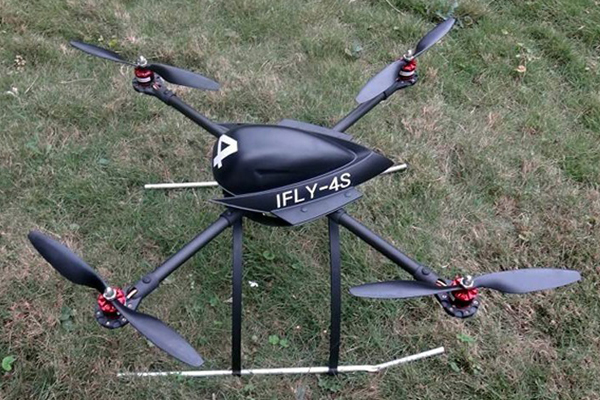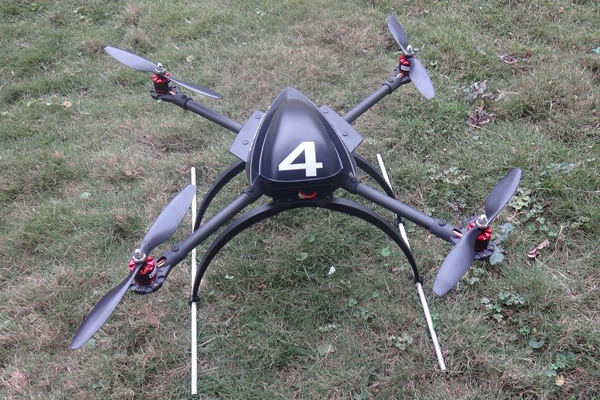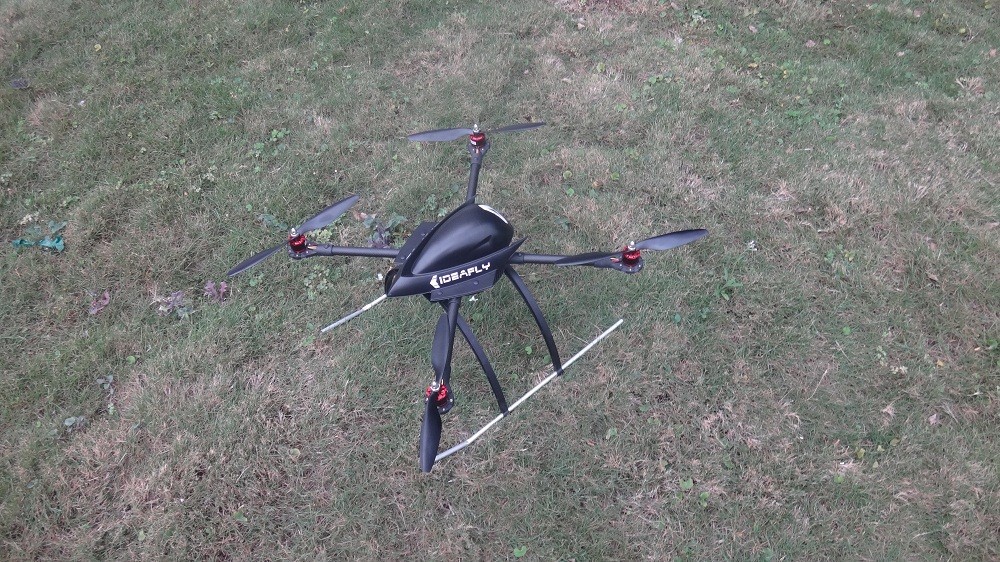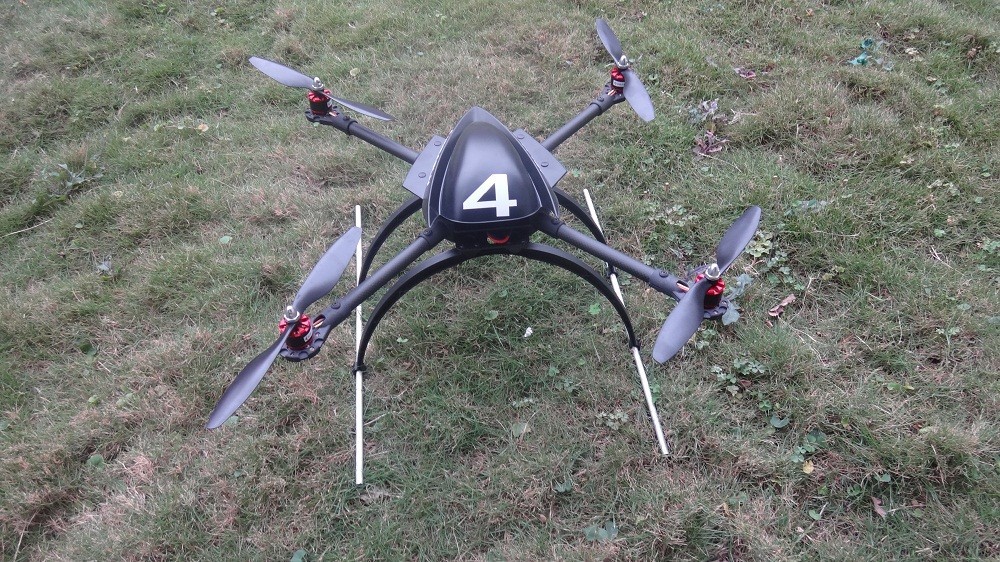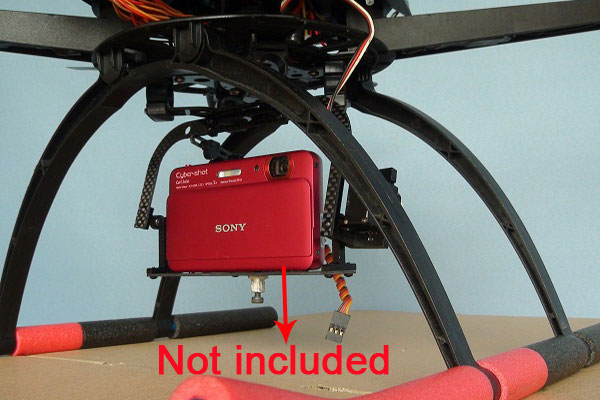 - has high strength carbon fiber cantilever collapsible design.
- equipped with four low-noise brushless motor.
- 4 able to better indicate status highlight LED.
- equipped with a full set of high-performance flight control system (ESC flight control power connection plate) and the installation and commissioning.
- Weight: 810 g (receiver and battery not included).
- Maximum load capacity: 700g (receiver and battery included).
- Maximum take-off weight: 1550g. Do not overload affect flight status is recommended.
- two-axle distance: 550MM
- Optional connection is a biaxial PTZ.
- Easy to install, only need to calibrate the remote control to start flying.
- foldable, easy to carry.
- more high tripod design.
- based IFLYC4E, comes with the camera auto-balance function output, without having to buy the camera balanced instrument.
Height control system - Improved high-performance, regardless of how changes in the load always been able to pinpoint the height.
- automatic take-off and landing, allowing runaway automatically slow landing effectively avoid smashing machine events (height mode).
- better wind resistance, three wind is still able to easily fly.
- minimum 4-channel remote control can flight (not control mode and PTZ)
- comes with 4 bright LED light and buzzer, to provide real-time flight status indication.
- internal built-in voltage detection processing module can detect the battery voltage and other information, real-time monitoring of battery usage.
- with automatic compensation the biaxial (roll, pitch) PTZ control output.
- better compatible with most of the market PWM ESC (Hooray 10A recommended)

Introduction of IFLYC4E Flight Controller:

IFLYC4E is a flight control system specially designed for IFLY4S, which is all-in-one module includes controller, gyroscope, accelerometer and barometer, etc. It supports normal transmitter, offers 6-way PWM ESC output, has online upgrade support and expended GPS, extremely easy to fly even without any adjustment.

Function:

- Manual Mode: aircraft offers normal auto-stabalization.
- Auto-Ballance: aircraft keeps stable under auto-stabalization mode.
- Height Auto-hold: aircraft provides altitude hold and auto take off and land.
- Fail-safe mode.
- 7-way transmitter input.
- 2-way gimbal output.
- 6-way ESC output.
- one LED output.
- one buzzer output
- Built-in power mode.

Motor:

- Bushless Motor: (IFly2212)11.1v
- Drive Configuration: direct drive for each axis
- Governor: 15A digital governor
- Diameter: 28.5mm
- Weight: 42g (without plug)
- Shaft distance: 3mm
- Fixed hole pisition: 16mm*19mm
- Voltage: 11.1v/14.8v 850kv

Content:

- IFLY-4S Quadcopter KIT x 1
- IFLYC4E Flight Controller x 1
- IF2212 Motor x 4
- 10A PWM ESC x 4
- IFLY-1045 Propeller x 4
- Instruction Manual (In a CD-ROM) x 1
- English Manual x 1