LJM L25 Integrated Amplifier Dual-Channel 250W 8R Preamplifier Assembled Amp

Description:
- Dual-channel, two circuit boards.
- Each channel uses four pairs of transistors KTB817 KTD1047
- Using LAPT type 2SA1186 2SC2837 audio tube as the driver tube.
- Preamp use original JRC4580 DD low noise, low distortion op amp. No coupling DC amplification.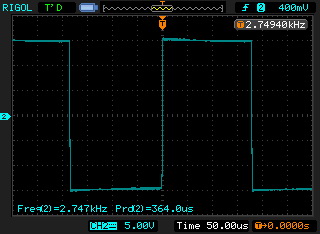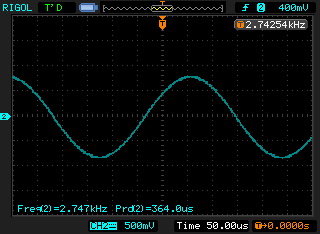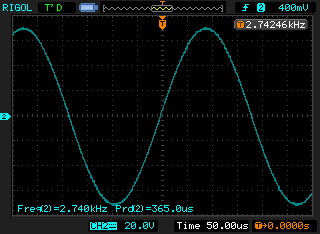 Parameters:
- Output Power: 250W 8R, 500W 4R +-70V power supply.
200W 8R, 400W 4R +-63V power supply.
125W 8R, 250W 4R +-50V power supply.
250W 4R, 500W 2R +-50V power supply

- Maximum output current: 20A, maximum output voltage: sine wave +-67V. (+-70V power supply )
- Quiescent current per channel : 20MA
- Static power = supply voltage * 0.02 (2W +-50V)
- Power Supply Voltage Range : + - 24V to + - 70V
- Recommended supply voltage and the radiator criteria:
+ -35 To +-50V, radiator 0.5KG per channel
+ -40 To +-60V, radiator 1KG per channel
+-60V to +-70V, radiator per channel 2KG.
- If you use the voltage over +-60V , heating is relatively large, suggested at the back corner of aluminum coated with grease,for good thermal conductivity and a large radiator.
- Preamp gain is 4.7 times, the amplifier gain 25 times, the total gain of 117 times.
- Frequency range: 5 HZ-300 K HZ-3DB. 20HZ-20K HZ +-0.2DB.
- Distortion: 100W 1K HZ THD: <0.01%
- Damping factor:> 3000, 8 ohm load.
- SNR:> 97DB.
- Input Sensitivity: 0.6V RMS 250W 8R power
- Size: Length 130MM width 95MM, including aluminum angle.




Square wave test.
Test of the input signals and output signals.
When the input signal is 0.7V, the output signal is approximately 70V. Output Power 250W 8R.
Test environment. Angles need to install a large aluminum heat sink or fan. Makes aluminum angle temperature is less than 55C degrees.