LJM - MX50 SE (100w+100w) Power Amp Kit Stero Amplifier Kit DIY

This is a DIY kit,you need to solder it by yourself. If you need the finished amplifer board just add $5 is fine.

Mx50SE
original imported from Japan ,TOSHIBA 2SA1941 2SC5198 Audio power of the tube and audio use metallized polypropylene MKP capacitors. Using a low-noise audio tubes BC546B,BC556B And audio-specific driver tube 2SB649,2SD669 As a pre-promote. One pair per channel as the current output tube 2SA1941 2SC5198 100W output power at 8ohm load(+-42v DC)

Basic Parameter:

- Supply voltage: +-15V to + - 50V
- Output Power: 100W8R(+-42V)
- Voltage gain GAIN: 34times
- Input Sensitivity: 1.2V100W RMS 8 Europe
- SNR: More than 98DB
- Distortion:<0.009 THD 1K HZ 10W
- Output stage quiescent current per channel IQ Approximately 30MA
- PCB Dimension : 76.5mm*73.4mm
- Installation:High-power tube to be insulated and radiators,installing insulation film.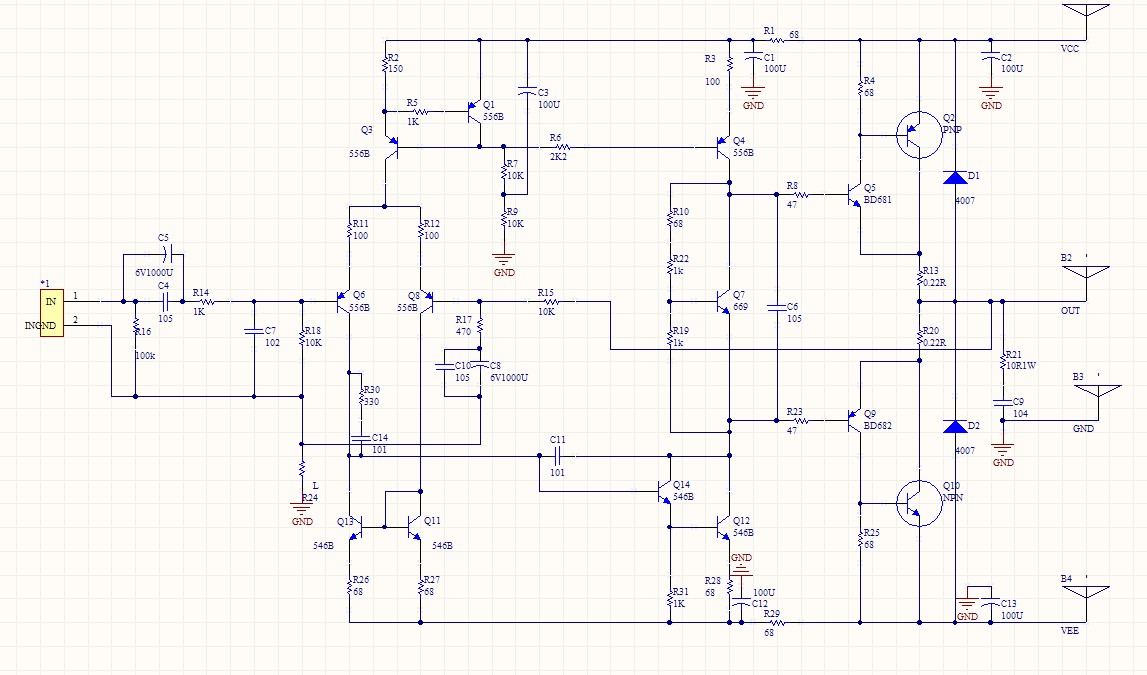 Package include:
- Stereo MX50 SE power amp kit X 1 (include 2 channel PCB and components)