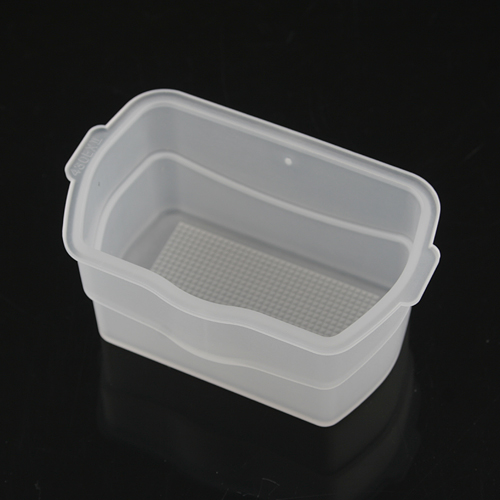 The flash diffuser is a compact device which easily attaches to the flash and creates a perfect distribution of the light. It aids in softening shadows and Red Eye effect, producing superior quality results
Product features:
1. Colorless/colored translucent polyethylene material, euphotic rate is high, bao houkuo piece.
2. Colour temperature must refer to the object, colour reduction is nature.
3. Flexibility wear-resisting, tensile compressive, resistance to cold, heat resistant.
4. Order is convenient, inexpensive and only accept material cost and minimum processing charges.
5. Concise appearance, works excellent, good reputation
Material: polyethylene
Size: 8.3 x 5.3 x 4.2cm
Color: White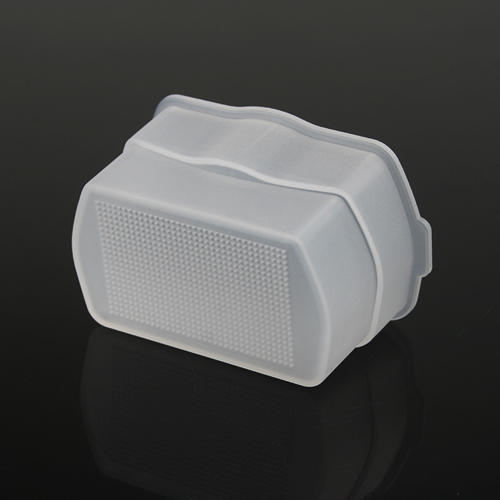 Package Contents:
1 x Flash Diffuser For Canon 430EXII