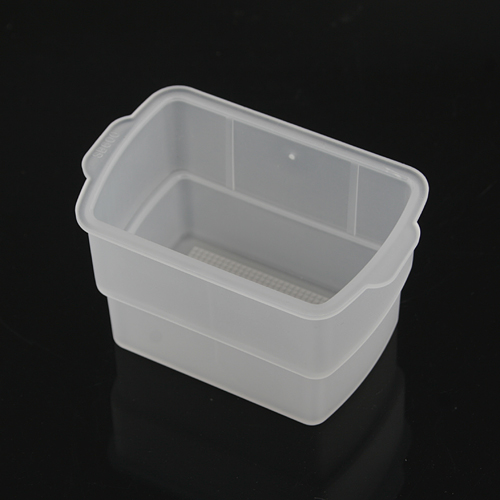 Features:
It disperses the light over a wider area for a softer, more balanced and natural effect than you have used before.
It helps to reduce hard background shadows and eliminates the annoying red eye effect.
Colorless/colored translucent polyethylene material, euphotic rate is high, bao houkuo piece.
Colour temperature must refer to the object, colour reduction is nature.
Flexibility wear-resisting, tensile compressive, resistance to cold, heat resistant.
Order is convenient, inexpensive and only accept material cost and minimum processing charges.
Concise appearance, works excellent, good reputation
Suitable For:Nikon Speedlite SB-600 SB600
Material: polyethylene
Size: 7.7 x 5 x 4.5cm
Color: White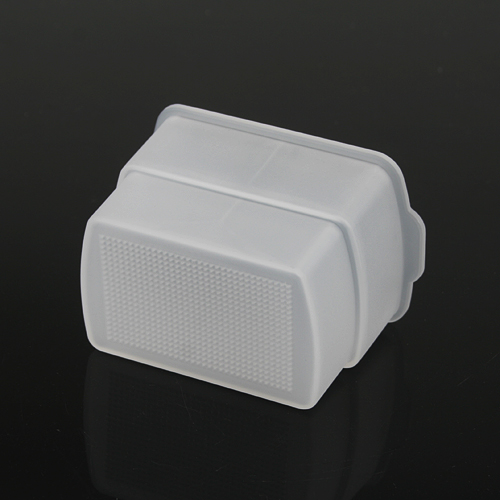 Package Contents:
1 x Flash Diffuser  For Nikon SB 600