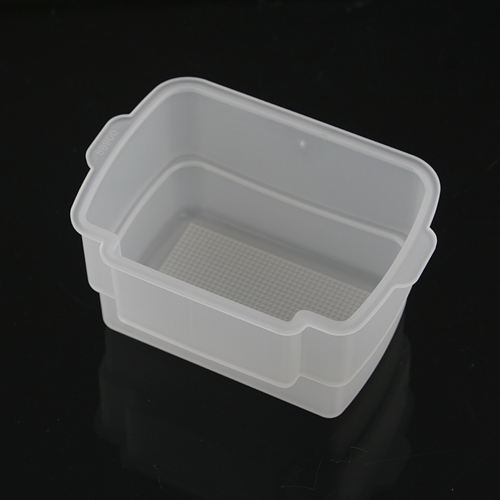 Product Features:
Precision designed made with diffusive and neutral material
Fits Nikon SB-900 Flash unit
It disperses the light over a wider area for a softer, more balanced and natural effect than you have used before.
It helps to reduce hard background shadows and eliminates the annoying red eye effect.
Cap Diffuser softens light from flash, eliminating harsh shadows
Perfect for portraits, weddings, etc!
Store on the flash unit for travel-- no need to take up extra space in your gear bag!
Size:  L: 9cm W: 6.3cm H: 4.5cm
Material: polyethylene
Color: White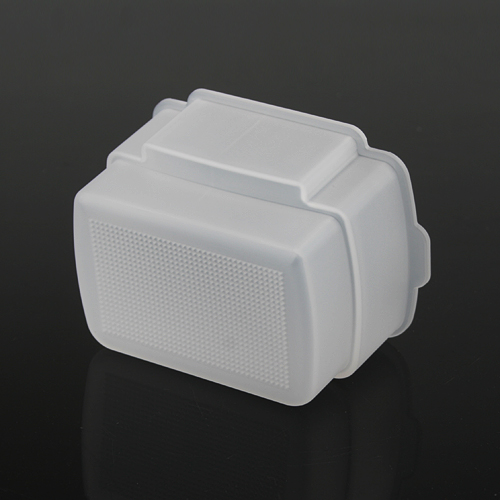 Package Contents:
1 x Flash Diffuser For Nikon SB 900