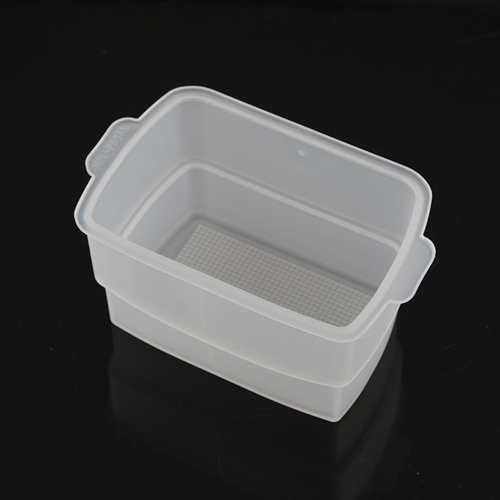 Material pliable, and flash closely, the color temperature control accuracy. Film schedule transparent installed, under certain thickness, the molecules in present lattice outfit, make the light happen scattering translucent outfit, heat-resistant 130 degree, with excellent soft stretch sex and resistance, chemical stability fractured.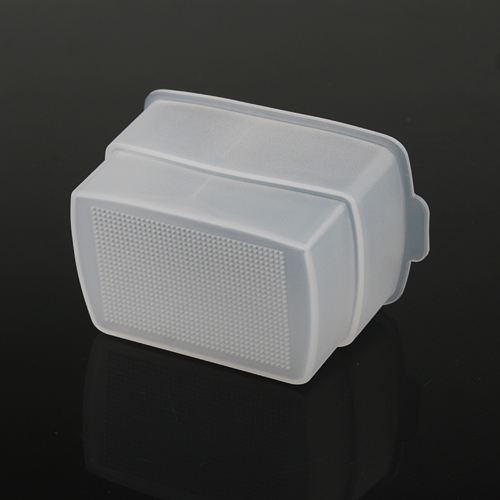 Product advantage:
1. Colorless/colored translucent polyethylene material, euphotic rate is high, bao houkuo piece.
2. Colour temperature must refer to the object, colour reduction is nature.
3. Flexibility wear-resisting, tensile compressive, resistance to cold, heat resistant.
4. Order is convenient, inexpensive and only accept material cost and minimum processing charges.
5. Concise appearance, works excellent, good reputation
Manufacturing materials: polyethylene
Size:  L: 9.2cm W: 5.6cm H: 5cm
Color: White
Package contains:
1 x  Flash Diffuser  For Sony HVL-F58AM