Features:
The novelty, stimulation, cool Mini vehicle.
Can automatically suspended in the air.
Behavior can control the aircraft to rise and fall.
Gestures rise, vehicle rise, body squat down, vehicle will follow down, shoulders song once, or head shaking it can induction control flight.
Can also be used for remote control vehicle and discretion of racket.
Automatic detection, intelligent recognition, induction levitation flight, also with a blinding light.
Remote controller and charger design ingenious combination, whenever and wherever possible to play, want to cool cool.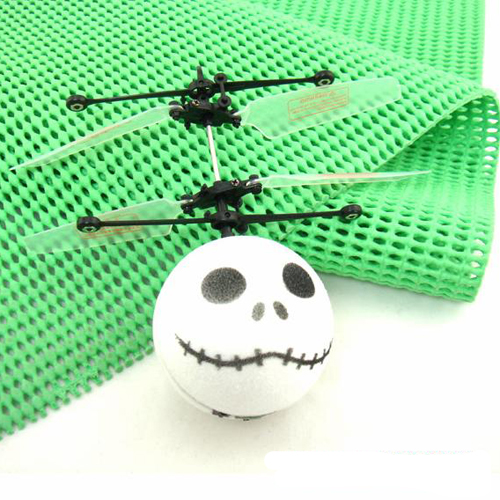 Specifications:
In electricity when open vehicle, power switch, indicator light.
The lower end of the ball with aircraft, remote control switch, the propeller fast running release hand can fly. If you want to stop, and the switch of the remote controller operation, with his hand to catch it.Propeller when running, not to fly around, to avoid fragile items, children do not close, safety first.
4x AA Batteries for the remote control (NOT included)
Size: 5cm diameter (2")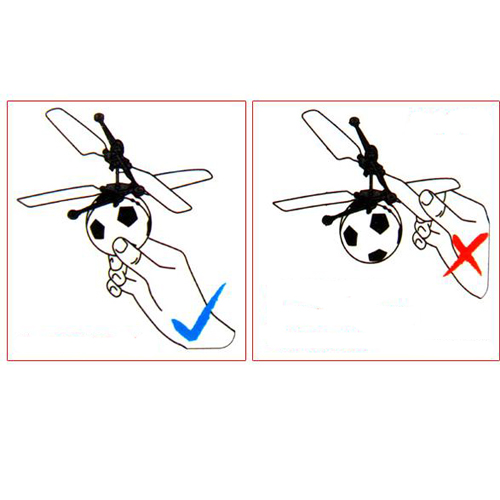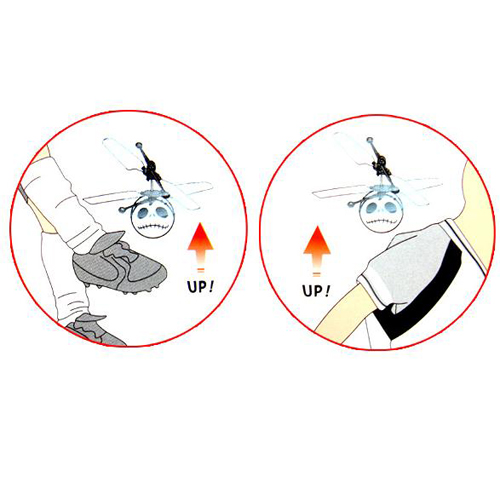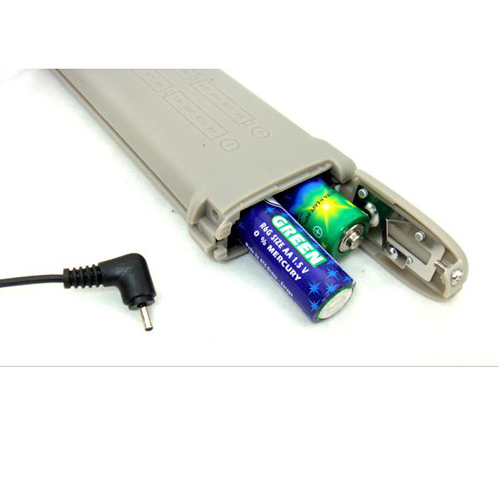 Package:
1x Mini Flyer
1x Remote Controller
1x Circle Wind recreator plate/Landing plate