Nine Eagles Bravo III 312A 4CH Helicopter RTF (Jungle Camouflage Edition 2.4 Ghz )
Truly a 4-Channel Helicopter - Nine Eagle ® Bravo III Camouflage Jungle

Maybe ask them,what is the difference with this and other Game and Bravo III?First, the Barvo III is very easy ,only 30 Gramm,that is ,there is  greater durability and much greater controle,and Bravo III is a true beginners class 4- channel Helikopter.4- channel meant,that the helicopter 4 channel signals can be received by yourn,daunter are the names : beginner.

1 Elevator : Before / rear
2.Aileron : Scrolls to the left / right 
3. Rudder / Yaw : changed heading Nose
4.gas : Fly Up / Down

These are the basic knowledge for all RC Helicopters,so play with Bravo III Helicopter ,You can know,which stick is for what functions,how to move a Big RC Helicopters.I would recommend this model for all Anfaenfern.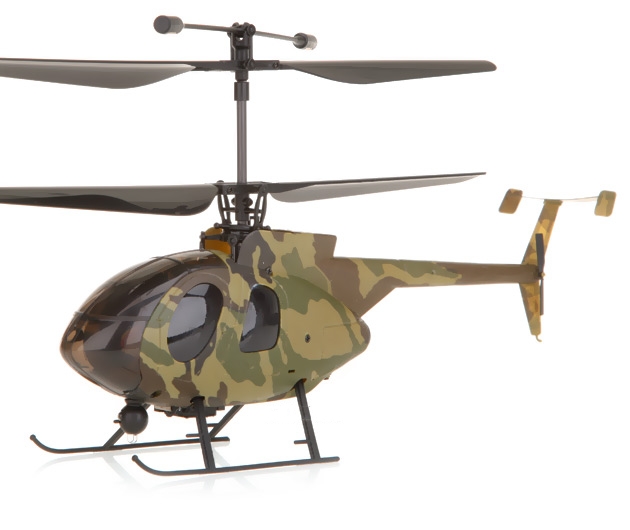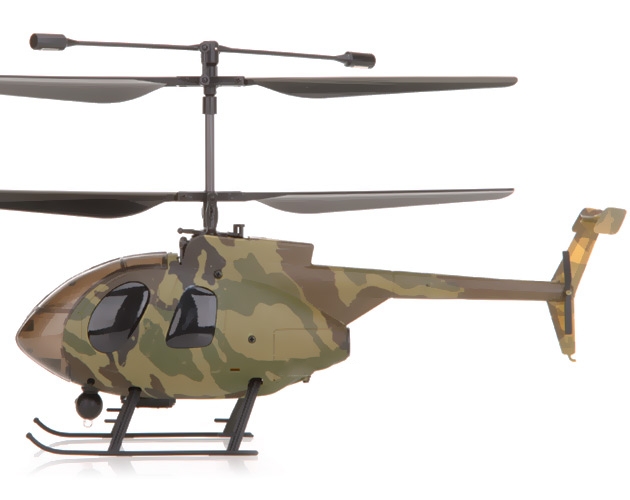 Great Beginner's Choice - Very easy to fly , fly for the first time Beginners

Simplify Mechanism - A clever design , easier to repair

Beautiful body with Spotlight - Inspired by the true Hughes MD 500 helicopter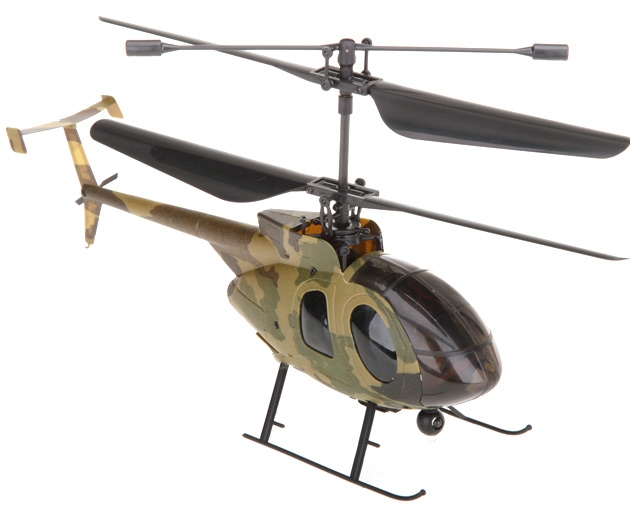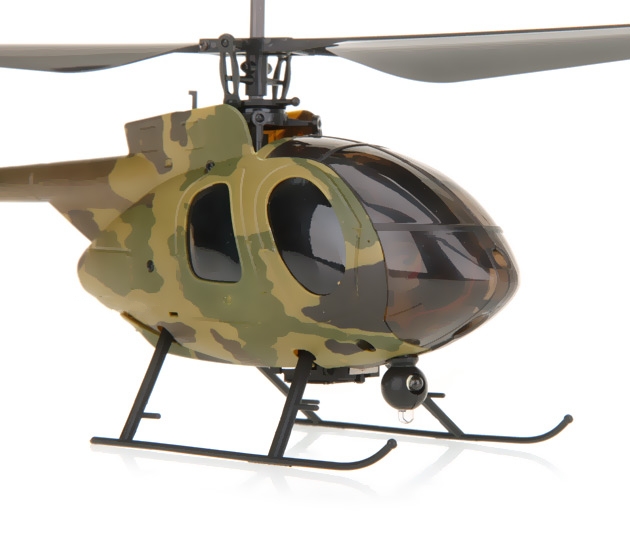 Built-in Gyro - Keep the mutual positions of the helicopter






Innovative Power Stroke - Durable and accurate , important for all players






Good quality engine - Enough power for this light weight helicopter






Real 4 channels Proportional Radio System


Large LCD Display,Mode 1 and Mode 2 interchangeable charger slot and a heli Akkuladung,a very convenient design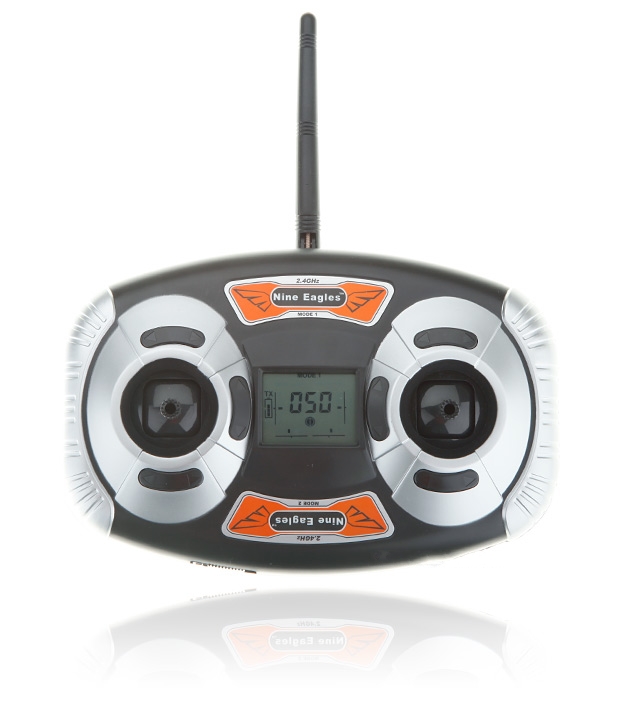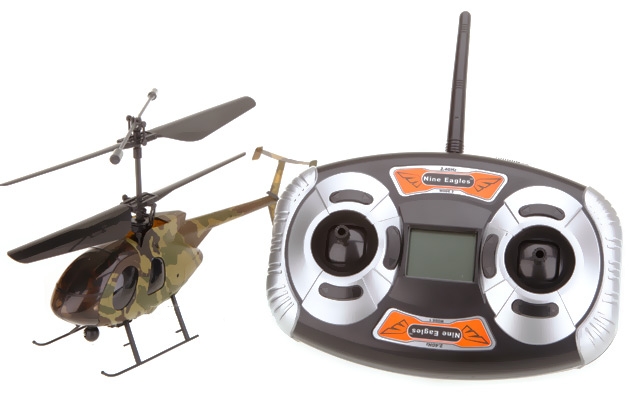 Easy to Re - Charge Battery Helicopter - Charge it to the transmitter





3.7V 110mAh Battery - Low voltage, less stress and less operating costs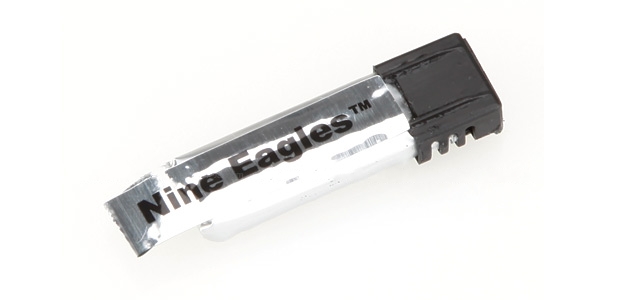 total length - 220mm

Main rotor diameter - 188mm

All- up Weight - 30 g with battery included in delivery , amazing!

Flight Time - About 7 Mins , charging time approx , 30 mins ,




 Content

1).  Assembled Helicopter
2).  2.4 GHz transmitter with built-in battery charger slot for Helicopter Battery
3).  3.7V 110mAh Li - Po battery
4).  4 x AA batteries
5).  Instruction Manual
6).  Screw Driver (To oeffnen the battery compartment)