Nine Eagles Bravo SX 320A 4CH RTF Helicopter (Blue Edition 2.4 GHz )
The combination of good performance of the Solo Pro ( 220A),and added with a beautiful body - Nine Eagles Bravo SX ( 320A ) Helicopters
Yes, It is basically a solo with a Pro Rumpf.As the Nine Eagles Solo Pro is such a successful platforms, people are demanding some variants of it. This is the Bravo SX (320A), with a very easy hull, we have to say It is beautiful! The hull is from the real world famous MD500 inspired Always look at some news or warzone. Bravo SX is very good root put it on your desk, and it is very good for the display.for ones, who are not familiar with the Solo Pro Deckm, the best choice after playing a Co - Axial Helicopters, there is a fixed pitch one piece main rotor, easy to install, difficult to break and above all, she has Bell rotor head design, the whole body is very light helicopter, making it very durable for a crash, the simple mechanism also makes it good for beginners.


Look familiar ?



Yes , this is a very common models of famous and for many organizations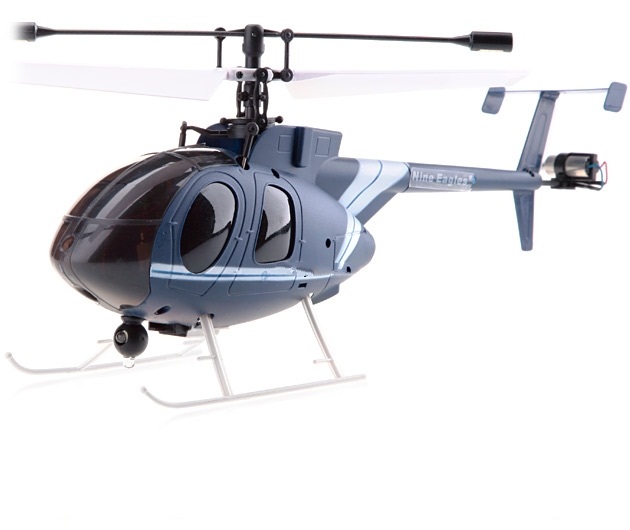 Fly it like a brother - Solo Pro ( 260A )


Very good performance has proven reliable , successful model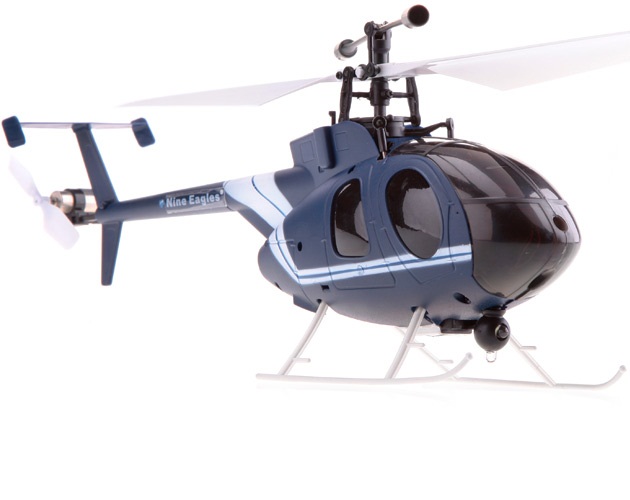 Very nice scale enclosures


Do not you just love the paint , the Ausmassand the details?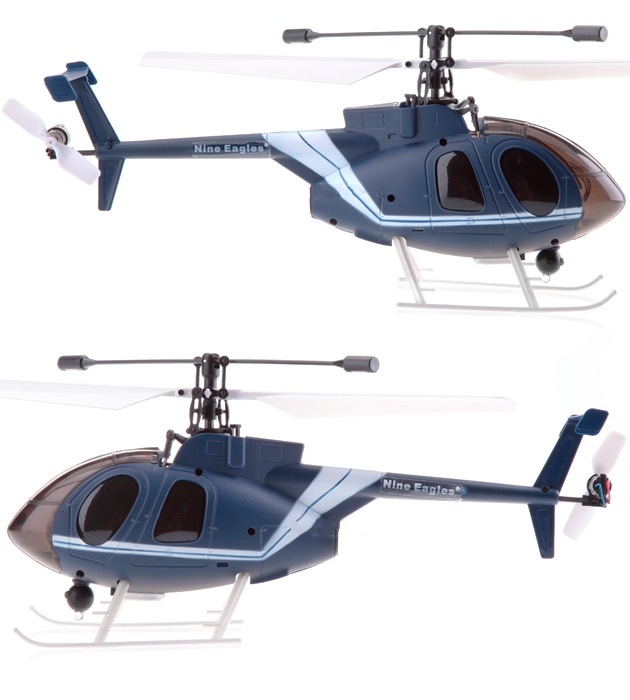 Large size for the inner -


Good for flying , good for the representation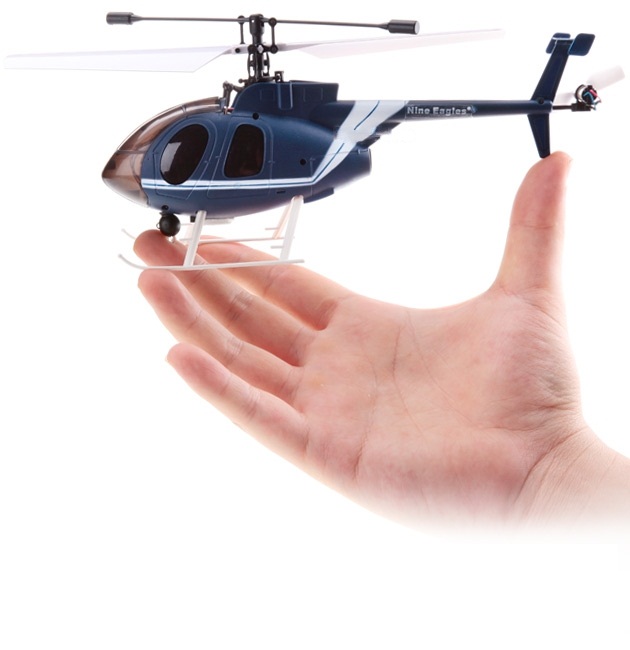 What is Bell rotor system?

   The biggest feature on the Nine Eagles Bravo SX ( 320A )  is the 45 -degree stabilizer bar, we call this design as a "Bell Rotor System".There are Nine Eagles Bravo SX ( 320A ), a whole new Flugerlebnis.Factory weight ingots used instead of paddles of the stabilizer on the ende,make this the Nine Eagles Bravo SX ( 320A ) flying "many more" stable than conventional rotor head design as a trade-off , it flies slower but more stable ,



The star of the show - Bell rotor head


A bit more difficult as a co - axial helicopters , there is the step between "Indoor Heli" and "Outdoor helicopter"



Simple layout fix , easy to


The easier it is to repair more easily after a crash ,




100% all in one package



The remote server returned an error: charge (400) Bad Request, the battery, put the wings on the body and you've done!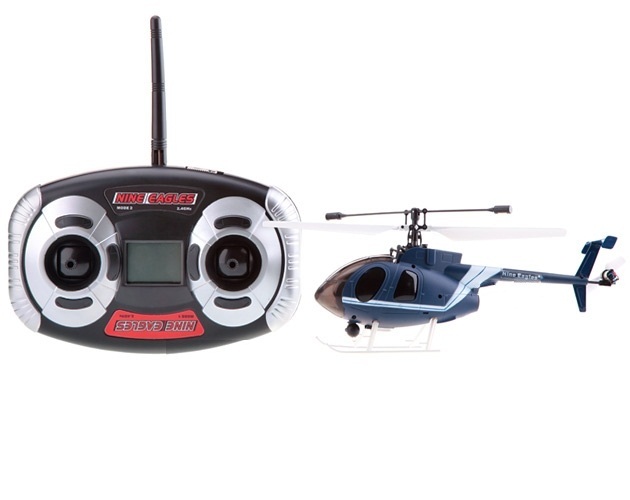 Light weight is good

Light weight has a lot of advantage,such as longer Spielzeit,Less damage in the crash .....




Real 4 channels Proportional Radio System



Large LCD Display, Mode 1 and Mode 2 interchangeable and one charger slot heli battery charge, a very convenient design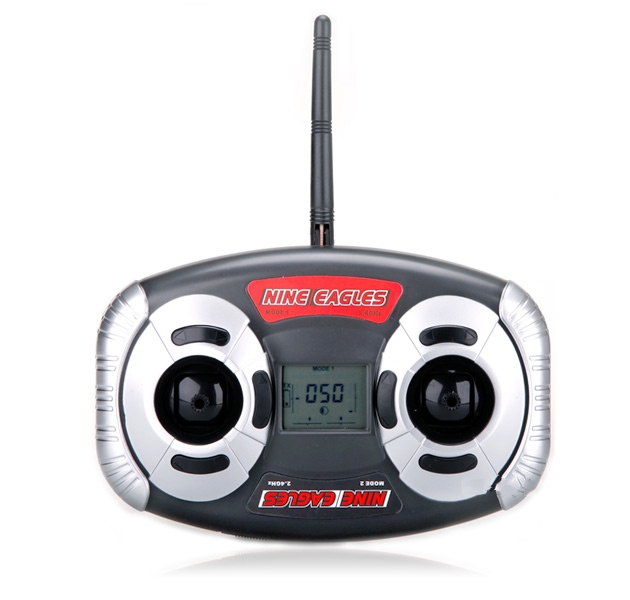 Easy to Re - Charge Battery Helicopter - Charge it to the transmitter






total length - 241mm

Main rotor diameter - 190mm

All- up Weight - 36g with battery included in delivery , amazing!

Flight Time - rand 7-8 Mins. Ladezeit ca. 20 Mins.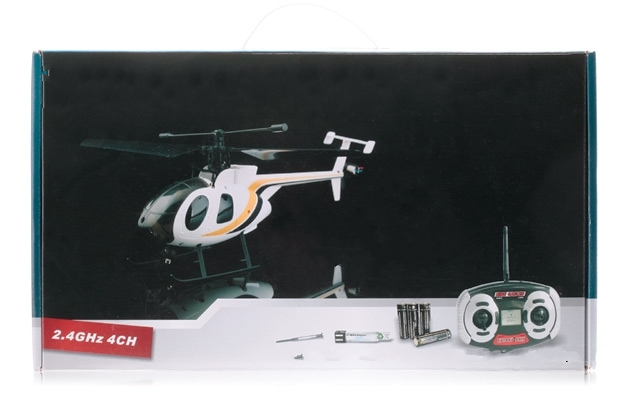 Content

1.  2.4G remote control
2.  100% pre-assembled helicopter body
3.  3.7V 150mAh Li - Po Battery (Flight time 7-8 minutes )
4.  4 x AA batteries
5.  Screw Driver
6.  Instruction Manual


hobbywow.com sendet Ihnen richtige Netzteil and Frequency!



There are too many types of power supplies in the wavet.for example, a power supply for use in the United States, Uk.We know the default country and we will send you the right merchandise. ZBThe frequencies are unequal in different state.If you are not white, Which frequencies your state mice, no fear, We will send you the right product


Suitable for :


Nine Eagles Bravo SX is an entry - Helicopter,matched with Bell rotor head Design,He leads a very stable as a co - axial Helicopter,but a bit difficult.It is best for folkse,the geung experience on Co-Axial Helicopters hat,You should not become a problem on the control of these products.If you sin a totally new playerd,We recommend Ihnen,add a training kit for the landing skidn,so it does not tip overn,if one praktiziert.