Nine Eagles Solo Pro 260A RTF (Blue 2.4GHz Deluxe Edition)
You would not co-axial Heli?Try this simple Solo Pro Fixed Pitch Helicopter - in Deluxe Package

After playing a co - axial helicoptern,You want something more seriouss?The Solo Pro is a very good wahl.There is a fixed pitch one piece Hauptrotor,easy to installn,difficult to breakn.The whole body is very light helicoptert,making it very durable for a Crash,the simple mechanism also makes it good for beginningsr.The Solo Pro helicopter is really an entry class 4 - channel Helikopter.4- channel meant,that the helicopter 4 channel signals can be received by yourn,are the names :

1 Elevator : Before / rear
2, Aileron : Scrolls to the left / right 
3, Rudder / Yaw : changed heading Nose
4, gas : Fly Up / Down This

are the basic knowledge for all RC Helicopters,so play through 260A Helicopter ,You can known,which stick is for what functions,how to move a Big RC Helicopters.I would recommend this model for all beginners.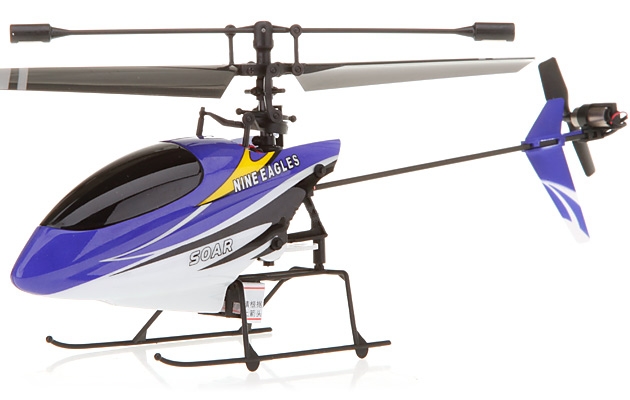 Only 20cm lengh, flying is best for your living room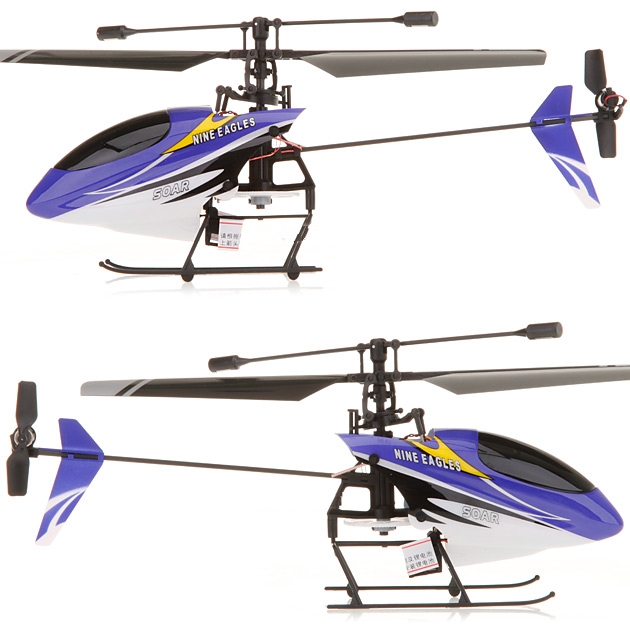 Large fixed- pitch helicopter to play with - Video Demonstration

 
Great entry level - Easy to fly, difficult to Break

Heavy Stabilizer Bar - For the highest stability for beginners


Simplify Mechanism - A clever design , easier to repair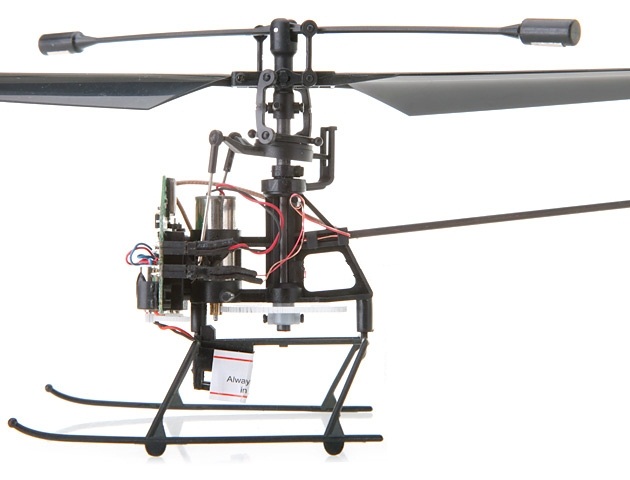 Innovative Power Stroke - Durable and accurate, important for all players

Good quality engine - More than enough power for this lightweight helicopter

large Engineering - 2.4 GHz radio, in gyroscopes, servo electronics and built - Speed ​​ Controller






Real 4 channels Proportional Radio System



Large LCD Display,Mode 1 and Mode 2 interchangeable charger slot and a heli Akkuladung,a very convenient design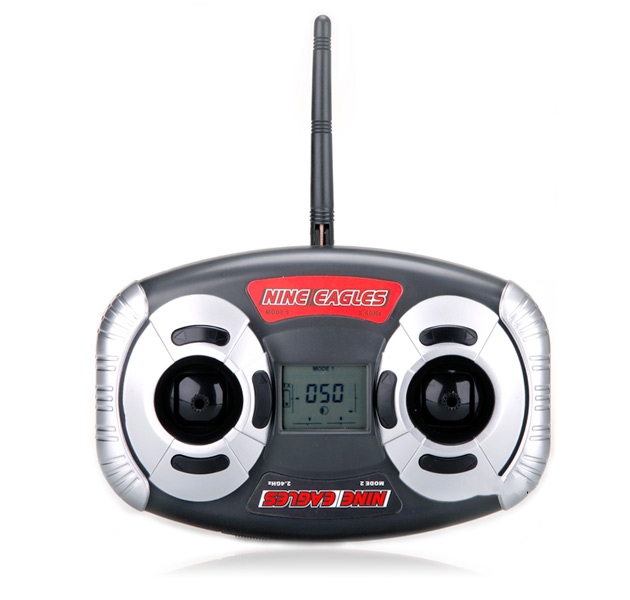 Easy to Re - Charge Battery Helicopter - Charge it to the transmitter





3.7V 120mAh Battery - Low voltage, less stress and less operating costs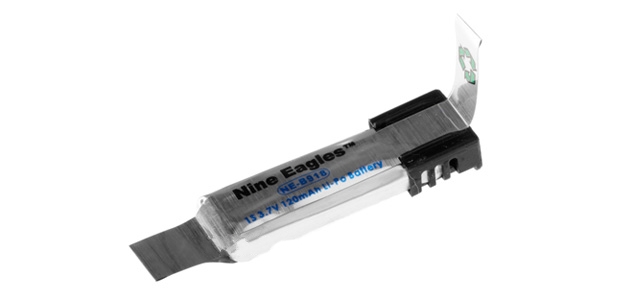 total length - 200mm

Main rotor diameter - 190mm

All- up Weight - 28 g with battery included in delivery , amazing!

Flight Time - About 5 min , charging time approx , 30 mins ,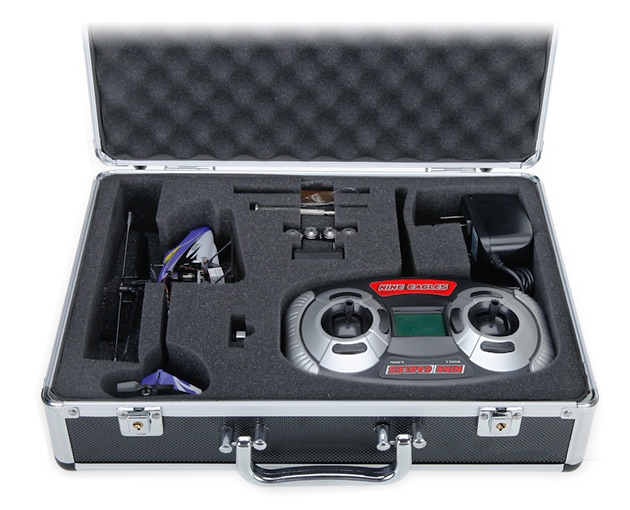 Content

1.  Assembled Helicopter
2.  2.4 GHz transmitter with built-in battery charger slot for Helicopter Battery
3.  Aluminum Protection Case
4.  3.7V 120mAh Li - Po battery
5.  Additional 3.7V 120mAh Li - Po battery
6.  4 x AA batteries
7.  Battery charger (location, two Batteries at the same time extra charge )


( Suitable for your country )
8.  Instruction Manual





HobbyWOW , Every Single Helicopter would check before sending !



You know how important it is ?


Many on-line check and calibrate their products salesman about all Nicht,because they need experienced RC pilots,and it costs too much charactert.But with uns,hobbywow.com- Team ,We examine and calibrate each helicopter rotorr,Battery and battery - charging devices,to ensure ,All are in good quality!

Suitable for :



We recommed this model for alle,the basic skills in co- axial helicopter wasn,However, you can still tryn,this eggn,if you have no experience,But you may have to spend some hard work on the controling.