The Mini Pioneer Series is best for portraiture or object shooting, providing flash power from 100WS to 300WS.With pre flash system, it could make synchronized flash together with common camera that is with "red eye" pre-flash function.The series is ideal in professional studio, providing light source as high light, background light and hair style light.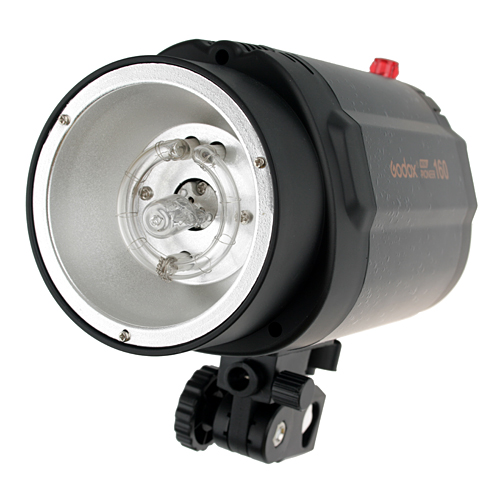 Features:
Aluminum Housing is robust and durable, and could be used together with umbrella, soft box, honeycomb grip and snoot, to ensure prolong use
Small shape,lightweight, easy to carry
Intense flash light, short recycle time and convenient to mount
The photo lamp has peculiar external shape. It is small and exquisite and caters to international trend
It is made of high temperature resistant self-extinguishing engineering plastics, the safety performance of the product is greatly enhanced.
With advanced reliable wiring layout, stepless light modulator and voltage regulator circuit.
High quality and durable material, useful and practical at an affordable price
With its well-chosen key components and parts, stability and reliability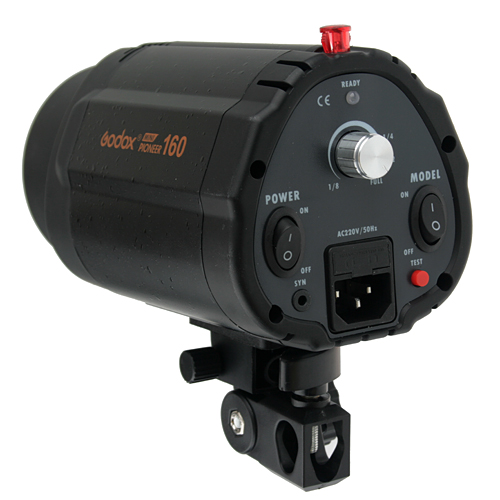 Technical data:
Model: 160
Flash output: 160WS
Guide number: 43
Color temperature: 5600±200K
Power voltage: 220V/50Hz
Flash power control: stepless
Modeling lamp: 75W
Recharging time: 0.5~2sec
Flash triggering method: Sync cord, Test button, Slave
Flash duration: 1/2000-1/800s
Fuse: 5A
Dimension: 200 x 190 x 108mm
Weight: approx 0.9kg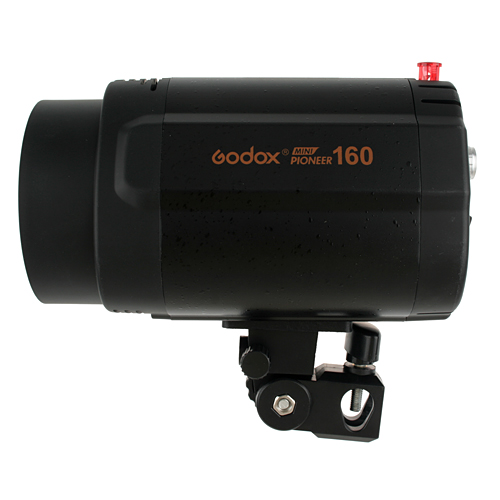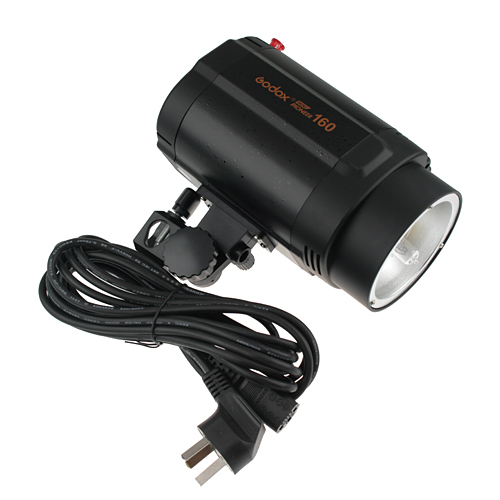 Package contains:
1 x 160 Mini Pioneer Series Studio Flash
1 x Modeling Light
1 x Power cord
1 x User manual