Features:
Four LED indicators to show the battery level
6000mAh large capacity, provide extra several hours for your digital device
Dual USB design, charge two devices at the same time.
One power button, two USB ports, one mini USB port.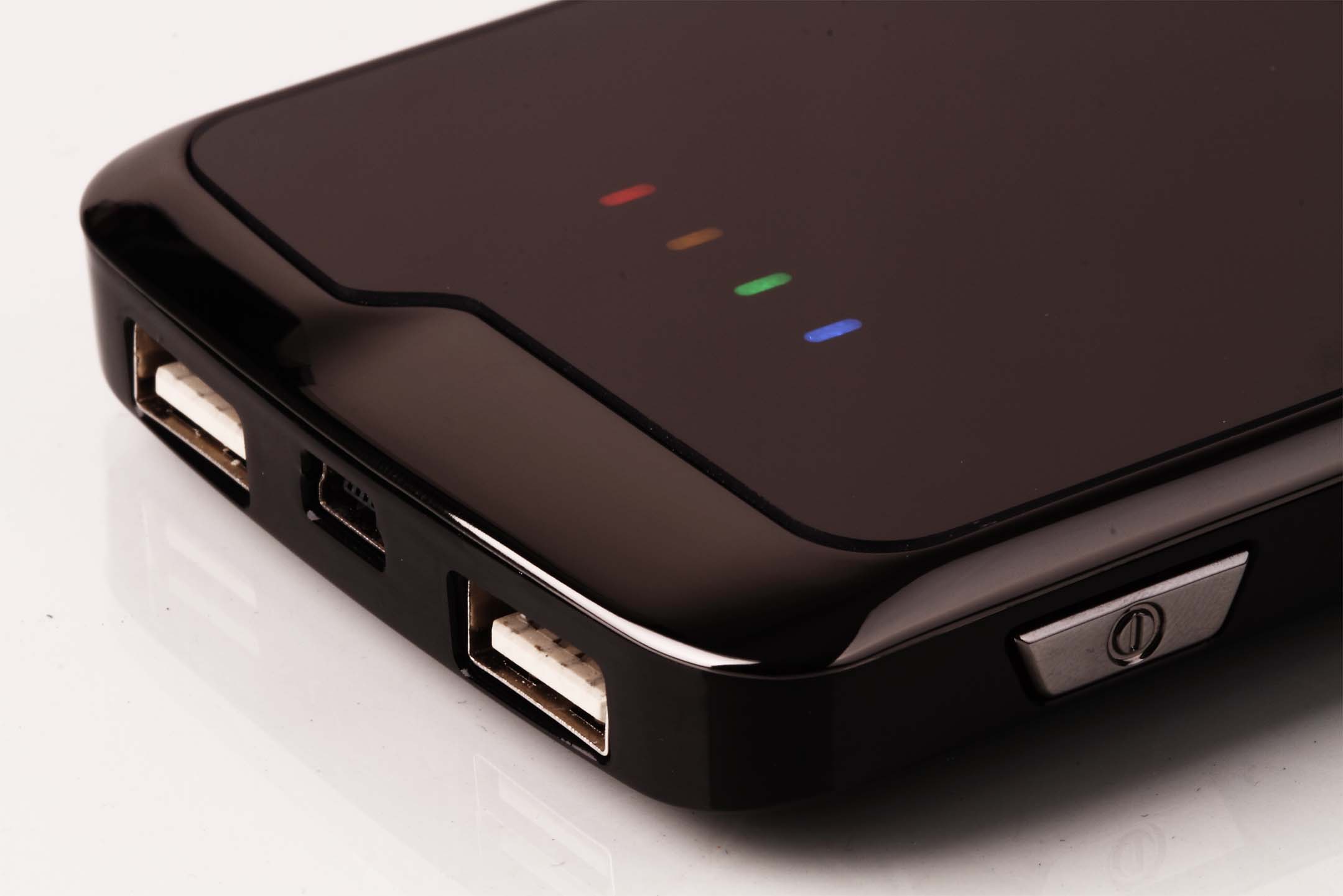 Specifications:
Battery type: Li-polymer Battery
Battery capacity: 6000mAh
Input voltage: 5.0V±0.5V
Input current: 1000mA
Output voltage: USB 5.0V±0.5V
Output current: dual output, 1A and 2A
Charging time: About 5-7 hours
Protect function: Short circuit, overcurrent, Over-charged, over discharge,  undervoltage protection.
Battery level display: Four LED indicators
Suitable for: iPhone, iPad, mobile phone, PSP, Camera, etc.
Color: Black
Weight: 210g
Size: 13 x 7.1 x 1.2cm(L x W x T)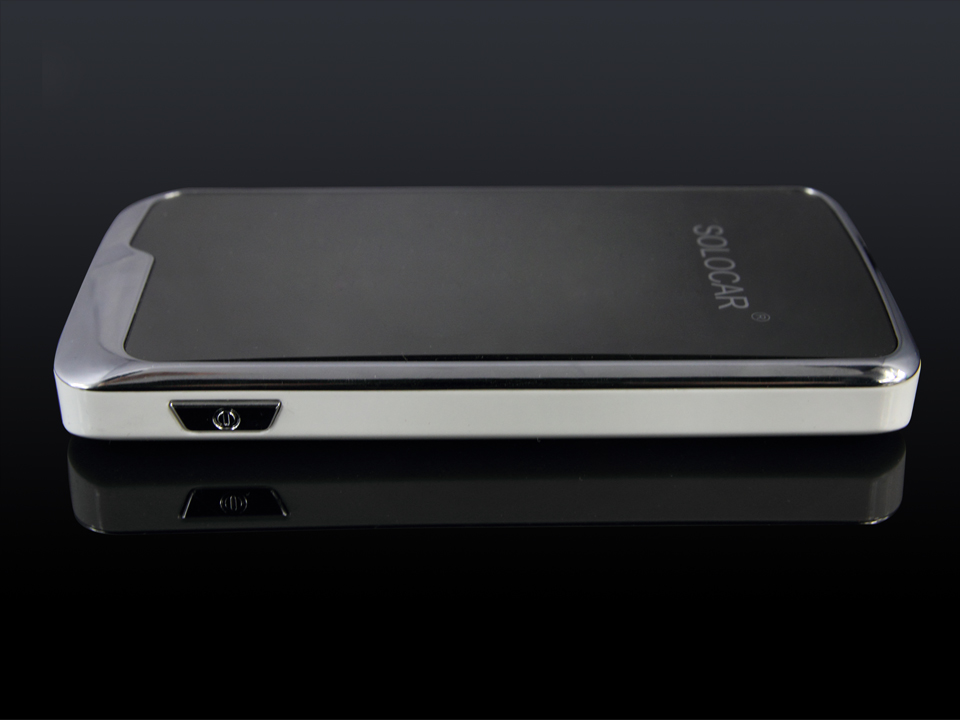 Package weight: 285g
Package size: 22 x 9.6 x 2cm(L x W x T)
Package included:
1 x 6000mAh Dual USB Li-polymer Power Bank
1 x USB cable
1 x Apple Connector
1 x Nokia Connector
1 x Mini USB Connector
1 x Micro USB Connector
1 x PSP Connector
1 x Samsung Connector