Topping TP22 TP-22 Class T TK2050 Chip Set 2*30W Digital Amplifier T Amplifer High-quality Professional Car AMP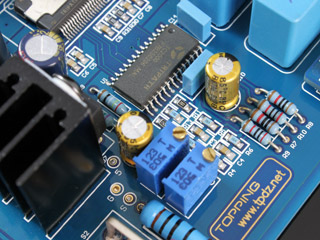 Quick View
- TP22 is a high power digital amplifier which adppts so far the most famous Class T amplifier program.Class T amplifier can let the users enjoy a good sound quality close to Class A amplifier, at the same time,also enjoy the high efficiency and energy saving of Class D amplifier.
- TP22 has the fashionable appearance, internal adopts excellent design, top level chip ICs & hifi components.It can offer a super perfect sound quality to your PC,digital player,DVD player etc. widely used audio equipments.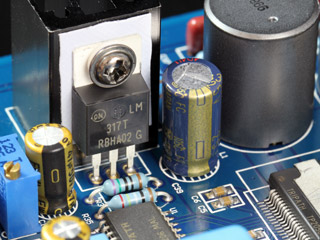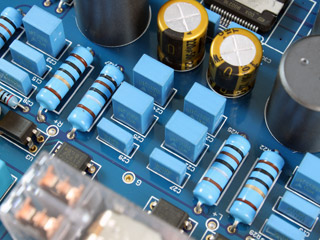 Feature
A. Amplifier part: adopts American TRIPATH DPP technology, achieved a leap of progress in sound quality of digital amplifier at the lowest cost, the overall sound quality can achieve the same level of traditional expensive high quality amplifier.
B. 2*30W or mono 40W high power output.
C. Support supports two set of RCA inputs
D.Adopts the TP-60 TP-41 top level model speaker protection circuits, can ensure that your expensive speaker is absolutely safe.
E.The entire aluminum case is constructed by digital control CNC precision sizing,matching with NC machining solid knob,can giive you a top level visual & touch feeling impact.
F.It Adopts excellent components Widely recognized by fever audio fans so as to achieve the best quality & performance, such as Japan ALPS potentiometer, Japan KOA resistors, Germany ERO capacitors, Siemens capacitors, Japan nichicon fever audio capacitors, Panasonic fever audio capacitors, Japan TOKO digital audio inductance,Omron relay,etc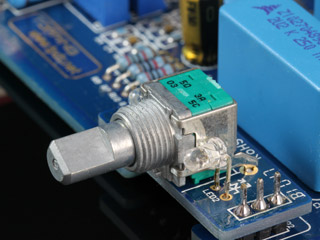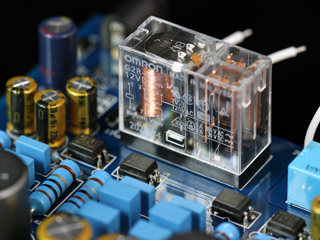 Specification
- Using Tripath TK2050
- 30W*2 output power
- Supply 2 way RCA input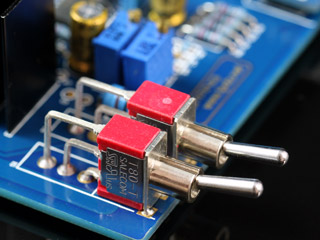 Specifications:
- T-Amp IC Tripath TK2050 Chip set (TC2000+TP2050)
- Output Power 2 x 30W @ 4ohm, 2 x 25W @ 8ohm,
- 1 x 40W @ 4ohm
- Signal-to-Noise Ratio (SNR) 100dB
- Dynamic Range 100dB

THD Distortion:
- 0.035% @ 22W, 4ohm
- 0.018% @ 15W, 8ohm
- 0.65% @ 30W 4ohm
- 10% @ 25W 8ohm
- HIFI Electronic Components:
- TOKO digital amplifier Inductance
- ALPS Potentiometer
- KOA Resistance
- nichicon FW Capacitance
- ERO Capacitance
- EPCOS Capacitance
- OMRON Relay

Power input:
- Power socket (5.5mm/2.1mm) x 1
- Power Supply input DC 20V3A

Audio input:
- Audio IN RCA (Left/Right) x 2, Manual selection

Output:
- Speaker OUT (Left) x 1 pair (+ / -)
- Speaker OUT (Right) x 1 pair (+ / -)

Dimensions:
- about (W)115mm x (H)45mm x (D)200mm
- Net Weight:
- Amplifier 740g
- Amplifier + AC adapter 1040g

Package Includes:
- 1 x TP22 Amplifier
- 1 x 20V3A AC adapter
- 1 x User's manual