Toro SC120A ESC Sensored Speed Control for RC Hobby Short Course Racing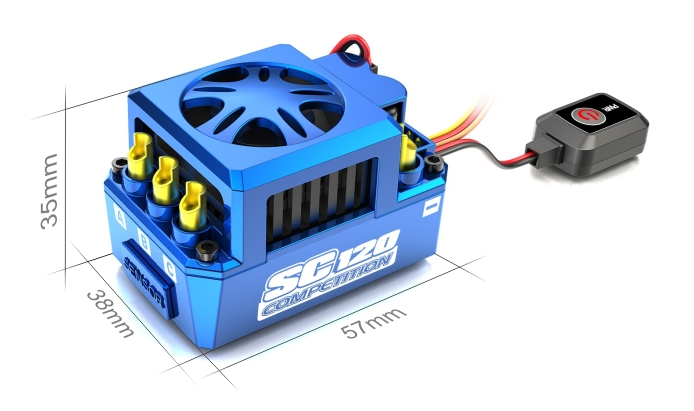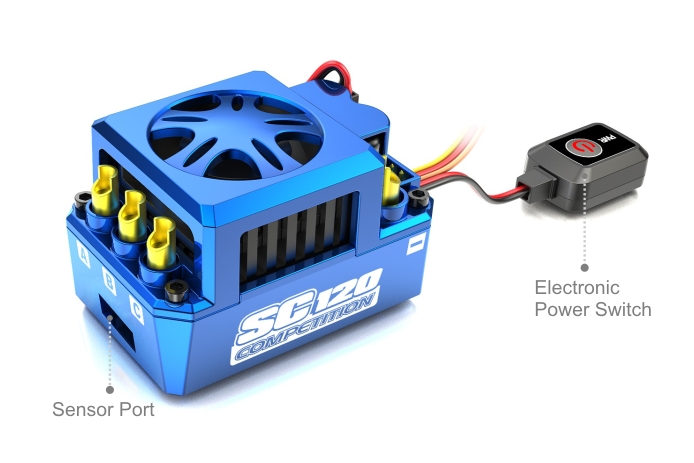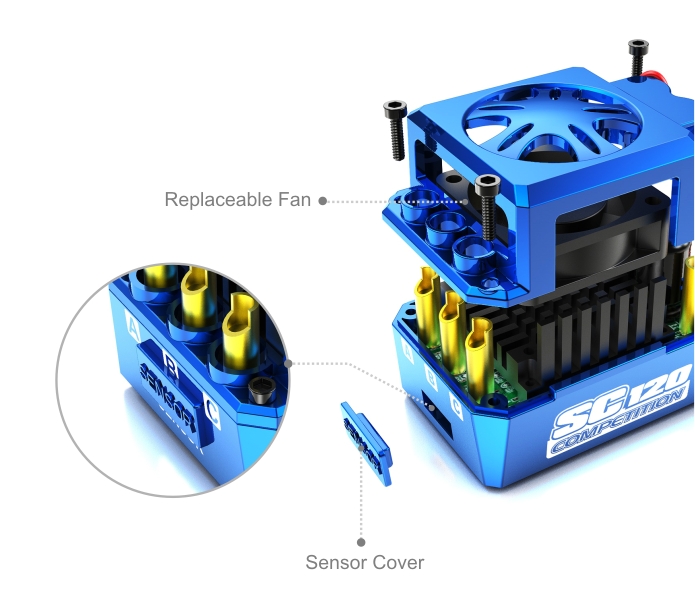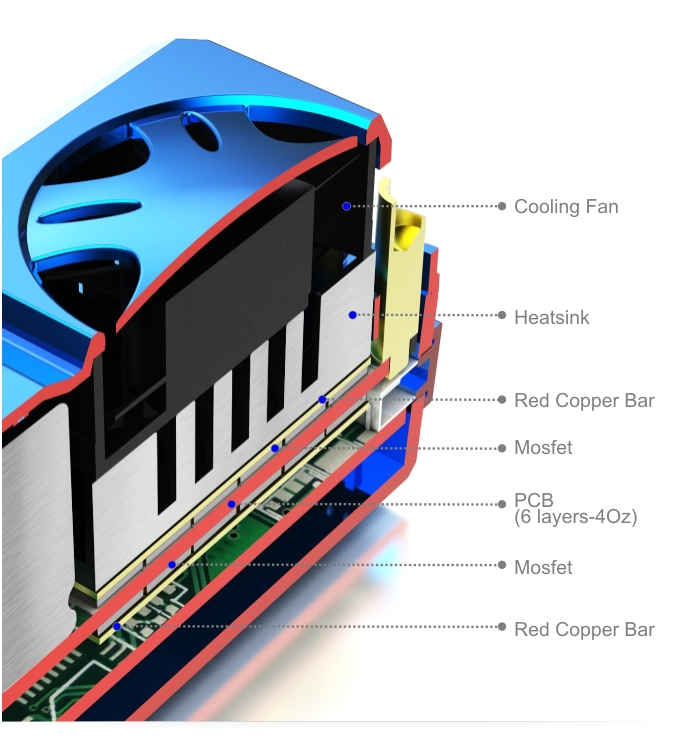 Specification:
- The Toro SC120 brushless ESC is a sensored speed control specifically designed to meet the rigors of short course racing.The built-in switching mode BEC has a powerful output to supply all electronic equipments even with 4S Lipo input .
- It comes with 3 running models and 9 start models from' soft' to Very aggressive' to suitable for different tracks, also comes with multiple protection features: Low voltage cut-off protection for lithium or nickel battery / Over-heat protection / Throttle signal loss protection / Motor blocked protection. The ESC firmware is updatable via an USB adapter.
- It is easily programmed via the Advanced LCD Program Box and the major electronic components are sealed against splashing water and dust.

Constant/Burst Current
120A/760A
Motor Compatible
Brushless Sensor or Sensorless ESC
Car Compatible
1/10 SC or Monster, 1/8 SC or Buggy
Motor Limits
6S NiMH or 2S LiPo KV≤6000
7-9S NiMH or 3S LiPo KV≤4000
10-12S NiMH or 4S LiPo KV≤3000
Resistance
0.0003ohm
Battery Cell Count
6-12S NiMH or 2-4S LiPo
BEC Output
6V/3A, Linear
Weight
76g (w/o wire)
FAN
6V/0.2A

The users could set and store 10 sets of profiles in the ESC.These data could be called out at any time without any special program setting. All the setting can be exported or imported so that the user could compare and analyze.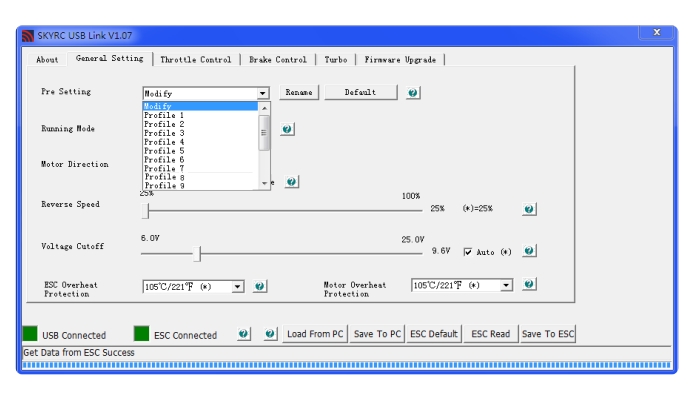 The firmware can be updated by connecting the ESC with PC.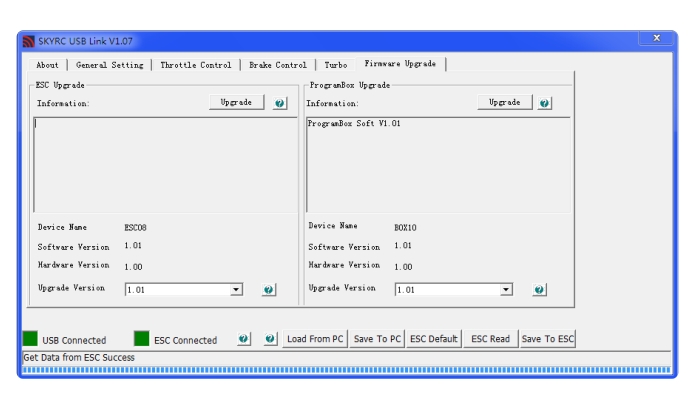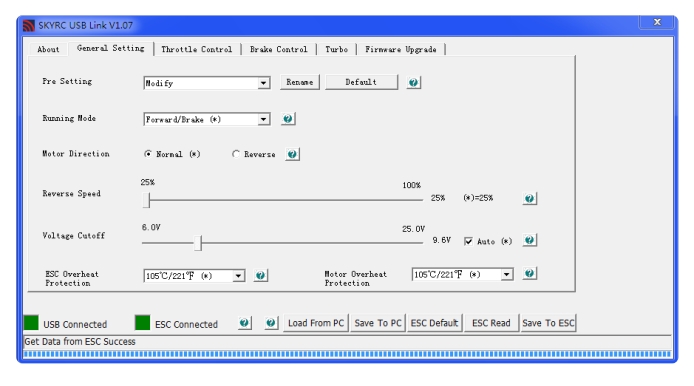 Turbo Timing
When the car is in full throttle, turbo timing set can improve the RPM to get its best performance.


Users could set the punch/brake control rate by point or custom
the throttle/brake curve by themselves,and different customers'
request for linear and power all can be met.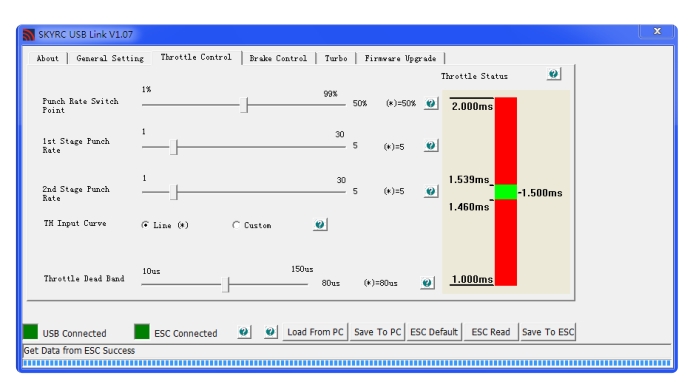 Throttle Control Setting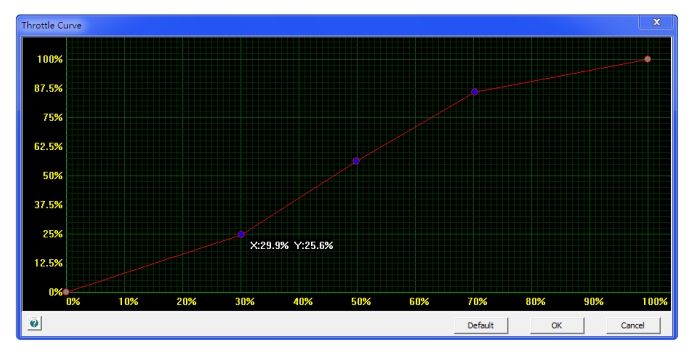 Throttle Curve Custom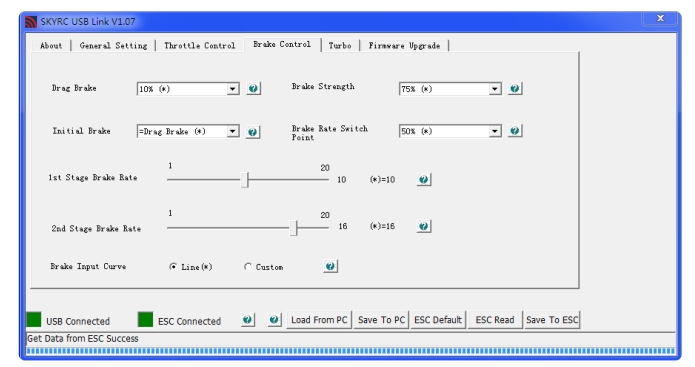 Brake Control Setting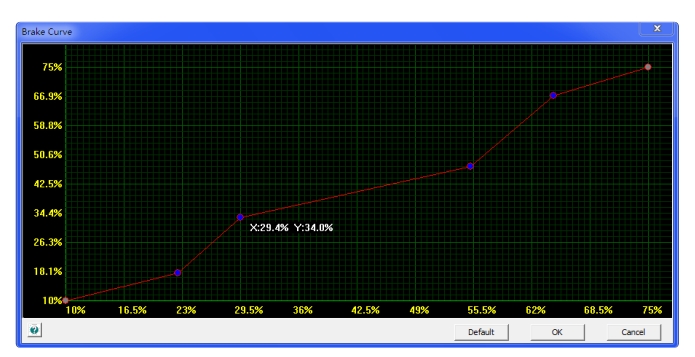 Brake Curve Custom