Training Kit for Co - Axial or 250 class HelicopterThis item is a must for beginners
You are looking at a Training Kit for Co - Axial to 250 class helicoptersn,includes 4 sponge balln,Carbon rods and a plastic center -Hub.If you are on this training kit depends viel,You might want the plastic to a metal hub -hub upgrade for better durabliity.someone sayse,It is a must have item for new RC helicopter handlers but immigration arem?

This chart gives you the answer ,





It saves a lot of repair time and costsn.Trust Wedr,if you have little experience in dealing with RC helicopter rotorr,to buy itn.It is one of the best investments for this hobby isn.

How to install?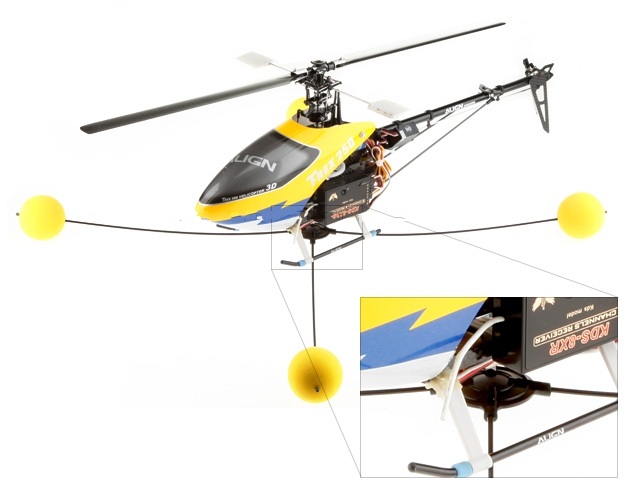 Use: For ESKY´ïÀµÀ®ÂïseriesWalkera 53

Trex 250 class helicopters 250Other