Transparent PirateEye HD FPV Video Glass Monocular Video Glasses Goggle for Framing and Data info Return

Pls note that this listing is for the transparent color

Tech Specs
- VGA color LCD display (640x480)
- 32° Angle of view equal to 48 inches diagonal display at 7 feet distance
- Auto-selecting video signal for either NTSC or PAL
- Power voltage 1W from 6.4 to 18 volts DC
- Adjustable video angle of screen to meet your eye view
- Adjustable video eye view to match your eyesight (-2/+2 dioptre)
- Mounts on ESS eyewear, provide 100% UAV/UVB protection. Adjustable earbends allow for a comfortable, secure anatomical fit
- Optional ESS Rx inserts allows user to insert their own prescription eyewear for a +/- 6 range of corrections with eyeshield for a low-profile, lightweight prescription integration
- RCA video plug adapter
- Lens cleaning cloth
- Soft belt case for convenient use
- Hard case for secure storage and shipping for standard version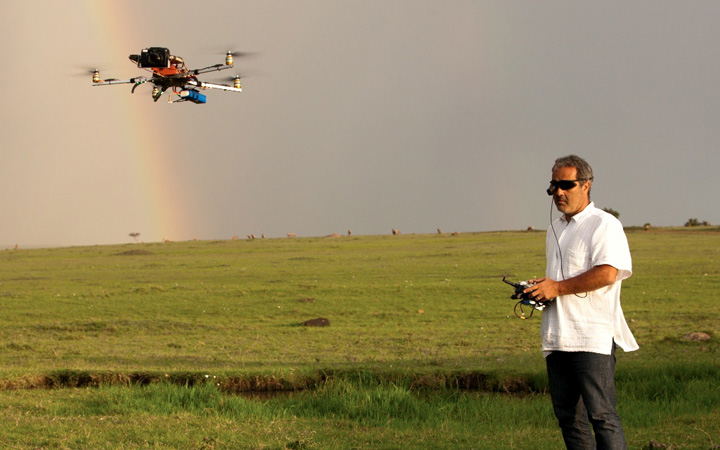 Feature:
PirateEye monocular video glasses is designed for the professional mobile users for hand free purpose. It was mounted on sun glasses with delivery real time VGA (640x480) video through one eye

Pls note that this listing is for the transparent (Left picture shows)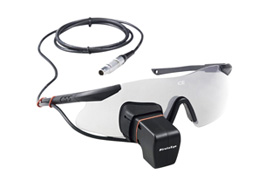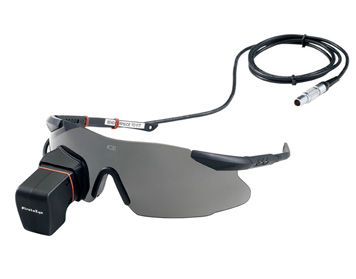 The screen is just under the line of the vision. You can easily look up above the screen or look down over the screen.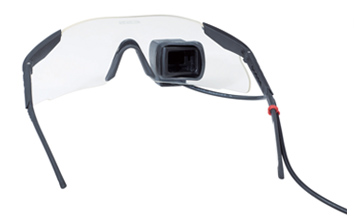 Your eyes can easily monitor your machine movement on the top and at same time you can easily look inside of the LCD screen for the view over your video camera which lifted by your UAV.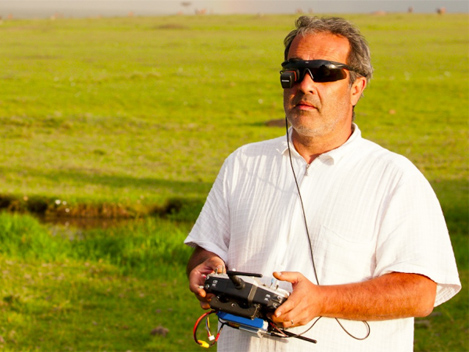 See clearly in real and virtual without any dazzle, even under a very bright daylight.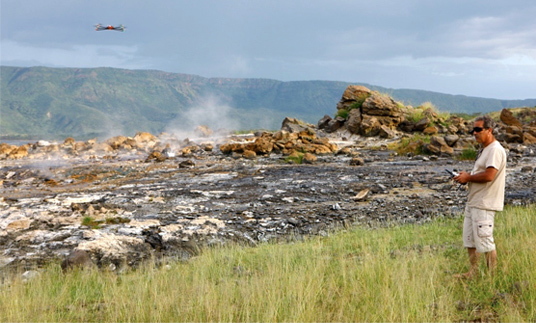 Perfect for displaying images from a still camera, camcorder, or any other video source, especially when you have an OSD source over the picture.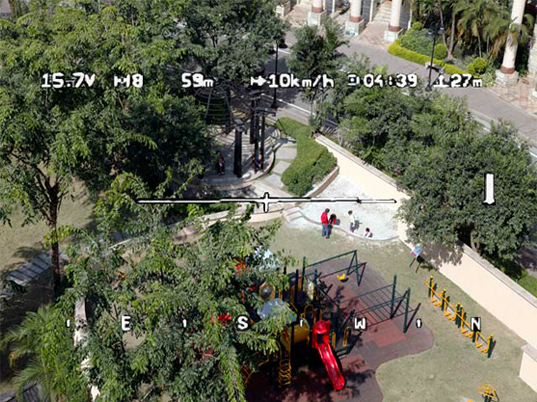 Rx vice insert to fit your compatible eyesight glasses No matter you are farsighted or nearsighted, Rx vice insert provide you solution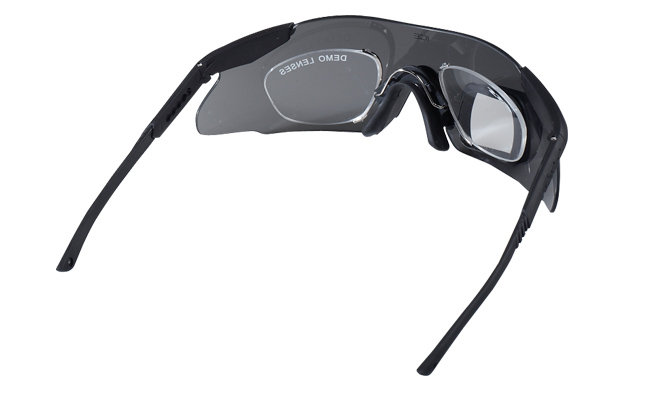 Orange Ring can be changed in two size to further fit your eyesight
— No ring
0 0.7mm thickness ring
+ 1.4mm thickness ring