TX51W FPV 5.8G 2000mW A/V Transmitter Module (TX) Long Range Transmission+RC805 Digital Display Receiver NTSC/PAL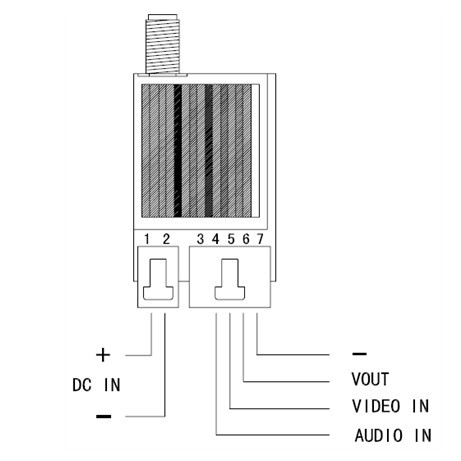 Features
- FPV 5.8G 2000mW A/V Transmitting module, a good choice for long range video transmission.

Specification
- FPV 5.8G 2000mW A/V Transmitter Module (TX.
- video format supported: NTSC/PAL
- Antenna connection: SMA
- Power input: 7-15V (3S Lipo suggested, does NOT support 4S Lipo)
- Transmitting current: 500mA (600mA at 12V under our real testing)
- Dimension: 59x27x33 (excluding antenna)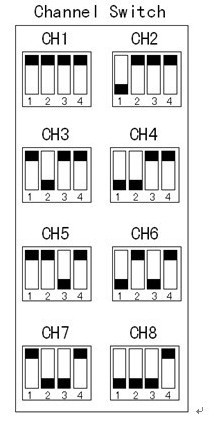 RC805 Features:
- Receiving frequecny:5725-5865MHz;8CH
- Receiving sensitivity:-90dBm
- Frequency control:built-in frequency and phase lock loop
- Double lines AV output:analog AV signal output
- Antenna connector:SMA(Inside the needle)
- Power supply voltage: 6.5-15V
- Supply current: 150mA
- Dimension:75*54*15mm


Note:
- TX antenna must be installed properly before it is switched on, power on without install antenna, or a improper antenna was used may easily burn the TX, and such damage is not covered by warranty.
- The TX antenna is intentionally glued at factory, please do not try to remove it, TX damage due to replacing/removing the antenna is NOT covered by warranty.

Includes:
- 1 x transmitting unit (TX)
- 1 x Receiver Unit
- 1 x TX antenna (2db)
* No instruction manual supplied with this product.