Ublox NEO-6M Uart/IIC GPS Module EEPROM For Arduino for Flight Control w/ Memory function

Features:
- Ublox the NEO-6M-0001 antenna integrated GPS module built-in ceramic antenna
- USART serial TTL or IIC communication. The module integrates a 3V button battery.
- The serial port baud rate default 9600,4800 and 38400 optional, the NMEA communication protocol. 57600 optional UBX protocol.
- Compatible with a variety of flight control GPS.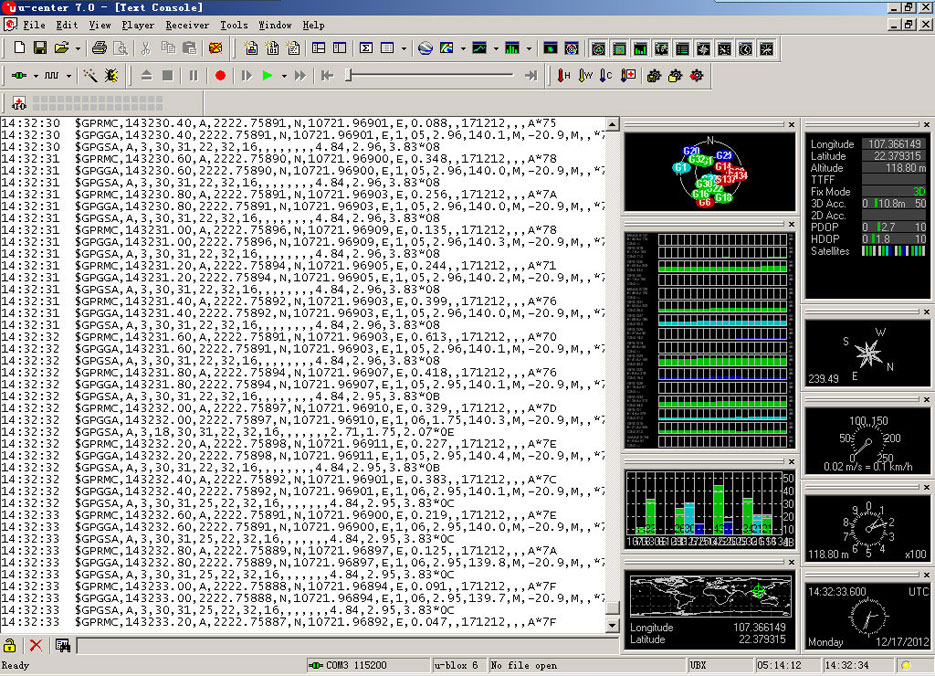 Specifications:
- Ublox the NEO-6M-0001 antenna integrated GPS module built-in ceramic antenna
- USART serial TTL or IIC communication. The module integrates a 3V button battery.
- The serial port baud rate default 9600,4800 and 38400 optional, the NMEA communication protocol. 57600 optional UBX protocol.
- Compatible with a variety of flight control GPS.
- Module Size: 39mm * 26mm
- Power supply: 3.3V-5V