1). Main Rotor Dia. : 302mm
2). Tail Rotor Dia. : 58mm
3). Overall Length: 273mm
4). All-up Weight: 68.4g (Battery included)
5). Main Motor : WK-WS-12-003
6). Tail Motor : WK-WS-10-001
7). Battery: 3.7V 400mAh Li-Po
8). Transmitter: WK-2601
9). Receiver:RX-2605
10).Gyro: Built-in
11).Servo: wk-02-1 / weight 3.18g / speed 0.12sec/60o(3.0~4.5V) / torque 0.12kgf/cm / dimension 19.2*8.3*19.7mm
1). Ultra mini indoor 3D mode broke the concept of space limitation
2). Super mini but super precision
3). Small size helicopter but with full functions of big one
4). The latest single-cell LiPo technology is CREATIVELY used in this size helicopter in the world. It features friendly environment and energy-saving concept
5). Equipped with high performance motor, the flight time will be up to 7 to 8 minutes at 3.7V 400mAh LiPo battery pack, depending on your flight mode.
HM 4G3 Double Brushless: Product picture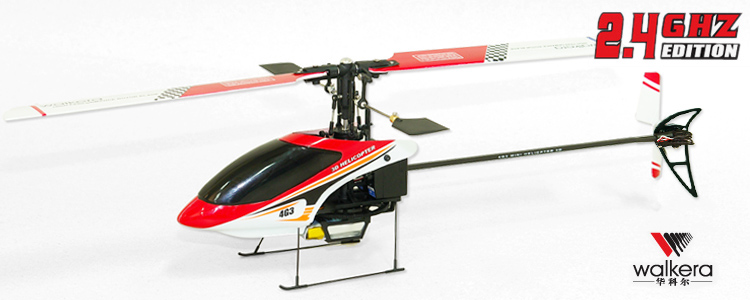 Metal main rotor blades set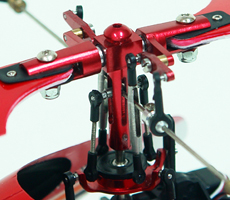 Main rotor blades set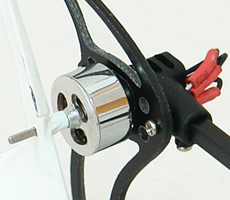 WK-WS-12-003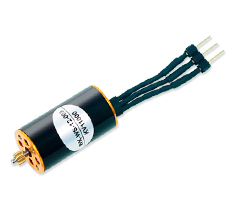 WK-WS-10-001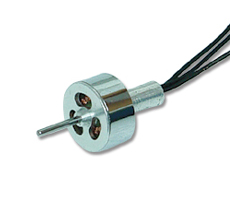 10A-L Speed Controller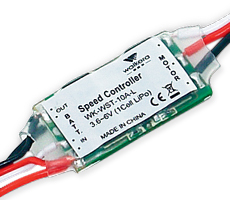 10A-LT Speed Controller