Walkera Helicopter RTF 4F200LM 8-CH WK2801 (2.4 GHz silver Edition)
Scale helicopter , the maximum level - Walkera 4F200LM "315B Lama" Helicopter
Currently it is the best scale helicopter from Walkera , it inspired of the famous "315B Lama" Helicopter, The 4F200LM is a very unique model in the market , there is a special Tri - Blade System rotor and a tri - blade tail rotor , which very few competitors in the market have all combined with the car - stabilization system ( 3 Axis Gyro ) , leads to surprisingly stable! is breathtaking , we have not yet into other products Walkera seen , especially the tail truss structure, the finishing is so good when the movement of the tail pitch slider mechanism and the Tail drive shaft seen , it also brings many fun about it 4F200LM is a collective pitch helicopter , which means that all three Main blades can angle the Change customer , so creating more air , then The helicopter can move fast, if a this helicopter Design use , which means it moves much faster than normal Fixed pitch helicopter , and they use the very effective design also on real helicopters , 4F200LM For this package you get everything was ready to fly , and all the good stuff already installed , z , B, 3 -axis gyro, the heli to the body to helps stabilize the aluminum Flybarless Rotor Head, buerstenlosenMotor , tail rotor pitch -controlled , LED lights , well painted Body , all packaged in a heli body that is shorter as your keyboard , Amazing !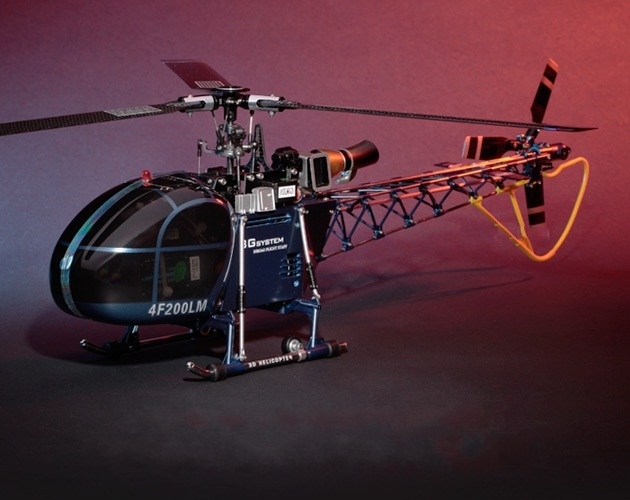 Why are there so few multi - blade rotor helicopter on the market?
Multi - blade rotor helicopters are unstable because they have the rule not that about the Flybar Rod on the rotor head to the heli body to to stabilize multi - blade rotor head Helicopters IT system needs to about watching constantly the movements of the body and balancing the erratic movements , Walkera factory has enough experience to Produce 3-axis gyro, so they sat on this and 4F200LM made the 3- blade rotor helicopter flying possible , Die on-breite all is amazing in-one controller , it acts as a co - pilot the To stabilize helicopter,

Wie heisst 3-axis-Gyro?
3-axis gyro meanst,it may X,Y and Z- axis torquesthat is, body leaning vorwaerts / rueckwaerts,Body rolled to the left / rights,Tail propel CW / CWW,it is jede Off-Balance in alle Richtungen staendig about watching,then the signals are all CCPM servos and rudder servo ,order to balance the helicopter ,and it works constantly , the people feel that this system does not , unless your helicopter is drifting ,Please take a look at the following pictures.

Tri - Blade Rotor Head Tail Rotor Scale Fuselage - Just like a real life helicopter
100% Ready to Fly Package
- Very compact size
- Only 42cm shorter than the keyboard
- Best Looking Scale Helicopter
- Just look at the details , it was excellent!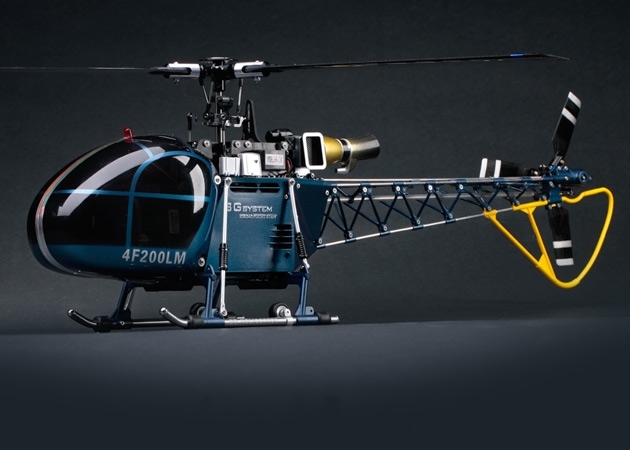 - It is big -
No, not really , you have to love this piece of technology , all the micro - size
- Flybarless simplify design, mechanism
- A clever design , easier to repair
-
CNC aluminum parts
- Durable and accurate , important for each player
-
Truly , a 6 - channel CCPM Helicopter
- Three CCPM servos Servo Rudder
-
Perfect Combination
- Tri - driven tail rotor blade built for performance
-
total length
- 448mm
-
Main rotor diameter
- 436mm
- Tail rotor diameter
- 122mm
- Drive Motor
- WK-WS-21 bis 004
- ESC
- WK-WST-30A-1
- Receiver
- RX-2618V
- Akku
- 7,4 V 1500mAh Li-Po
- Rudder Servo
- WK-0903H
- All- up Weight
- 410g ( including , battery)
- 3K carbon fiber rotor blades
- High End Helicopter will fuer High End Performance

- Good Looking Body
- Great!
- Outdoor Photos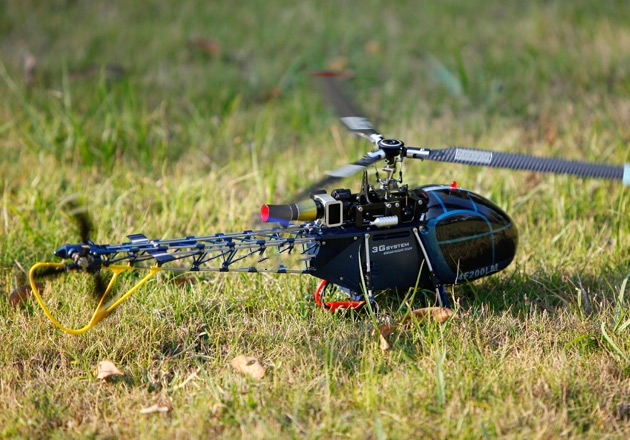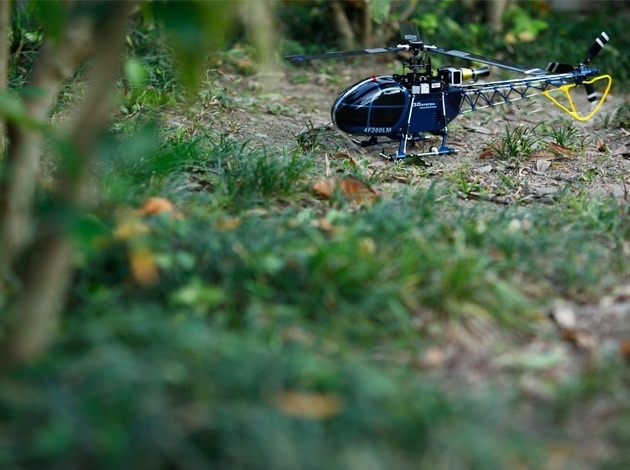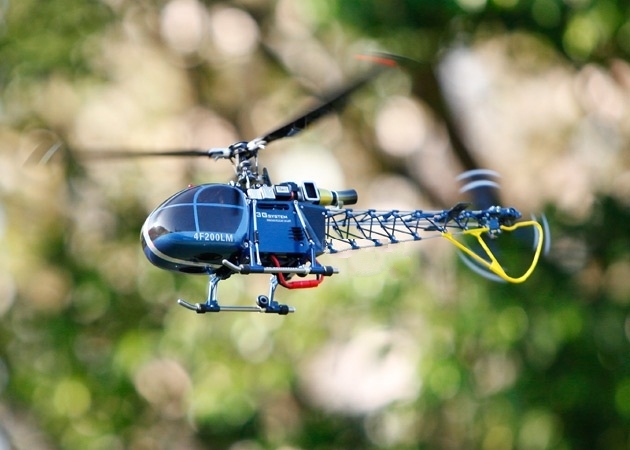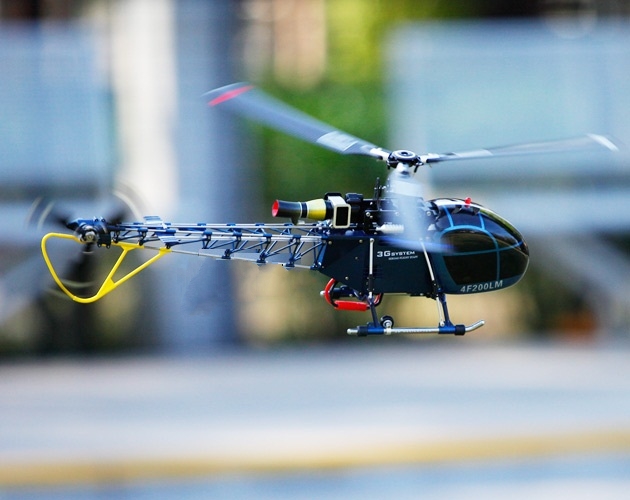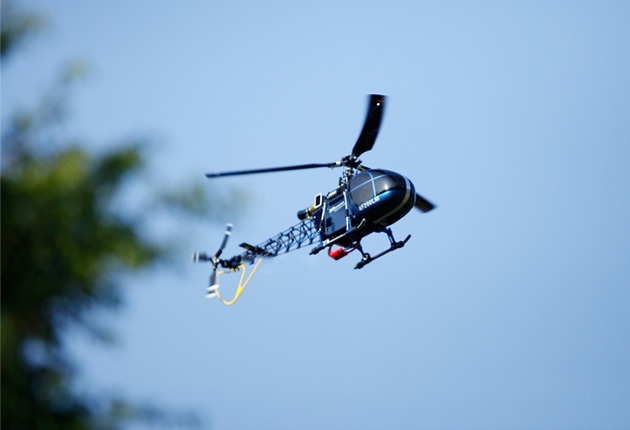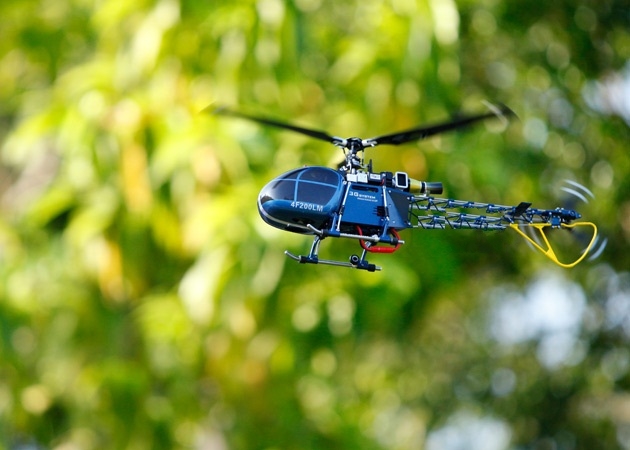 The new Pro - WK2801 Digital Transmitter
If you sin really fans of remote control helicopterd,it is worth on a high-end professional digital remote control to investn.There are many famous remote control manufacturer in the wavet, z.B.JR and FUTABA.They have their own technique and standards.The problem ist,that the standard Walkera helicopter Nich supportt. Deshalb will Walkera ein High-End-Sender wie die WK2801-Pro fuer ihre Helicopter wie 4G6, 4G3, Creata400 oder 60 # B machen ... ...Walkera helicopter is an aggressive Hersteller.It is expectedt,that they are an amazing amount of helicopters in the future, creatingn,It is charactert,to invest themselves in this remoten.It is a long- term investmentsn.It can for all Walkera helicopters for use in the Zukunft.
Features
- The WK2801 - Pro takes 2.4Gig spectrum technology and disposes of an automatic code pairing and ID storager.
- LCD display, the WK2801 - Pro is easy to understand and easy to install ,
- The transmitter case is designed ergonomically and The large selection LCD - display has a white Behind basic lighting extended with easy -to -read- Grafiken.
- The length or tension of the controls stick can be adjusted and it is expedientlyg,the gas from left to right of the knobsn.
- The WK2801 - Pro supports both helicopters and airplanesn.It offers three helicopter flight modes and each flight mode is capable of free setting and adjusting Parameter,to the various requirements of F3C or 3D aerobatic corresponds ton.
- Capable of wireless data copy and transfer between two transmitters ,
- Four Adjustable hot keys facilitate easy entry into the menu ,
- Eight model memory storage,
- Gyro rate adjustment by transmitter , and convenient programmed hover and 3D flights

specification:
- Encoders : 8- Channel Micro Computer System
- Frequency: 2.4 GHz spread spectrum
- Output Power : 100mW
- Current consumption : 120mA
- Performance : 1.2 VX 8 Nicard (9.6 V600mAh ) or 1.5 VX 8 AA dry batteries

Content
1).
8- channel 2.4G WK2801 Digital Transmitter
2).
Assembled Helicopter
3).
Battery Charger ( Suitable for your country )
4).
7.4V 1500mAh 20C Li - Po battery
5).
Holder for flybar (Use for monitoring main blade pitch)
6).
Instruction Manual
7).
Extra One Main Gear
8).
Extra One Set Rute Gears