The helicopter now is not on the stock,and you could preorder it,the delivery time is 30 days!Thanks for your cooperation!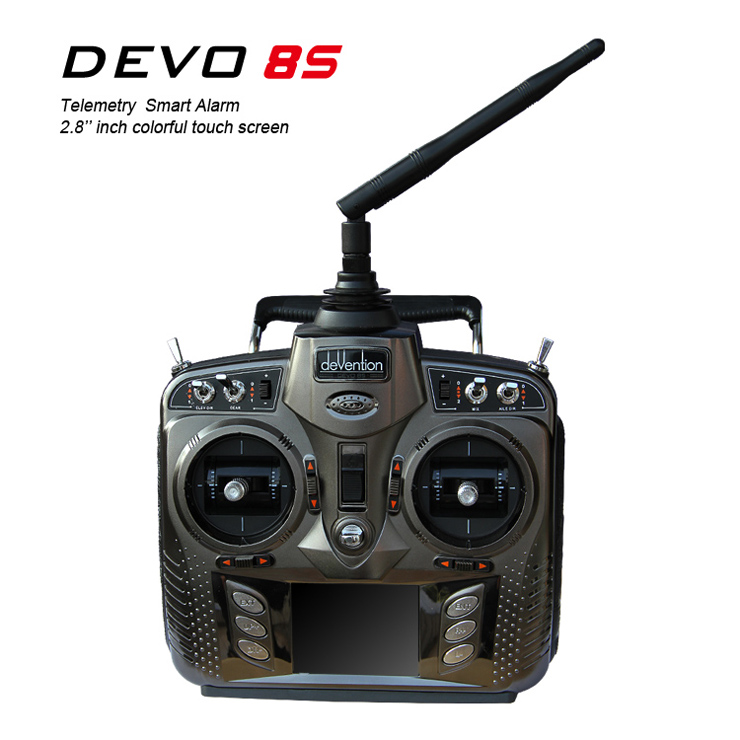 V450D03 Features:

- The separation design of Intergrated plastic main frame and skid landing makes it easy to disassemble and maintain.
- Flybarless structure: Adopting new flybarless system ,features fast response and great efficiency improvement.
- Brushless motor :High-performance brushless motor provides more powerful and durable flight.
- 6 Axis control system: Adopting Generation II 6-Axis gyro control system integrates with receiver ,it can automatic correct flight attitude, and is easy to control for both basic flight and 3D flight, ensures stable and precise flight, decreases the difficulty of the operation and makes more fun.
- High speed digital servos:adopting 26g high speed digital servo as tail servo, features high torque and fast response, makes high speed flight and precise tail?lock.
- Belt driven system ensures easy adjustment, stable flight and low noise.
- Carbon Fiber Main Blade: The main blade adopts new compound carbon fiber materials, has better rigidity and toughness, suits for wind resistance on outer doors and 3D maneuvers
- Lipo battery :The 11.1V 2600mAh high-capacity lipo battery can provides about 8 minutes flight after fully charged.
- 40A ESC: Independent WK-WST-40A-2, has better heat radiationeas and easy to maintain.
- Control system RX2703H-D: Using UP02 and UP02 Adapter can update on line.
V450D03 Specification:
| | | | |
| --- | --- | --- | --- |
| Main Rotor Dia. : | 712mm | Tail Rotor Dia. : | 150mm |
| Overall Length: | 676mm | Weight: | 816g(Battery included) |
| Transmitter: | DEVO 7(standard);DEVO-6/7E/8S/10/12S(Optional) | Receiver: | RX-2703H-D |
| Battery: | 11.1V 2600mAh Li-Po | | |

DEVO 8S Features :

- 2.8 inch colored touch screen, Icon menu display,fashionable and easy to use.
- Humanization design.Rubber grips design on the side and back of the Radio provide a sense of comfort.
- Quad-bearing design.Improved quad-bearing design of the Radio sticks makes the control silky and smoothly.
- Multi language selectable,At present ,Chinese, English Germany ,French, and Spanish are available .
- 2 Model Type: Helicopter and Airplane. Improved programming with more mixes and better interface Program MIX ,MIX to Throttle.
- 7-point throttle curve makes the control exquisitely.
- twelve-model memory.
- Online update funcation:Enjoying update the latest program and copy model data freely and easily.
DEVO 8S Specification :
| | | | |
| --- | --- | --- | --- |
| Encoder: | ARM micro computer system | Frequency: | 2.4Ghz(DSSS) |
| Output power: | -5dBm~20dBm | Battery: | 1.2VX4 NiCard or1.5VX4 AA dry batteries |
| Current Drain: | ≤220mA | DEVO: | RX801 |
| Weight: | 718g(w/o TX battery) | Wigth*Height*Thick: | 190*180*69* mm |

Content

- Walkera V450D03 Helicopter x 1
- 8 CH DEVO 8S Transmitter x 1
- 11.1V 2200mAh Li-Po 25C Battery x 1
- Battery Charger x 1
- English User manual x 1
- Tool Kit x 1