Walkera WK2602 with 6CH 2.4GH RC helicopter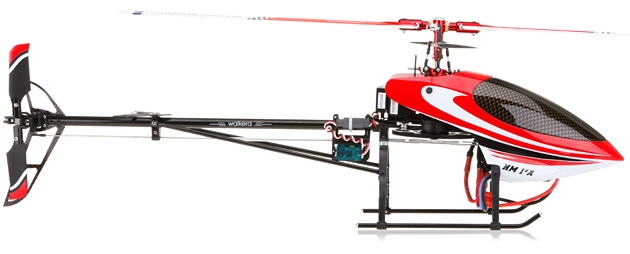 nice design - Red and black color scheme , real cool !





Ready To Fly - All pre-installed, No Assembly Required



simple Mechanism - Easier to adjust , repair and maintenance


If you suffer an accident,You must not have many parts to change .... Design (expert verwenden) CP helicopter with  vergleichen. 
 

  Simply the best qulaity in its class !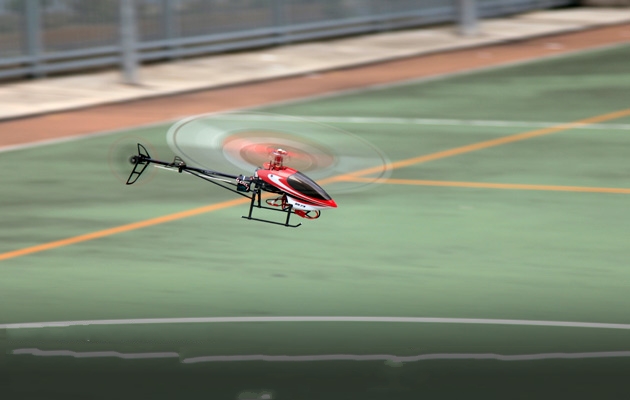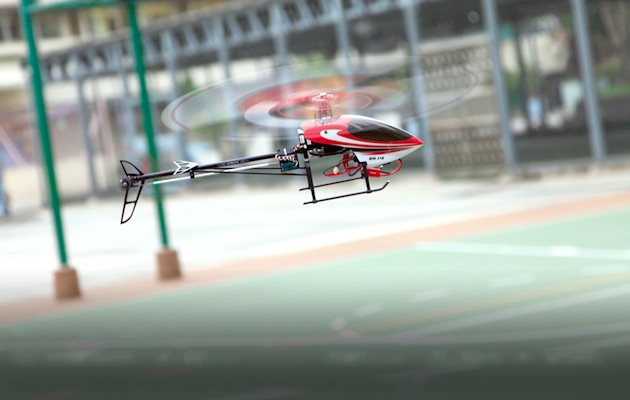 Aluminum rotor head set - This is a Walkera CCPM design , easy to fix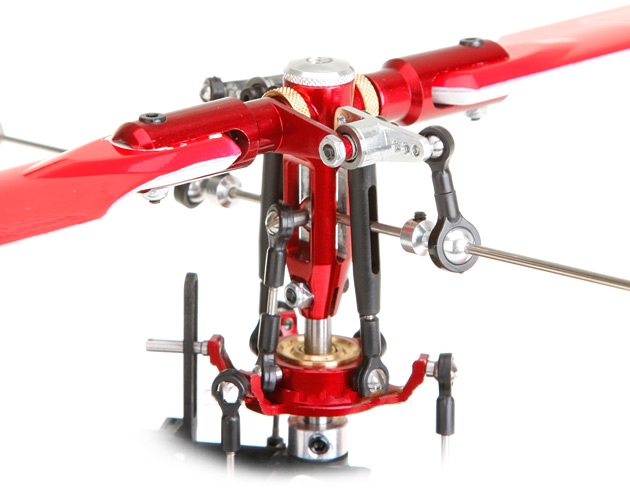 6- Channel 2.4GHz Receiver RX2806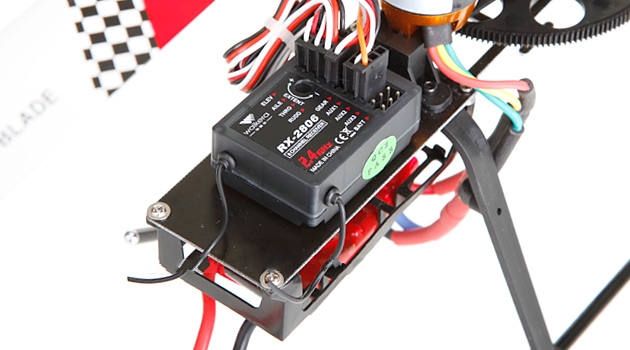 Tail Rotor Belt


Combine with good Headlock Gyro and Rudder High Speed ​​Servo,You can get a very stable tail power.If you know about modest further information after update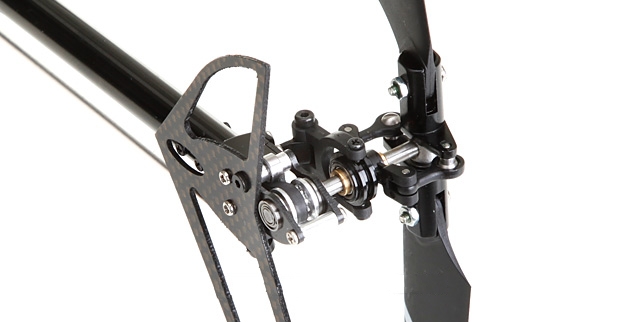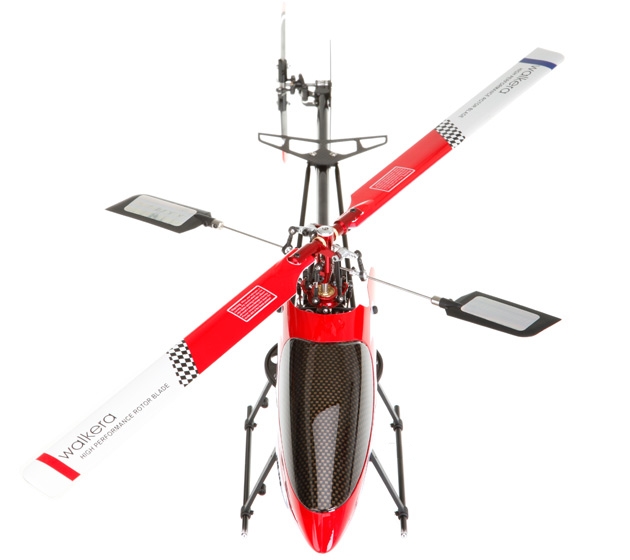 Specification
---
1). Receiver: RX-2806
2). Gyro: WK-G012
3). All-up Weight: 398g (Battery included)
4). Transmitter: WK-2602
5). Brushless Main Motor : WK-WS-26-005
6). Brushless Speed Controller: WK-WST-20A
7). Tail Rotor Dia. : 140mm
8). Main Rotor Dia. : 550mm
9). Battery: 7.4V 1200mAh Li-Po
10).Overall Length: 545mm
11).Servo: wk-7.6-H / weight 6.0g / speed 0.08sec/60o(4.8V) / torque 0.8kgf.cm (4.8V) / dimension 21.5*11.8*21.7mm
12).Servo: wk-7.6-2 / weight 8.4g / speed 0.12sec/60o(4.8V) / torque 1.4kg/cm (4.8V) / dimension 22.5*11.5*24mm


Features
---
1). CCPM mixing control system and collective pitch control system make perfect 3D maneuvers such as rolls, inverted, and swoop flights.
2). Tail blades driven by belt provide easy adjustment, stable flight, and low noise
3). Equipped with high performance brushless motor, the flight time will be up to 6 to 9 minutes at 11.1V 1200mAh LiPo battery pack, depending on your flight mode.
4). New 2.4G technology, with the functions of identification and precise code pairing, can allow many RC aircrafts to fly in the same field and same time.



Content
---
1. WK2602 6- Ch Remote Control 2.4 G
2. Assembled Helicopter
3. Battery Charger
4.  7.4V 1200mAh Li - Po battery with 3.5 mm banana plugs
5.  Setting Tool
6.  Instruction Manual