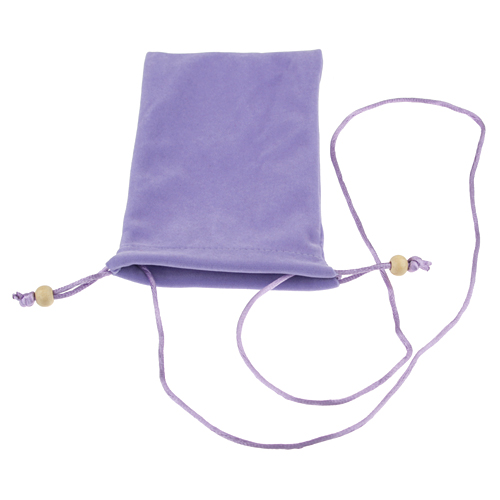 Features:
This product is very soft and touch comfortable. Made of polyester micro suede material.
No more damages from scratching or dropping your phone.
A perfect and stylish case for your iphone.
With a rope, you can hang on the neck, and a rope through the opening of the bag, you can strain the rope, the phone will not drop out. Keep your phone secure at all times.
Size: 9.5cmx 15.5cm