- For those wanting the best of the best look no further, these are super heavy lifters with efficiency to begger belief.
- Capable of running upto 8s lipos and swinging large propellers these have been extensively tested on our very heavy lifting platforms and were stunned with the results.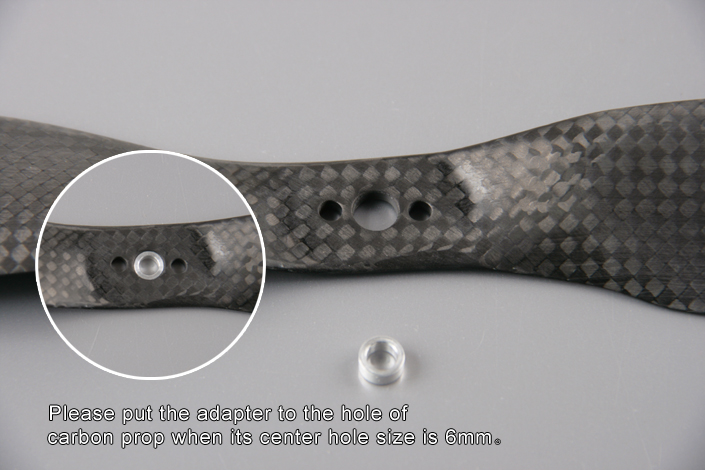 Tiger T-Motor MN4014 400KV:
Contents.
- 600mm soft silicone power wires
- Sealed Japanese EZO bearings
- Short, hardened Japanese steel shaft
- 0.2mm NdFeB stator plates
- Includes 6mm, 8mm and DJI style prop adapter.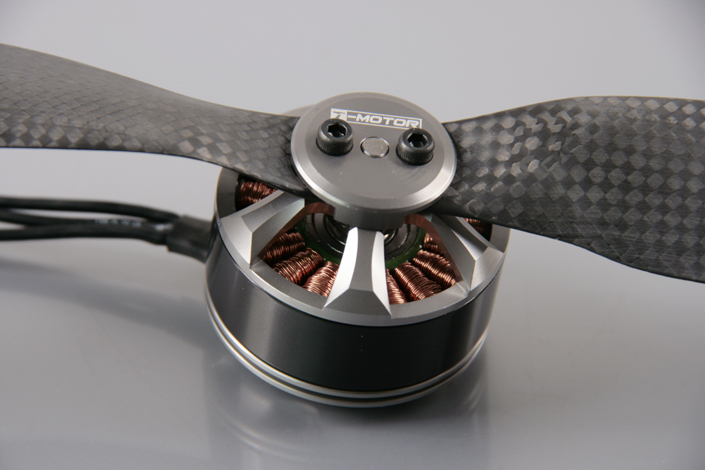 Specifications of the MN4014:
- Model: MN4014
- Motor size: 44.8L x 34.5D mm
- Shaft diameter: 4mm
- Weight: 150g
- KV(rpm): 400
- Max Power Continuous: 900W
- Max Current: 30A
- Max Efficiency Current: 3 - 12A >81%
- Battery: 4 - 8s LiPo (Recommended 6s)
- Prop: 13 x 6.5 - 16 x 8 (Recommended 15x5)
- ESC: 40A (These Motors are very efficient)