AUNE X6 24BIT 192Khz HIFI High-quality Mastering MINI APE HIFI Music Player
Note:Because the product weight more than 2 kg, please choose the DHL/EMS/Fedex, otherwise we'll have to cancel the deal.

Description:
- Analysis of X6
- X6 is aune launched two critically acclaimed aune s1 same platform products, the core using TI1808 CPU chip
- X6 HIFI Player's Brief description of the use and sound
- You have a digital SPDIF output 24BIT/192K turntable, it can be connected with 24BIT decoder, meanwhile, the machine provides a set of chips using ESS9023 24BITDAC analog audio output, let you have a solid, high-quality "CD player"
- It's Core digital circuit using 1PPM TCXO to be the basic source clock, at the same time using special ordered six feet high frequency digital output transformer, can output 24BIT/192K digital signals perfectly, the digital output mesh is very clear and boundary is perfectly clear, which makes X6 have a high-quality turntable quality, we can see the digital test parameters in detail behind the introduction
- ESS9023 is a new 24BIT/ 192K decoding chip which launch of ESS, with excellent index and good sound performance, X6 using a ESS9023, it makes the machine sounds mellow and warmth, meanwhile has a super resolving power
- The special ordered 1PPM TCX0 crystal of X6is the important guarantee of the low-jitter digital outputs.

Main functions:
- Support CUE play mode: Aune X6 supports the machine of CUE mode can arbitrarily selected the play tracks that you want to play, have the same choice and operation mode with CD player. It doesn't support single player which will play the entire file, it also can't select tracks.
- Aune X6 highest supports is 24BIT/192K mastering music player, has been downward compatible, no doubt that24BIT/92K, it's a real mastering music player
- Supported file formats: WAV + CUE, APE + CUE, FLAC + CUE, AAC; support external USB hard disk, SSDs, providing up to 480MB / S read speed transmission, can maximum support 2T hard disk as mastering player, powerful storage media support is very important, a mastering music files posses 2.7G capacity, relative to 32G memory card can only store 12 records, far failed to meet the real storage need.
- USB port supports USB2.0 transmission, can absolutely meet mastering 12M / S transmission requirements perfectly. Most of thesimilar machines on the market, just use the USB1.1 interface, plan to use USB1.1 interface machines to play 24BIT/192K files will predictable the result.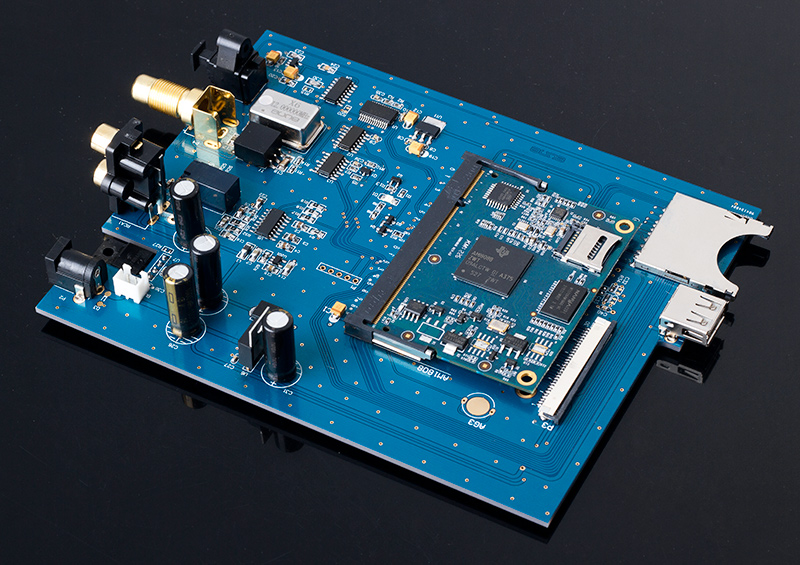 Core technology design characteristic of X6:
- Using core algorithm design
- Aune grasp the core underlying audio algorithms, have two sets player platform solutions, APE designed in 2007 for the first player, much more market players use the microcontroller or similar programs, high-capacity SSD support, 32BIT master file playback, cue file support, USB2.0 is the important interface and ensurance for real masters play. These are all of the market WAV player's bottleneck, X6 is the high products for the aune player platform design!
- Using Texas Instruments TI to be the platform option
- Using TI's 1808 platform, with a technology of link DMA, this detail to ensure a continuous output data stream integrity perfectly. It's software system covering dozens optimized Audio decoder, decode the digital signal output post-processing DSP, FPGA verilog software programming, essentially no other company related design!
- The world's top audio player using a framework that agree with X6
- Using AP322 and HD650 headphones to do final product calibration
- X6 HIFI use DS3 tester to analog output THD + N indicators, it reach-90DB
- Using the DS3 testing 1K 16BIT 44.1K digital outputs, reach-98DB, exceed digital turntable completely
- X6 1K 24BIT 192K digital output indicator, reach-136DB
- Using special ordered output transformer X6 DS3 test output mesh map, very excellent!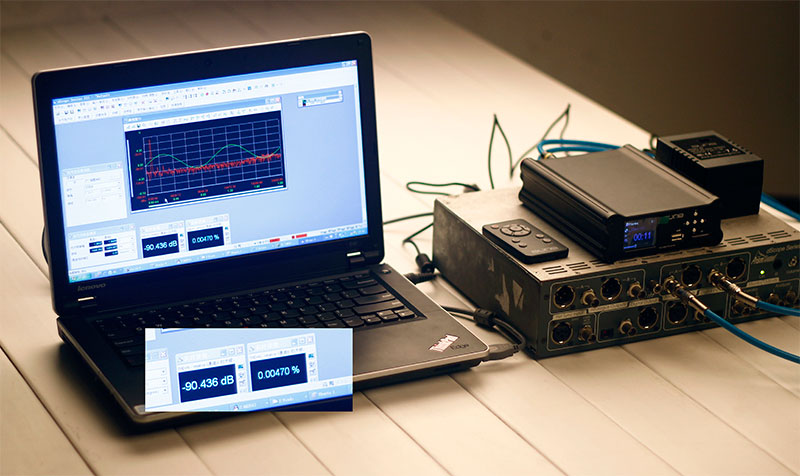 Performance specification:
- Full name: aune X6
- Color: Black
- Size: 135*170*51 (mm)
- Weight: 2(kg)
- Material: use the dedicated aluminum rate structure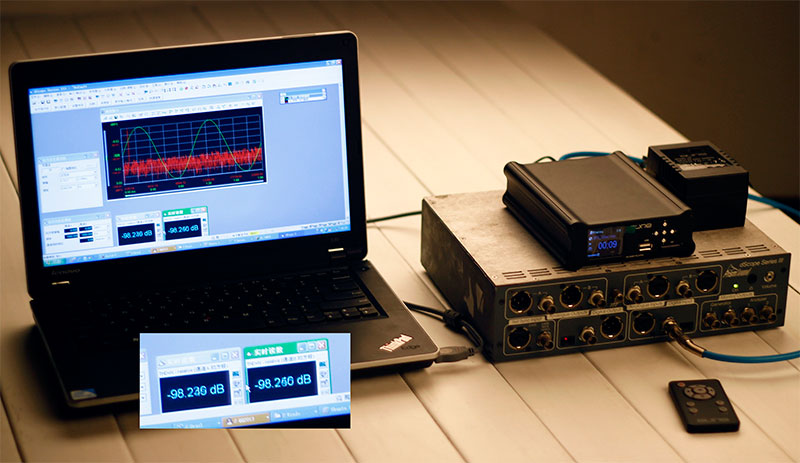 Product process:
- Aluminum sand blast process
- Front panel thickness reach 5mm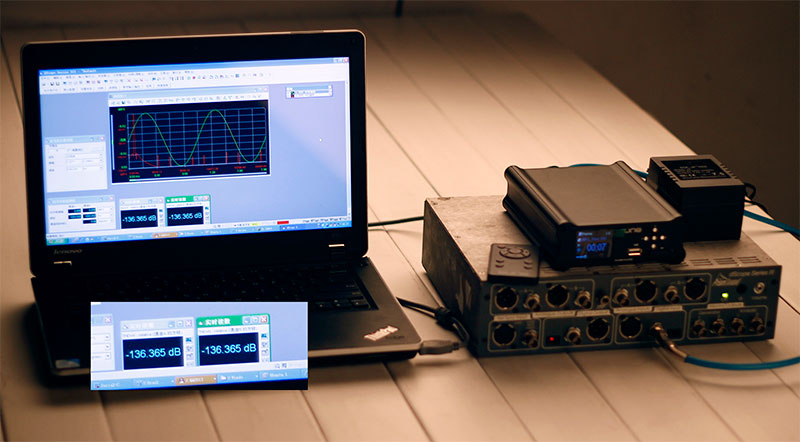 Product Feature:
- Using aluminum rate and aluminum button, outstanding industrial design external form
- Using high quality linear power
- Using the Panasonic's King of the FC series high speed capacitor
- Using ON series regulator IC and high quality TFT colorful display screen
- All of the operations can be distant control
- Using MURATA's high precision resistor
- Using MURATA's X7R MLCC, main output location using a MURATA's output capacitor





Test Video: