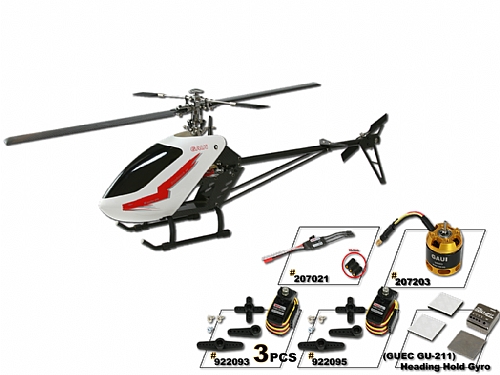 Gaui Hurricane 255 Super Combo
ESC 22A with Gold Plated Connectors 923021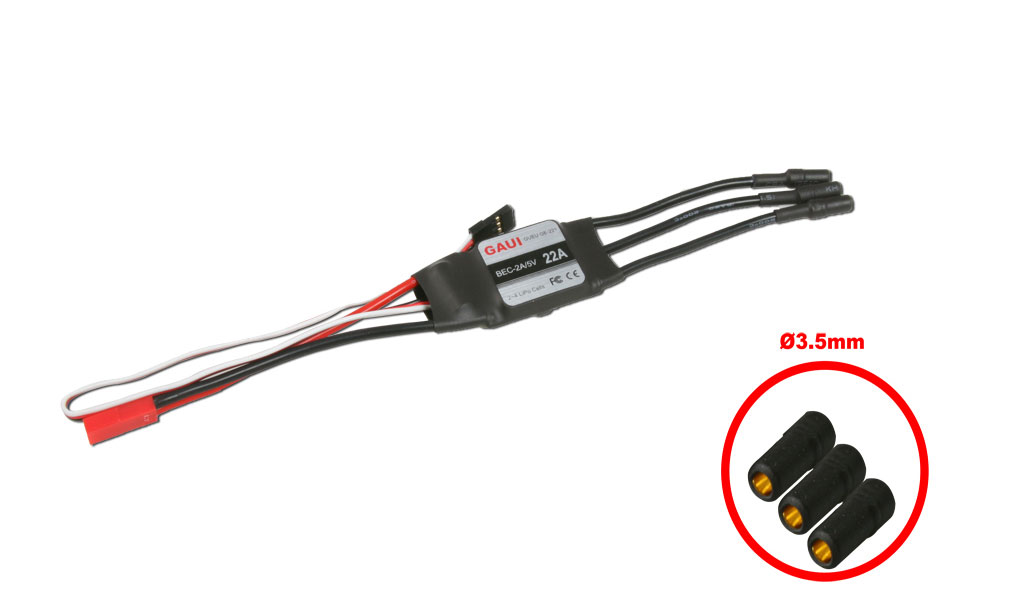 Gaui Hurricane 255 Super Combo Brushless Motor with connector 852203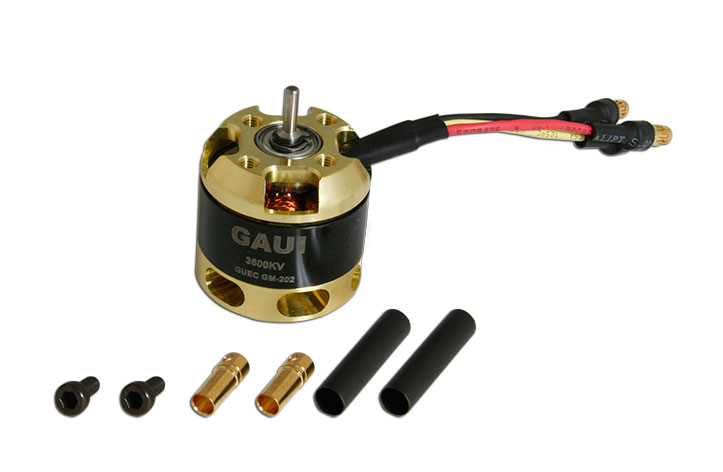 Gaui Hurricane 255 Super Combo Servo 922093
Gaui Hurricane 255 Super Combo Servo 922095
Gaui Hurricane 255 Super Combo Heading Hold Gyro GUEC GU-211
Gaui Hurricane 255 Super Combo Rotor Head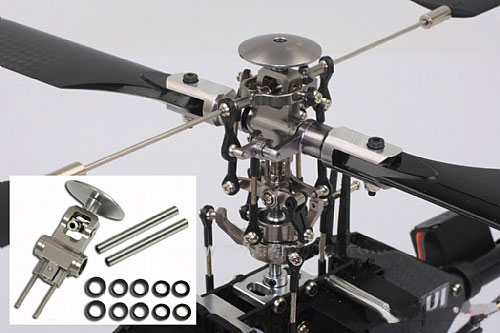 Gaui Hurricane 255 Super Combo Tail Set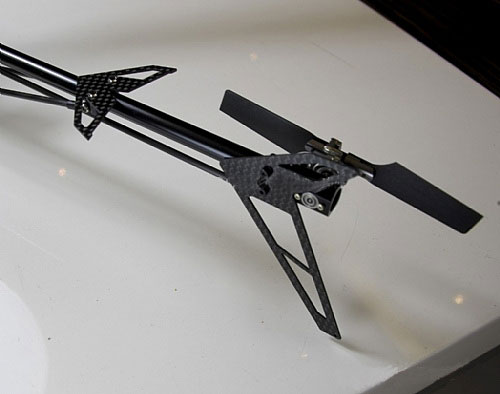 Gaui Hurricane 255 Super ComboMain Frame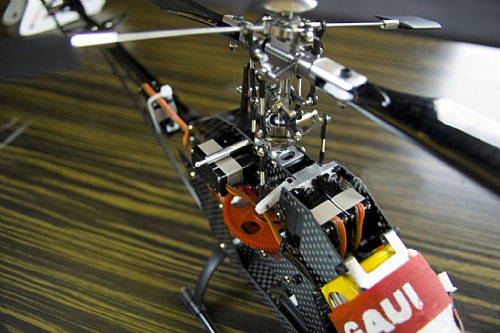 Gaui Hurricane 255 Super ComboTail Rotor Set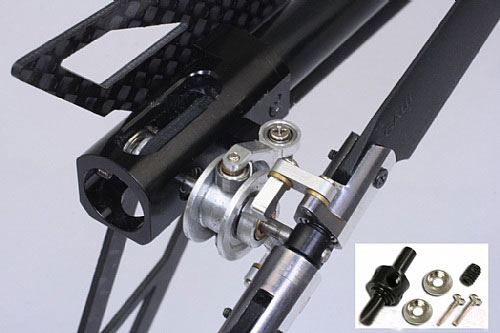 Features:

1.The ultimate power ratio which produces quick power response and the best power efficiency to 3D maneuver in its class (Main blade size 255mm).
2.New tail unit come with Integrated CNC Tail Gear Case/ Arc Tail Pitch Lever with double bearings/ Frictionless Tail Pitch Slider/ New Tail Output Shaft with CNC Pulley/ New Tail Rotor Yoke/ New Tail Grips which produce precision and the best tail control.
3.New layout for CCPM servos which results in a precisely control to Swashplate.
4.Kit comes with CF frames which fully equipped with CNC parts and ball bearings which results in a rigid frame cage and produce precision 3D control.
5.New light-weight streamlined FRP Painted Canopy.
Specification:
Overall length:
488mm (including cabin & canopy)
Main rotor diameter: 
 550mm
Tail rotor diameter:
110mm
Main rotor blades: 
250mm CF Blades(included)
Motor: 
KV3400 brushless motor with 1.8mm-Gold Plated Connectors (included)
ESC :
22A ESC with 1.8mm-Gold Plated Connectors (included)
Flying weight:
360g ~ 380g (It may vary according to size of a battery pack and R/C gears.)
Flying duration: 
5~6 minutes with 11.1V/900mah Li-Po battery

Content:

1.CF main frame/integrated CNC Servo/motor mounts
2.Scorpion BL Motor (#852203)
3.GAUI 22A ESC(#923021)
4.GS-093 Digital Servo * 3pcs(#922093)
5.GS-095 Digital Servo * 1pc(#922095)
6.GU-211 Gyro (new)(#208611)
7.250mm CF Blades
8.FRP canopy

Not included (You should purchase another)

3S1P, 11.1V/900mAh LiPo battery