IRS2092S Digital Amplifier Board High Power 1000W Mono Class D HiFi Subwoofer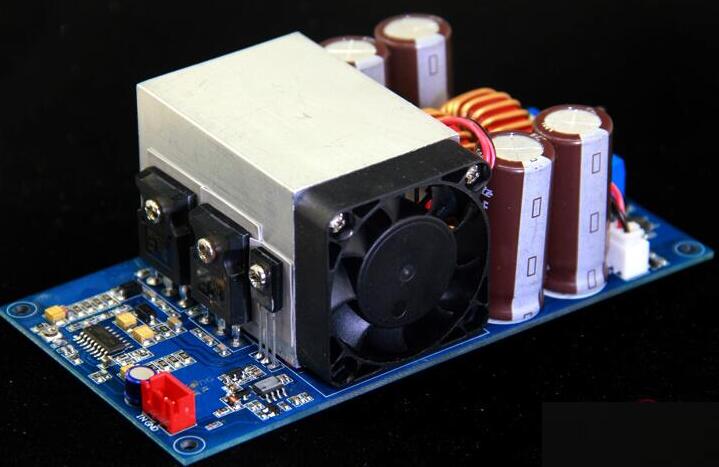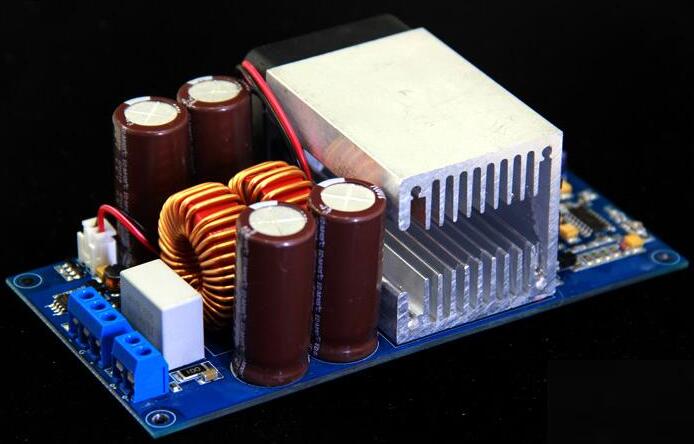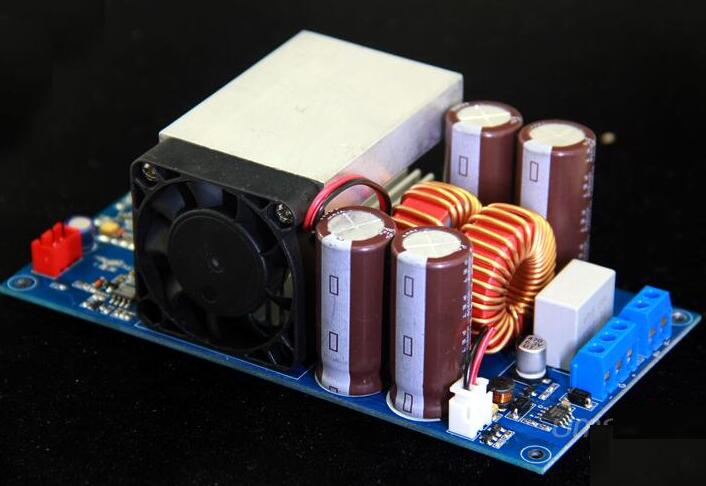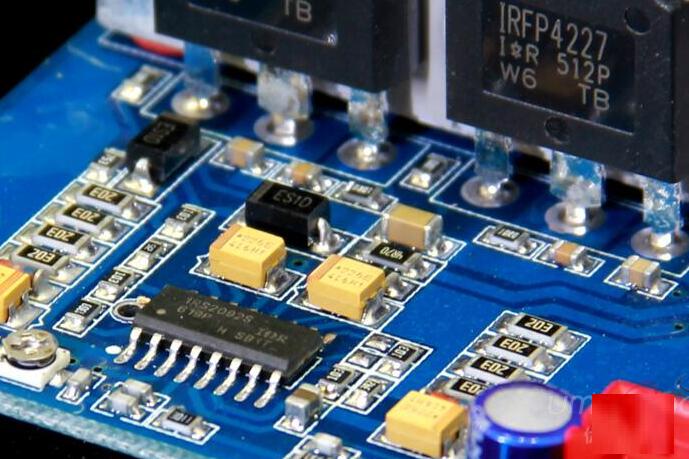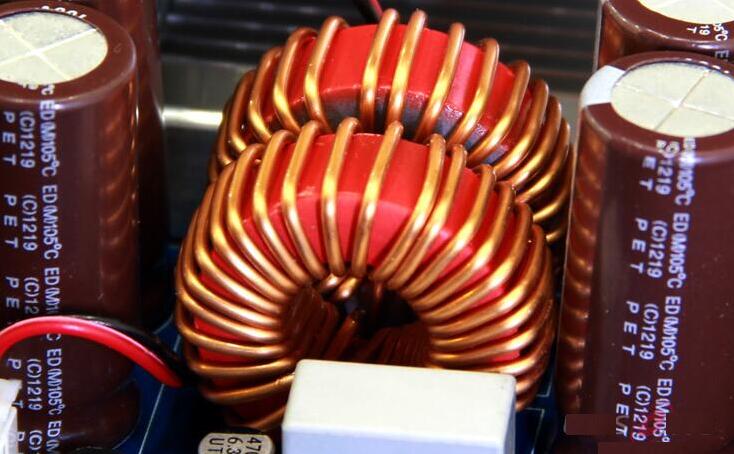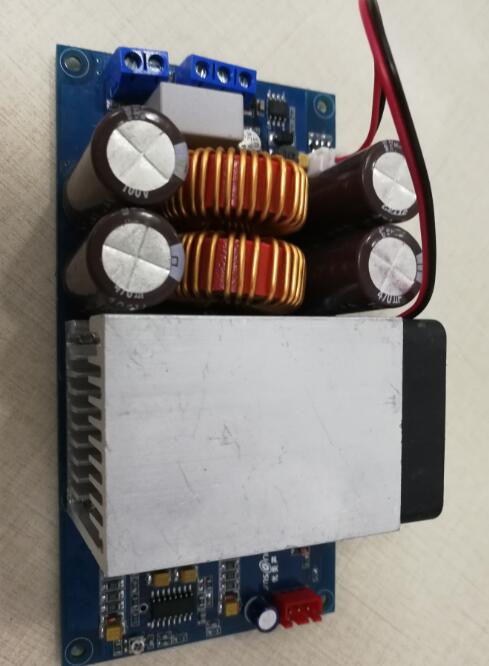 Product Description:
- Use IRFP4227,large power.The rated power is 1000W.it is uitable for all the 2ohm~8ohm speaker on the market.
- On-board intelligent temperature-controlled fan,dissipate heat,energy-saving,reduce noise.Import elements SMT technology,small distortion, stable and reliable performance.
- 1.The board is all frequency pure post amplifier,if you use it for subwoofer,you need to add low pass filter.
- 2.The board is dual DC voltage power supply +-58~+-70V.The car battery is single power,it can not use the board directly,you need to add car amplifier boost power supply.
- The board use America IR IRFP4227 and IRS2092S.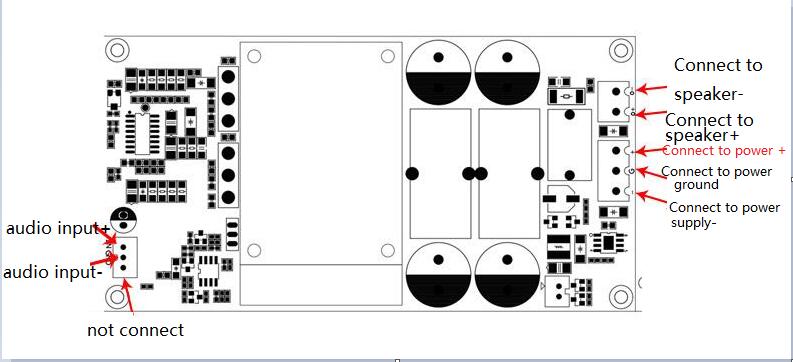 The above is wiring diagram.The board is dual power supply.
The audio input is 3-foot slot,the center is ground wire,the feet on the two sides is connected.You can connect any one.If it is not switch power supply,you need to add rectifier filter circuit.If the switch power supply is mono output,not dual output,you need to add two mono power series connection.

Product Details:
- Designed using IRFP4227 and IRS2092S
- Rated effective power of 1000 W
- Onboard intelligent temperature control fan, both cooling and energy saving can reduce noise
- Output short circuit protection
- Output DC bias protection that speaker protection
- Overtemperature protection, heat sink FET temperature above 100 ° C, turn off output

Product Parameter:
- Supply voltage: dual DC power supply +-58~+-70V
- Rated output power:1000W (+-70V power supply 2ohm load,distortion degree:10%)
- Efficiency:>=90%
- Signal-to-noise ratio (SNR):90dB
- Total harmonic distortion:900W(+-70 power supply 2ohm speaker,distortion degree:1%);750W(+-70 power supply 2ohm speaker,distortion degree:0.1%)
- Frequency response range:20Hz~20KHz
- Speaker:2ohm~8ohm
- Voltage magnification:36 times
- Input Sensitivity:1.5V (RMS)
- Output short circuit protection:Yes
- Output DC bias voltage protection(speaker protection):Yes
- Over-temperature protection:Yes,
Radiator field effect pipe temperaturte over 100°C,switch off the output.
- Amplifier dimension:132x68x45mm (LxWxH)
Weight:260g

Note:This is a mono amplifier board, if you need two-channel, please buy dual channel.

Attention:
- The rated voltage is dual power supply ±65V and the voltage is ±58~±75V,the machine can normally work.(If it is power frequency transformer,fluctuation in the voltage.The power is three power supply wire.You can not connect negative and positive by error.Otherwise you will damage the machine.)
- We recommend you use DC dual power supply +-65V good filter supply.
- Loudspeaker 10-25inch 2ohm speaker is recommend.
- Although the audio has short circuit protection,you try not short circuit.
- Please carefully check it before power on.You can power on unless the wire connection is right.
- The fixed voltage magnification is 40,if the output power is not enough,you can add
preamplifier.

Package List:
- 1 x IRS2092 Digital Amplifier Board