Radiomaster TX12 RC Controller Remote Controller Radio Controller Right Hand Throttle (with Charger)

Specifications:
- Type: TX12 Radio Controller
- Size: 170*159*108mm
- Weight: 363g
- Frequency: 2.400GHZ-2.480GHZ
- RF Chip: Single-chip Multi-protocol (CC2500)
- Supported Protocols: for Corona, Hitec, Futaba S-FHSS, Frsky D16/D8, RadioLink, Graupner HoTT*
- Transmitting Power: 20dbm
- Antenna Gain: 2db
- Working Current: 160mA at 8.4V
- Voltage Range: 6.6-8.4v DC
- Range: > 2km at 20dbm (depending on receiver)
- Radio Firmware: for OpenTX (Transmitter) / Multi-Module (RF module)
- Channels: Up to 16 (depending on receiver)
- Display: 128*64 Monochrome LCD display
- Gimbal: High precision potentiometer gimbals
- External module: for JR/FrSKY/Crossfire
- Upgrade Method: USB/SD card & Companion PC software for OpenTX
- SD Card not included

Package Included:
- 1 x TX12 Radio Controller
- 1 x Antenna
- 1 x USB Cable
- 1 x Charger

Note:
- Batteries are not included. 2pcs 18650 Li-ion batteries can be used.

Mini Size 170*159*108mm
RadioMaster's most compact compatible radio for OpenTX.



For OpenTX
For OpenTX Firmware and Companion PC software.



CC2500
Built in CC2500RF chip.



Built in Voice Support



Exquisite Details
Folding handle, Saves space and makes transportation convenient.



Removable antenna, Removable antenna design for more DIY options.



Metal roller, Metal roller for more precise action and feel.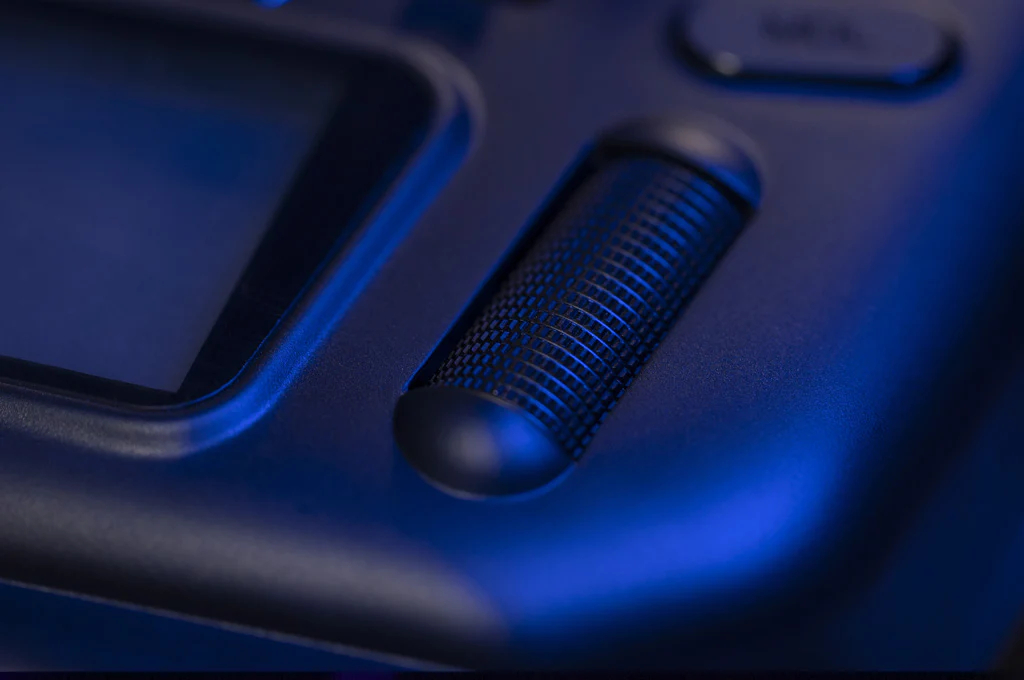 Ergonomic design, Comfortable size and ergonomics, suitable for "thumbers" and "pinchers".



Easy navigation, RadioMaster familiar button layout and menu navigation.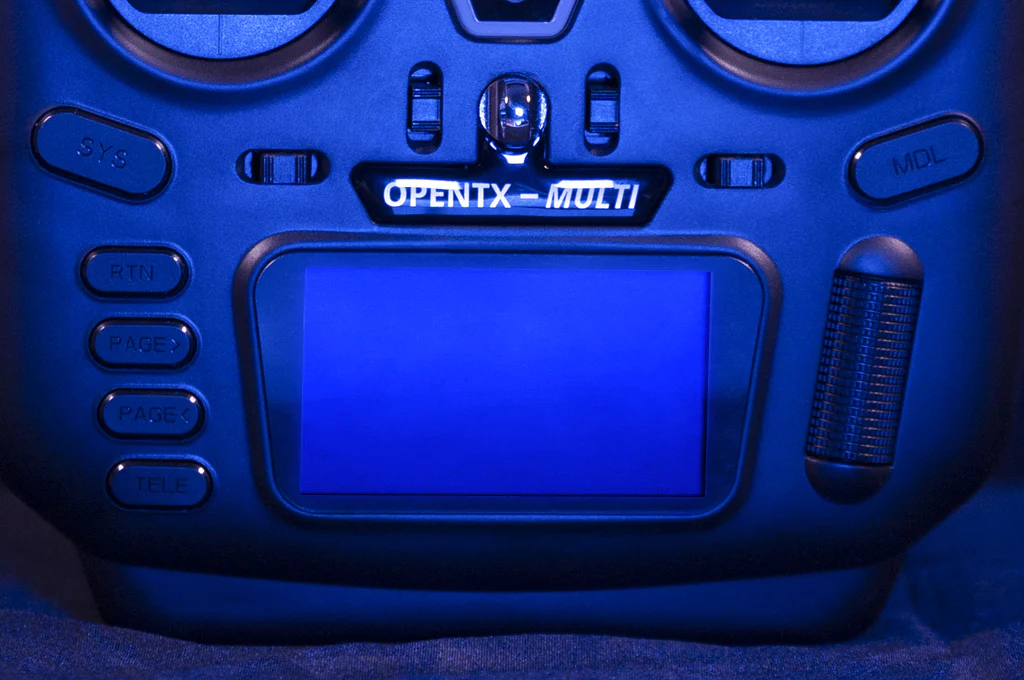 Expand Your Options
JR Style external module bay allows for module expansions such as for Crossfire.



Built-in Charging
USB Charging and data port.
Program all your model and radio settings from your PC with Companion PC software for OpenTX.



Supports Micro SD
Please note SD Card is not included.