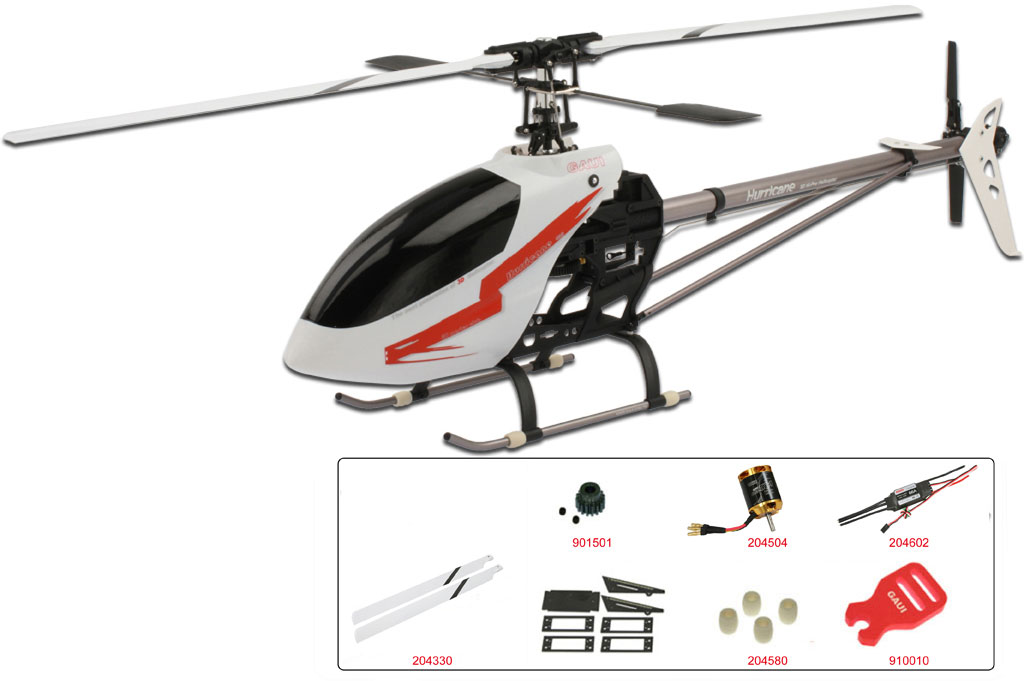 Gaui Hurricane 425 XTD RC Helicopter Main Blade 204330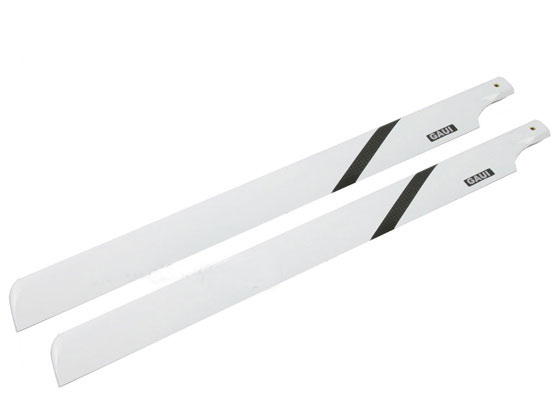 Gaui Hurricane 425 XTD RC Helicopter Motor 204504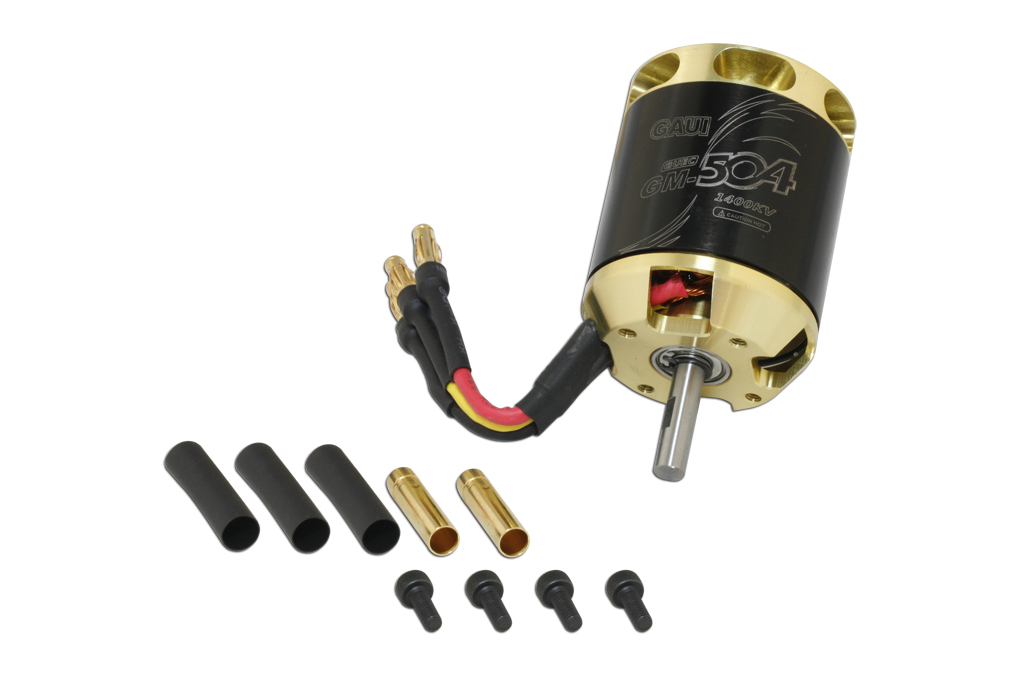 Gaui Hurricane 425 XTD RC Helicopter Skid Damper Rubber 204580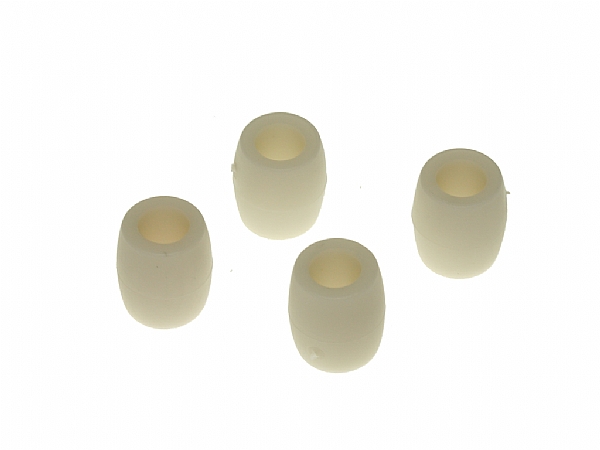 Gaui Hurricane 425 XTD RC Helicopter ESC 204602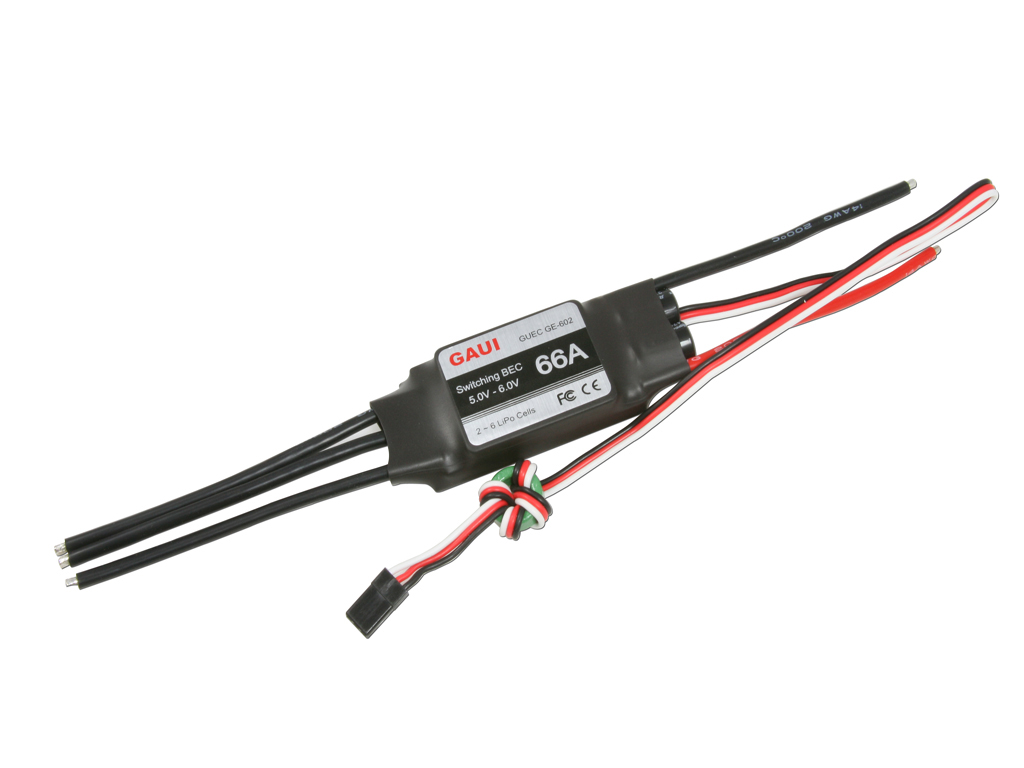 Gaui Hurricane 425 XTD RC Helicopter Steel Pinion Gear Pack(15T- for 5.0mm shaft) 901501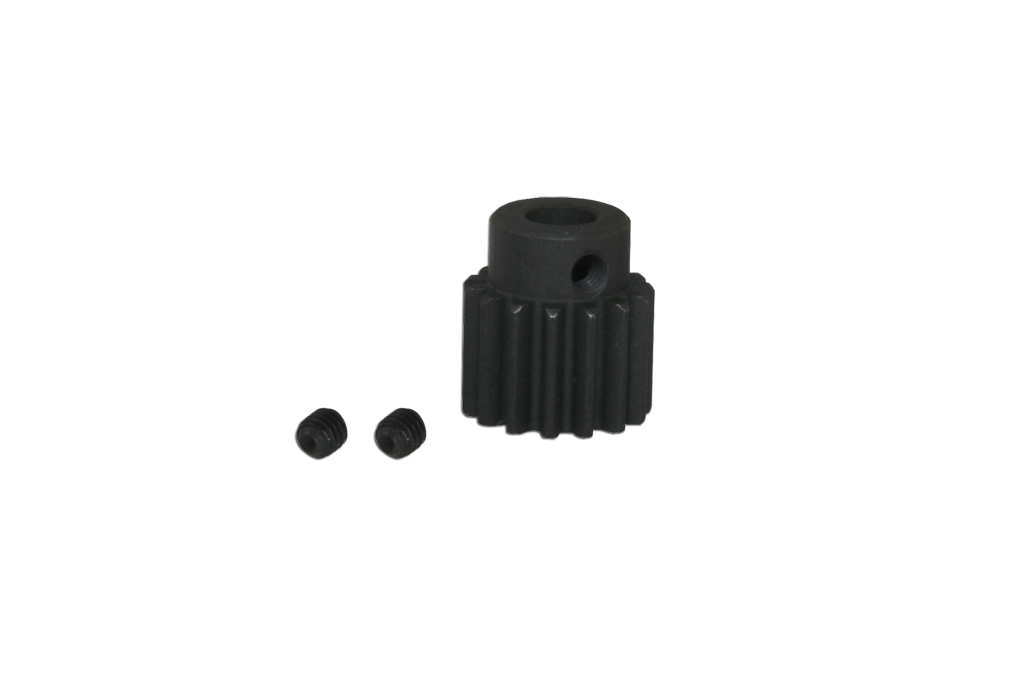 Gaui Hurricane 425 XTD RC Helicopter Blade Support  910010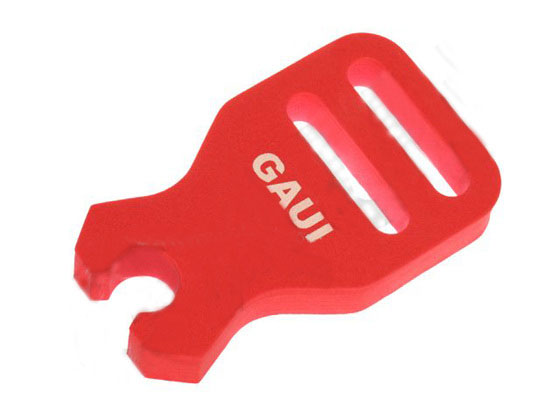 Features:

1.The lightweight kit comes with 425mm Blades which provides rock solid stability and dynamic manoeuvrability. Total weight 1450g (Equipped with Blades and all electronic gears except Battery).
2.Light weight Plastic Canopy, and FRP Servo Plates are all included in kit.
3.Precision CNC anodized aluminium Swash Plate and Guide.
4.The best power to weight ratio (822 W / KG) gives excellent 3D capability.
5.Multi-stage gear reduction system provides more gear ration options for different power system.
6.New designed 8mm One Way Gear Shaft provides high-efficiency power transfer.
7.Streamline cabin and canopy.
8.Push-pull linkages on CCPM mechanism limits any play for sharp control response.
9.DuPont plastic and fibreglass composite main frame.
10.Fully equipped ball bearings.(43 bearings)
11.Seesaw head with bell-hiller system.
12.Only a short time needed for completion. (Partial assembled)
13.Belt driven tail rotor.
14.Extensive CNC upgrade parts and option parts available.
Specification:
Overall length:
900mm (including cabin & canopy)
Main rotor diameter:
965mm
Main blade length:
425mm
Tail rotor diameter: 
217mm
Flybar paddle: 
 78*42*6mm
Tail blade length: 
75mm
Overall height: 
310 mm
Overall width:
160 mm
Motor:
 scorpion motor 1680W-kv1400
BLESC: 
66A with built-in SBEC
Main rotor blades: 
425mm
Flying duration:
 5~6 minutes with 6S1P(22.2v/2600mah)
Total weight: 
1450g (Equipped with Blades and all electronic gears except Battery).

Content

1.Light Weight Plastic Frame
2.Scorpion/GAUI Motor GM-504 1680W-1400KV(#204504)
3.ESC 66A with built-in SBEC(#204602)
4.425mm CF Blades
Not included (You need to purchase another):

1.3pcs GS-501 Std CCPM Servos(#208630)
2.1pc GS-502 Tail Servo (all metal gears)(#208631)
3.GU-211 Heading Hold Gyro (new)(#208611)
4.11.1V/2200mah Li-Po battery 2 packs in series(22.2V) or 6S1P (22.2V/ 20C or more / 2000mah or more)*1 pack